Like many others, growing up in the city of Melbourne, Australia, David Fichman had a relatively normal childhood – in fact, he was fortunate enough to attend one of the top schools in the State. But unlike the average teenager – often occupied with thoughts of school, girls, or sports, Fichman felt deep in his bones that there must be more to life than these basic pleasures. As he went through his schooling years, he was always somewhat disconnected from the structure of the system: "I never quite felt as though my calling in life was to pursue these traditional avenues of success", he admits.
His attitude never fit the mold of achieving high grades, graduating University, or securing a respectable job. What Fichman wanted was to make a change in the world, rather than to accept what it had to offer. Nonetheless, after graduating high school, he was able to shift straight into a position under one of the top real estate agents in Australia, where he worked for 6 months. Despite his new job, he still felt unfulfilled with his life and its purpose and felt a strong urge to leave everything he had in Australia and confront the outside world in a totally new environment.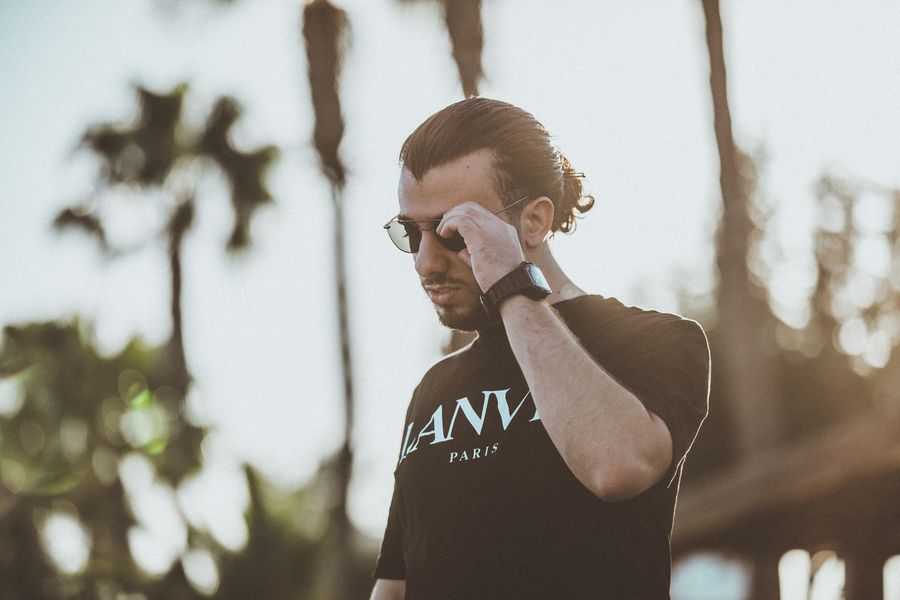 Soon enough Fichman landed in Cyprus and began working as an employee for a Media company. Within a short period of time, he was promoted from employee to manager, and then eventually was in charge of his own office with 25 employees. At that point his focus shifted dramatically: "I had fulfilled all the dreams and successes that the child within me had always desired", he remembers, "Granted, my uncanny success in an industry populated with adults brought a lot of attention and curiosity my way. This, in truth, caused the rebirth of my entire personality".
The real purpose in life
As David was explaining the keys to his success to employees, he realized how truly he loved to teach and help others and immediately left the business he had built up from the ground to fulfill his real purpose in life: "A paycheck will never bring me the same happiness and fulfillment as hearing the words 'you have changed my life'", he says with great rejoice.
And that is what Bootcamp is all about: Changing people's lives. The business David Fichman started for that purpose operates much like the name suggests. "We follow a disciplined, strict moral code to really deconstruct the issues of those who come to us for help"' Fichman says, "We believe this is a most effective way to create profound change, but it requires a strict, clearly defined rubric of how to improve".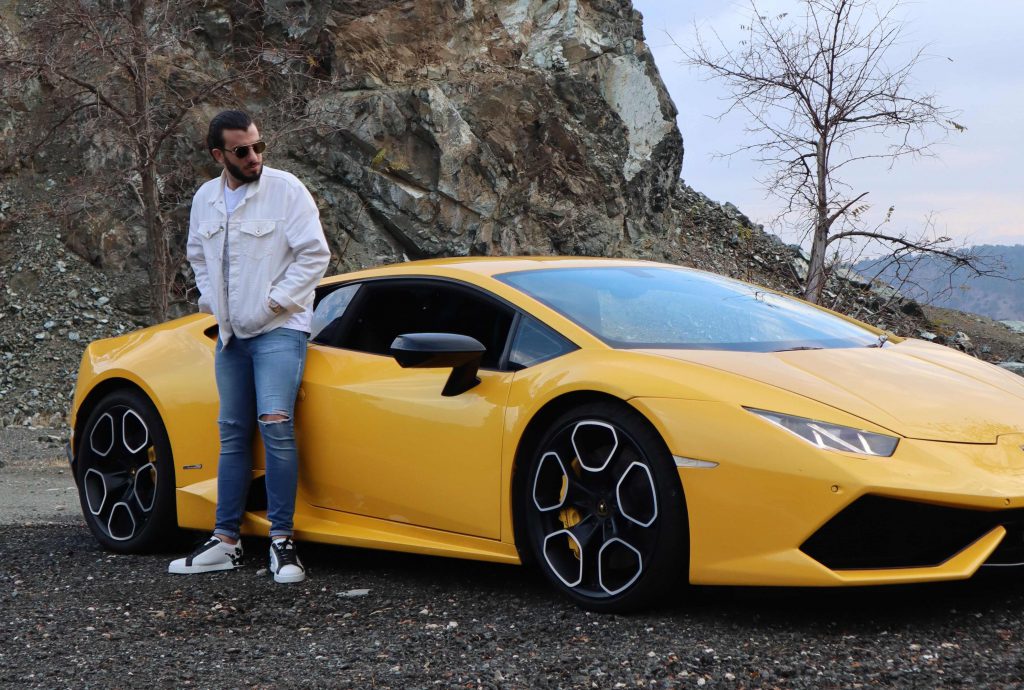 Bootcamp helps people with their social and psychological issues. However, this is not a traditional therapy session that aims to solve a particular issue that people may present. Instead, Bootcamp's methodology aims to deconstruct the cause, the seed of the problem, and allow the clients to make permanent changes with a more holistic understanding of their problem. "We have individual consultations, create videos, and promote values that we feel encapsulate our message", David Illustrates.
More than a business
Running in parallel to Bootcamp's aim of providing social comfort to those in need is its program set on enriching its clients with the best mindset to achieve success in their business and daily lives. Whilst people come to Fichman with their personal problems, they arrive in equal numbers for advice in the business sphere, where Fichman's unique experience and own personal achievements are a source of sound advice to those who seek it. The Bootcamp mindset is frequently found on Instagram and on Fichman's own account, with both growing in numbers as they post the key concepts that lie at the heart of the Bootcamp philosophy.
Bootcamp grew dramatically over the past few years and David is sure it will continue to grow and succeed: "So long as I stay focused, I have full confidence that the passion I bring to my industry will guarantee my success", he is convinced. "The idea that there are others in the world who feel alone and without support motivates me to continue to grow this business".
From David's point of view, Bootcamp is far more than a business – rather it is a life-mission, a destiny: this is the first time I can honestly say that I have also found my purpose in life, he shares with a spark in his eye. "What excites me most is the thought that I can love every moment of my work and make a significant change to the world, rather than just money". "It borders on addiction to hear the words 'you have changed my life'", he says with great belief, "and this irreplaceable feeling of knowing that with Bootcamp I have actually helped even a single person is what drives me to help as many others as I can". Fichman is hopeful that he can spread the same success that he created for himself to as many others as possible.
BrandVoice is Forbes commercial content brand