Contributors
It seems like the hiring boom is over – at least for now. The startup ecosystem underwent a tumultuous shift over the past few weeks, forcing companies to rethink their hiring plans. Our latest Startup Snapshot research found that during the past month the majority of startups changed their hiring strategy, with 45% slowing down their pace of hiring, 18% freezing hiring completely, and 4% firing employees.
Founders are now facing the extremely difficult task of continuing to show their investors business growth while also slashing their burn rates. Basically, they have to do much more with a much smaller, and more efficient, team.
So how can startups adapt their talent strategy to the changing market dynamics and take advantage of new market opportunities?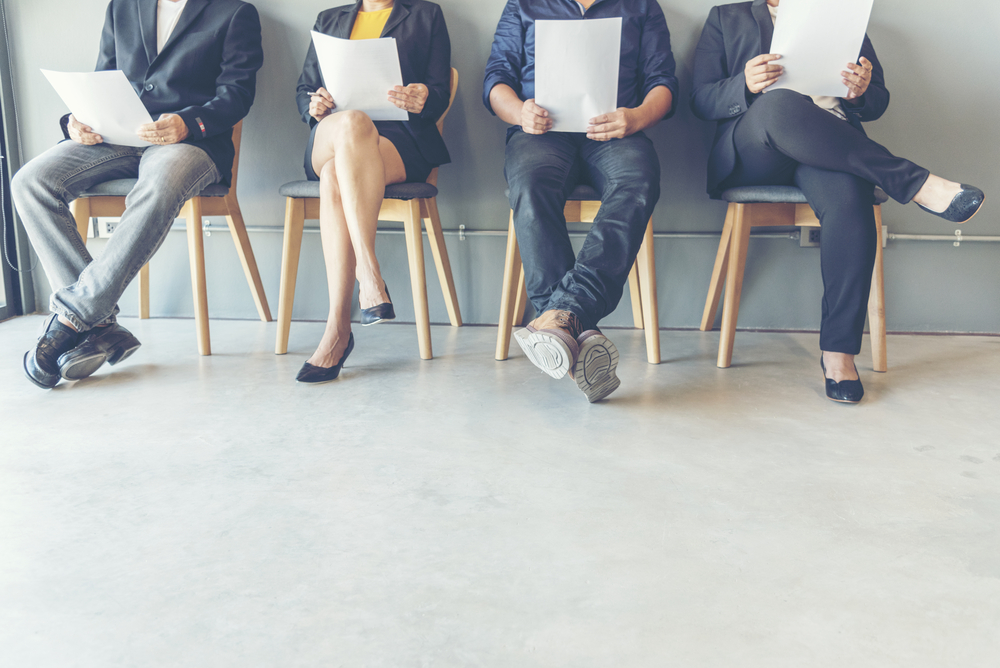 1. Find top talent at public companies or private companies that are downsizing
Now is your chance! Here's why: traditionally, later stage companies were viewed as a less risky and more lucrative employment option. At the start of the year, working for a large Israeli public company was considered a dream, one filled with high salaries, benefits, perks and the potential for growth.
However, with the plummeting price of tech stocks, employees might have a long haul before they can cash out, if at all. These bright and shiny public companies are becoming less compelling. Now employees are eyeing the growth stage startups, hoping to get in before they go public and enjoy the upside. Our research revealed that only 11% of employees are considering established Israeli public companies like Wix or Ironsource for their next move, compared to 49% who are looking at growth stage companies.
Carine Schneider, FGE President of AST Private Company Solutions explains,"With the sharp drop in the price of tech stocks, private companies are suddenly becoming much more competitive when hiring top talent. Employees of the big public tech firms now may need to wait years for their stock awards to reach previous all-time highs. The time factor has suddenly shifted their thoughts about joining a private company who still has a few years till exit, increasing the attractiveness of startups for top talent."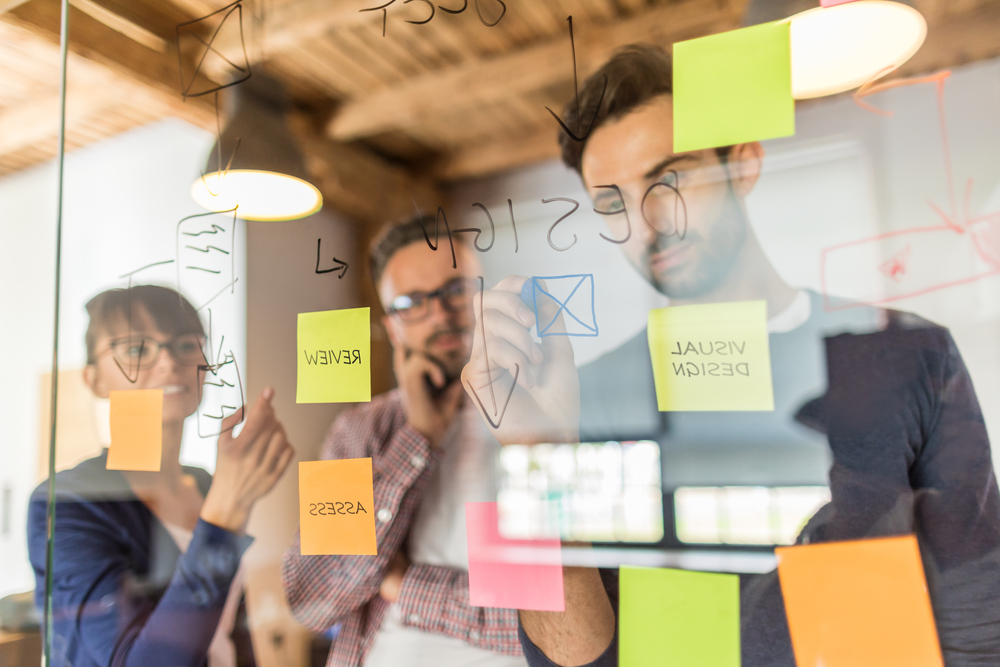 2. Plug & play: Acqui-hires of small teams
With the cooling market dynamics, investors are becoming increasingly cautious, and less money is available for investments in new companies. Many startups could soon find themselves struggling to raise the necessary funding, unable to justify their past valuations.

In these circumstances, the market is ripe for acqui-hires. There will be a clear supply of potential acquisition targets, as startups that are unable to raise additional funding will consider acquisition as a potential option. On the other hand, as valuations decrease there will be clear demand, as many private companies with deep pockets are waiting for more reasonable pricing. The acquirers are keen to tap into top talent that has experience working as a functioning team, enabling quick time to market without the heavy training cost. Win-win!
Typically, acqui-hires were done by large companies, which have the know-how and experience needed to identify, analyze and execute the transactions. According to latest Startup Snapshot data, only 6% of startups have considered an acqui-hire, and only 2% have done one. However, with the current market dynamics, "every startup that has raised $10-20M should start thinking about acquiring small teams as a way to tap into top talent. Those that learn how to do this can use this period to thrive and not just survive," states Nimrod Vromen, partner at Yigal Arnon & Co.  
3. Take your in-house resources to the next level
Given the recent investor mandate to cut costs and extend runway, startups have to be extremely mindful of hiring and training new talent. Instead of spending valuable company resources on additional staff, the first step should be to focus inwards, analyzing and reshuffling the existing talent to enable you to reach business results.
See how you can utilize your current workforce to keep your company on course. Since these employees already know the product, market and client segments, their contribution is invaluable. Tapping in-house talent can help you generate revenue and show value faster, satisfying investor demands.
How can you keep employees engaged and committed in this period? Communication is key. Make sure to explain to your employees where the company is going and what the new targets are. Strong leadership and growth opportunities can be the driving forces that propel your startup forward in these trying times.
"Create trust and transparency – don't let water cooler rumors start. Involve your team every step of the way and they'll be invested in your collective success," advises Ido Almany, CEO of American Express Israel.
Now is the time to explore new opportunities
Startups that move fast and take advantage of new opportunities can not just survive this downturn – but also thrive! Employees from public companies might be receptive to joining your venture if they feel there is room for growth and they are inspired by your mission. An acqui-hire can bridge the talent gap your company needs for growth. A close look at your current resources might reveal untapped potential. This is a great time to explore new avenues for hiring and to see what you can find out there.
---
Yael Benjamin is the founder of Y. Benjamin Strategic Marketing, a boutique advisory firm that gets innovators from conception to market, having startups raise over $1B in funding. She's also the founder of Startup Snapshot, a data-sharing platform working to increase transparency in the venture ecosystem.
Forbes Israel Contributors are independent writers that were individually picked by Forbes staff. The writers are experts in their field and they provide professional commentary and analysis of current events. The content is unsponsored