Tomer Cohen has been appointed CEO of BUYME of the Teleklal Group, the gift platform. That was after the sale of the shares of BUYME's founders to the Teleklal group last week.
In his last position, he established and served as CEO and co-founder of Jobit, a career guidance company for the Millennials. Previously, he held a successful term in the position of head of the Israeli delegation to the United Nations; He served as the youngest chief of staff of the Israeli government (Jacob Perry, when he was Minister of Science and Technology).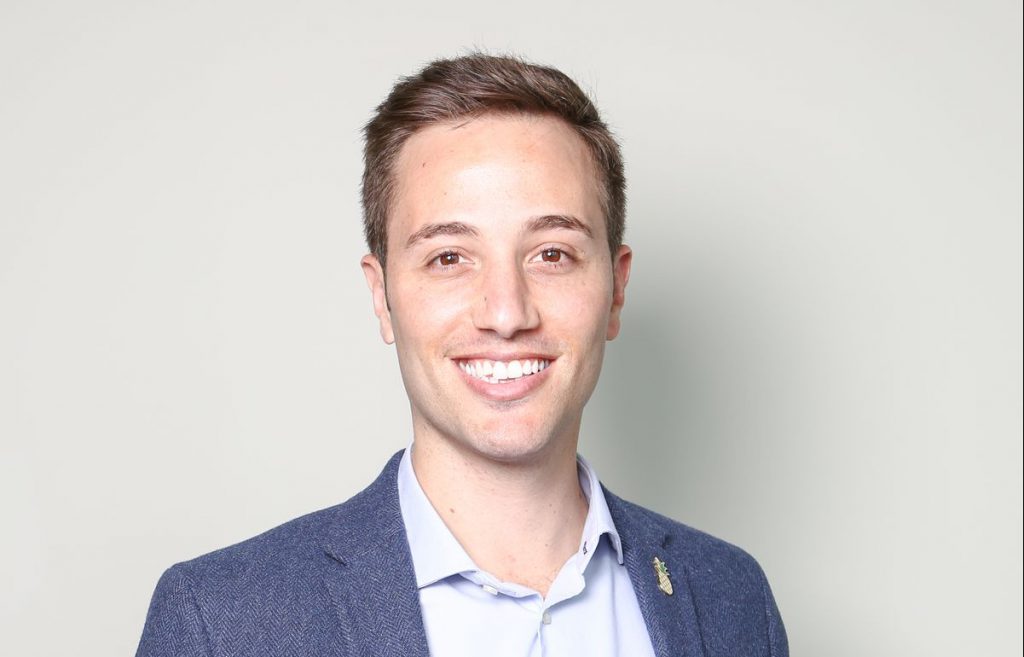 In his role as head of the Israeli delegation to the United Nations in New York, he initiated innovative international projects, led processes and initiatives such as the world's largest international conference against the BDS, and managed the delegation's strategic relationships with pro-Israeli Jewish organizations across the US and the world. Following his return to Israel in 2018, he established Jobit with the Teleklal Group, led by CEO Yoav Ben, who specializes in diagnosis, placement, and career management for the younger generation (born in the 1980s and 1990s). He also founded the Ximus Forum for Young CEOs. And breakthroughs in business and society. Tomer, 32, married +1, and a law graduate. In 2018 he was chosen for the Forbes Israel 30Under30.
Yoav Ben Yakar, CEO of the Telecommunications Group and Chairman of BUYME, said about the appointment: "Tomer is very familiar with the Group's vision and innovative DNA. The vast experience gained in Jobit and his previous roles will greatly contribute to the continued development of the company. We have big plans To BUYME's future, I'm convinced that Tomer's company will implement them successfully. "
Since its inception in 2012, BUYME has become the largest experiential gift platform in Israel, working with 950 brands and businesses. It has managed to move millions of consumers from using paper coupons to purchasing digital gifts from a selection of tens of thousands of options. Today, its services also used by more than 5,000 companies and large organizations of the economy who purchase gifts for their employees – for the holidays or as incentives.
BUYME was the first to recognize the changing trend in the public from purchasing consumer products to personal experience and enjoyment. The state-of-the-art digital platform offers a rich and renewable array of experiential gifts including entertainment at luxury restaurants, shopping at popular fashion chains, workshops, cultural events, vacations, spa and unique and unconventional experiences. Evidence of BUYME's success was recently recorded in Isracard's strategic investment in acquiring percentages in the company.