Total funding: $100 million
Employees: 65 employees
Founders: Dor Knafo and Gil Azrielant
Founded: 2018
Investors: Spark Capital, Cyberstarts, Ten Eleven Ventures, Canaan Partners
---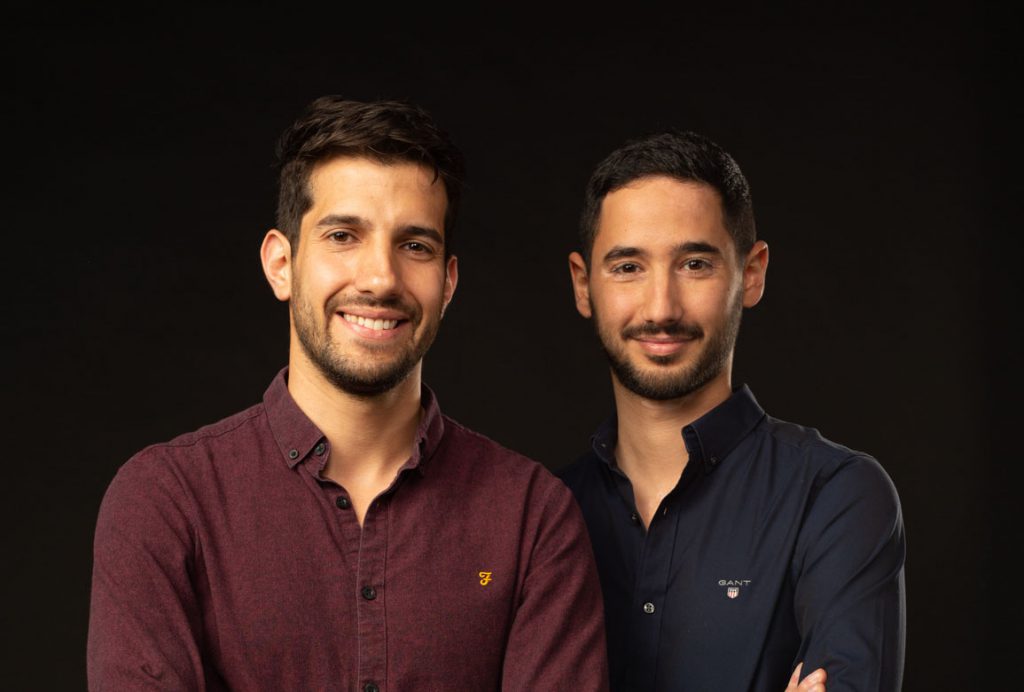 The company, which was established less than three years ago, is growing meteorically and has already managed to complete three rounds of funding to the tune of no less than $100 million.
Dor Knafo and Gil Azrielant, the founders of Axis Security, who were selected this year for Forbes Israel's list of promising young people, 30 Under 30, met in the 8200 Intelligence Unit during their military service. After their service together of five years apiece, each of them went on to their own business and entrepreneurial careers, but kept in touch.
"We often talked about our careers and our experiences in business, conversations which focused on how businesses provide access to their applications and how it is fundamentally flawed," they say. In order to connect a particular user to a particular application system, he is transferred within the network to the application developer, and gets there via a dedicated route — VPN. This approach is not just cumbersome for the user, but also poses a number of security challenges.
"Why not use the cloud in order to provide a better user experience, a better appearance, control and security?" they wondered. "Why not separate between the user and the network and the application?" Knafo and Azrielant developed an innovative solution for private and secure access to organizational applications on public clouds and organizational servers. "In the new and secure world that we are making possible, users receive access to applications without getting access to the network."
The Axis platform in fact enables employees to connect and work with all of the applications that they work on within the organization in a secure and straightforward way, without connecting to the organizational network and without putting it at risk — a quick, transparent and much safer solution, and much more convenient to manage.