ForbesPro
In recent years, central banks and government treasuries have taken on massive amounts of debt and unfunded liabilities, including COVID-19 support, pensions, welfare programs, and economic stimulus. This has led to inflated asset bubbles in various mainstream investment categories. In the event of a monetary debasement, investors may seek to protect their wealth by investing in precious metals, which offer a tangible and reliable investment option.
The Current Economic Uncertainty
US News reports that most economists agree that 2023 holds a lot of uncertainty for the US economy following a tumultuous year in 2022. There is a concern that the economy will slow down due to the tightening of monetary policy, leading to a severe recession. This could result in a rise in unemployment from its current 3.7% to a high of 5% or more, a drop in housing prices of as much as 10%, and negative growth in the nation's GDP for two or more quarters. The housing sector has already shown the impact, with a decline in home sales contracts of nearly 38% from the previous year and an increase in mortgage rates. These changes will affect the average American through higher borrowing costs, job loss, diminished retirement plans, and lower home values.
With these pressing concerns over the uncertainty of the economic trajectory, several investors have resorted to diversifying their assets to protect their wealth from an unforeseen financial crash. When an investor has a diverse portfolio, they spread their investment across different types of assets, reducing their dependence on any particular asset class. This helps to minimize the impact of potential losses in any one area, providing a cushion against market volatility and economic downturns.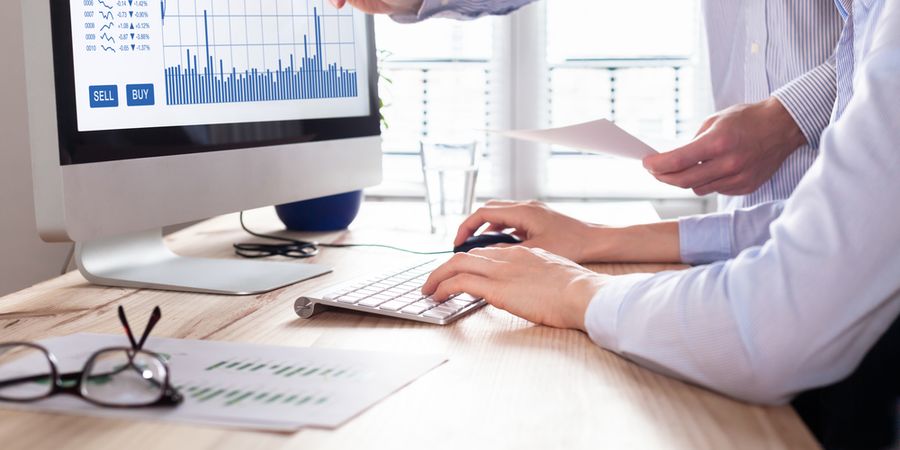 In times of uncertainty, some assets, such as stocks and real estate, may experience a significant decline in value. By diversifying into other assets, such as precious metals, investors can reduce their exposure to market fluctuations and potentially reduce their overall losses.
In addition to mitigating risk, diversification can also enhance returns by providing exposure to different investment opportunities. A well-diversified portfolio can include investments that perform well in different economic environments, allowing an investor to capture gains in various markets.
Investing in Precious Metals
Precious metals can be a "safety net" for investors seeking to protect their wealth. Unlike stocks, bonds, or real estate, the value of precious metals is not tied to the performance of any one particular company or sector, making them a more stable investment option. Additionally, precious metals have a low correlation with other asset classes, making them an effective tool for diversifying a portfolio.
However, as with any investment, penetrating the precious metals market requires adequate knowledge of how the industry works and how to manage assets properly. With several scammers taking advantage of this spike in interest, first-time precious metals investors would need expert guidance that can give them their money's worth.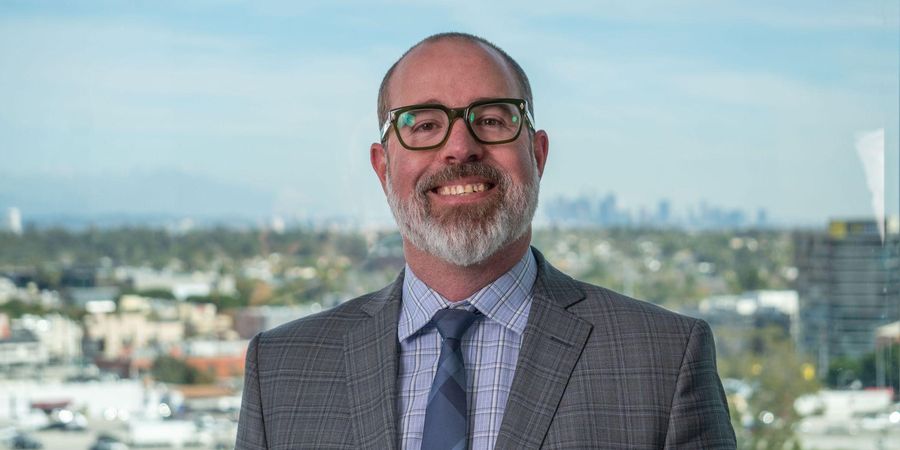 Partnering With Bishop Gold Group
Bishop Gold Group is gaining recognition as a leading provider of precious metal investment opportunities in the United States. With years in the game, the company aims to assist clients in making informed decisions regarding their investment in gold and other precious metals.
The team at Bishop Gold Group is passionate about what they do, as they understand the significance of diversifying one's savings through precious metal investments during uncertain economic times. The company strives to optimize its clients' precious metal investment strategies with a client-focused approach.
When working with Bishop Gold Group, individuals are considered part of the team, not just clients. The company offers undivided attention to anyone who wants to learn more about precious metals or discuss the current economic situation.
The company offers a range of products and services, including purchasing precious metal coins and bars and retirement savings options with precious metals, giving any investor the opportunity to learn more about potential investment options.
Bishop Gold Group broker Todd Reber shares, "Clients appreciate our dedication to providing excellent customer service, as well as our expertise in the industry. Our entire team at Bishop Gold Group works to provide a personalized experience to each client, understanding their unique goals and risk tolerance to create a customized investment strategy. We believe that investing in precious metals can be an effective way to diversify a portfolio and protect against market volatility, and we are committed to helping our clients navigate this complex market with confidence."
Bishop Gold Group's ease of access and renowned expertise enable a much more convenient way for people to diversify their investments and secure themselves despite market and economic volatility.
---
ForbesPro is Forbes's Marketing content brand