Omer Adam, one of the most successful singers in Israel in recent years, known for his unique style of fusing Mizrahi (Middle Eastern) and Mediterranean rhythms and compositions with Western pop, has released eight new songs that have become another mini-album of remarkable hits. The album, called The 8, includes three new tracks and five others that have been streamed in recent years, until Adam decided to release them this time officially as a new album. Over the past week, Adam has released a new song each day, with each of them gaining enormous popularity.
Adam was declared the most listened to singer in Israel in 2020, according to Spotify data. Over the past year, he has been able to work on his songs in Israel, Greece, Dubai and the US and work in collaboration with international A-list artists such as Nicky Jam.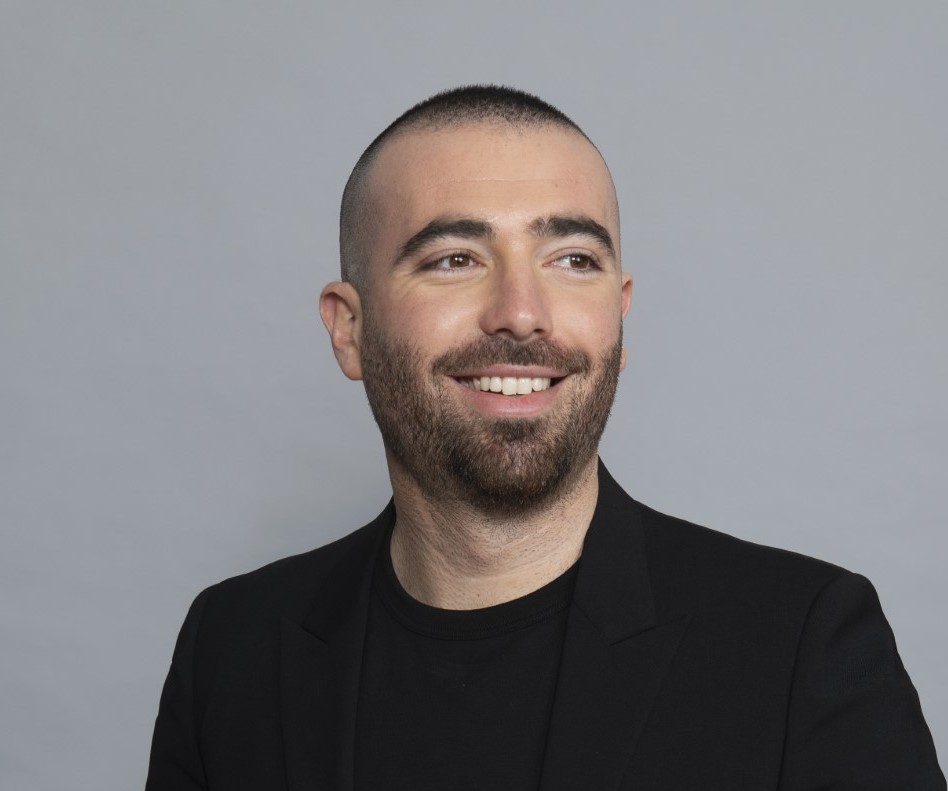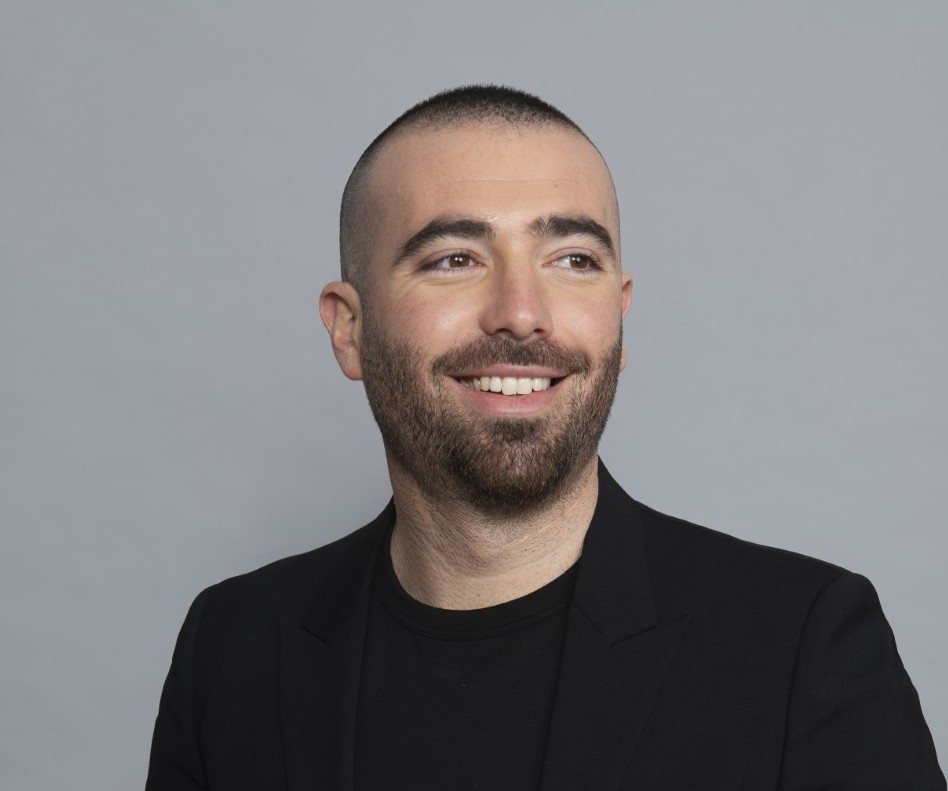 This is not the first time that Adam has led the various charts. For example, he ousted Eyal Golan, who had been chosen as Israel's singer of the year for a decade. But he has now climbed to a new peak. For the first time all eight top places of the most listened to songs by Israelis on Apple Music are held by one Israeli singer.
Adam, 27, has had an outstanding career, which took off in 2009 when he took part in the seventh season of the "A Star is Born" TV competition. Success was not long in coming and by 2010, he had released his first album. To date, Adam has released six albums, two mini-albums and has sold tens of thousands of tickets for sold-out performances, at a dizzying rate before Israeli and international audiences, who pay to enjoy a concert of rare and exceptional energy, by one of the country's most sensational and talked about artists.