Total funding: $195 million
Employees: 250 employees (70 in Israel, 40 in Ukraine, 145 in the USA)
Founders: Alon Alroy, Boaz Katz and Eran Ben-Shushan
Founded: 2011
Investors: Insight Partners, Viola Growth, Next 47, OurCrowd
---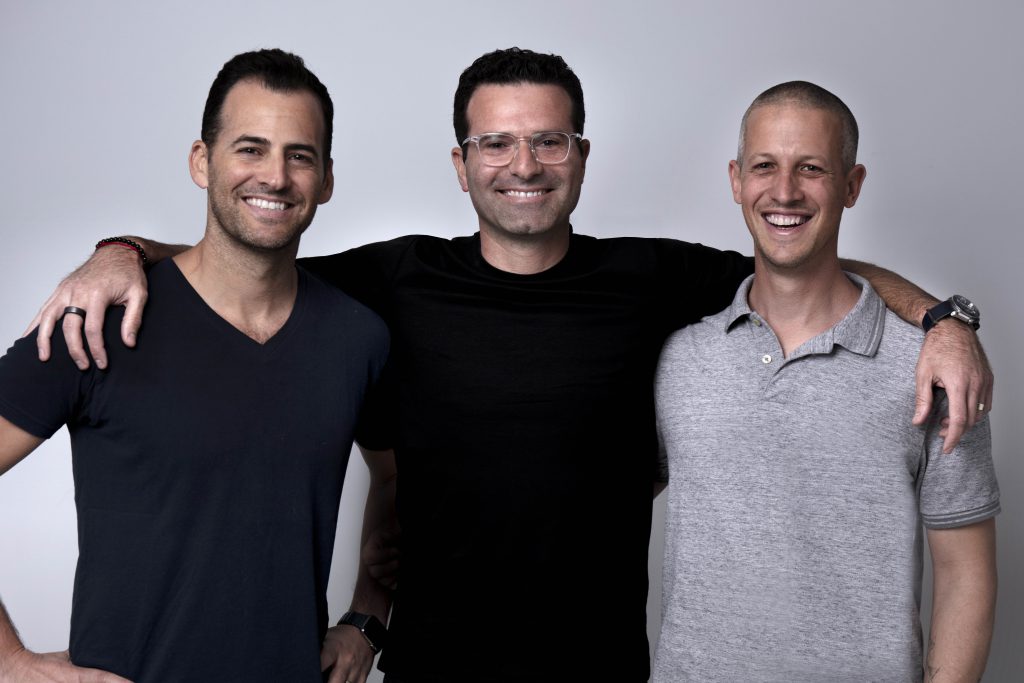 Last December Bizzabo, the startup which developed advanced technology for running online conferences, announced one of the largest rounds of funding recorded for the past year — 138 million dollars.
This is not by chance. In the past year, as a result of the lockdowns and severe restrictions, there was a meteoric rise in the growth of virtual events online. Bizzabo, which was in the field even before the coronavirus and is a technological platform for managing business conferences, gambled on exactly this scenario — and raked in the gains with 100% annual revenue growth.
Very soon, the company managed to adapt their technology to the virtual conferences and to create an interactive networking environment, which integrated the event participants as if they were physically present.
The three entrepreneurs, Eran Ben-Shushan, Boaz Katz and Alon Alroy, who met through the Zell program for innovation at the IDC in Herzliya, built a platform to bring together the central elements of a successful event — including building a website, registration and payment system, and a specialized application for conference participants — such that the events become measurable, the marketing people know whether they have returned the investment in the event, or whether, for example, sales have increased.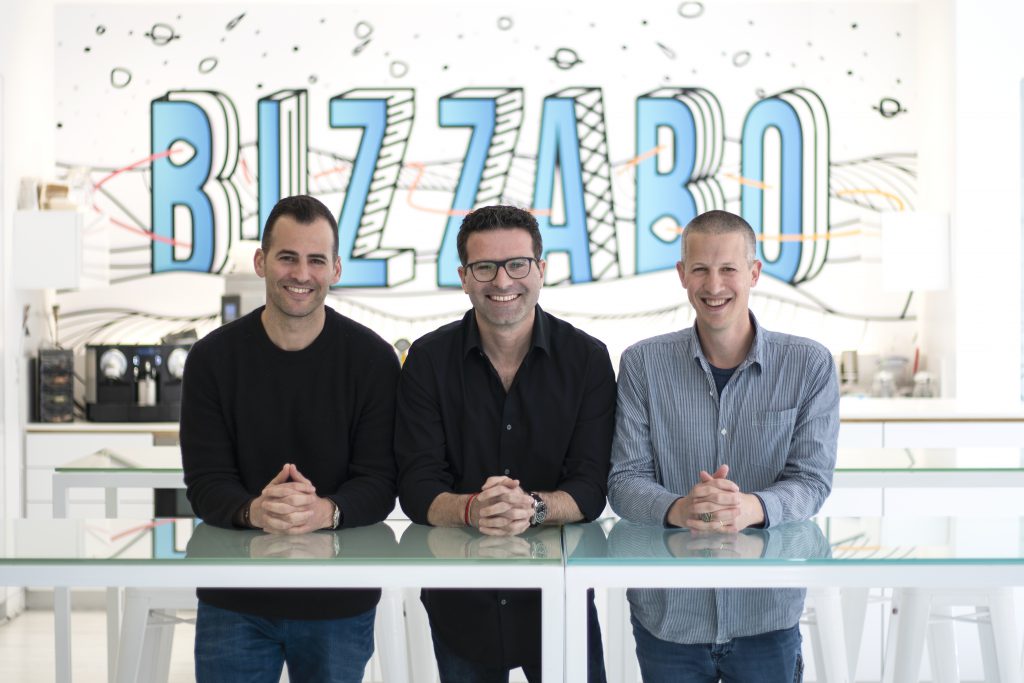 The positive feedback for the technology and the user experience have garnered rave reviews from giant companies and leading organizations in the world that use Bizzabo technology, such as Forbes, Amazon, Bloomberg and Siemens.
The growing company intends to use the funds raised in the last round to invest in continued expansion on the global market as well as technological development and additional capabilities. They are already looking ahead at the post-pandemic world and have created an attractive solution suitable to the spirit of the times — a hybrid platform for managing events and platforms of tens of thousands of participants. This technology will enable event organizers to hold a conference in which some of the participants are in the actual venue, and some of the event participants are attending from home or a workplace and are still able to take an active and meaningful part.