Contributors
The pandemic shifted our world online and pitch meetings were no exception. Our latest Startup Snapshot research found that 41% of startups that raised funding this year did so without any face-to-face meetings. Even though they never saw their investors in person, Israeli startups successfully targeted, pitched, and secured funding from top-tier international VCs solely via zoom.
Startups no longer need to invest precious resources in multiple flights and hotel stays. Today, a TLV based startup can conduct a global roadshow, pitching investors in SF, London, Dubai, and Hong Kong in just a couple of hours – all they need is a WiFi connection, a deck, and a nice shirt.
Yet, while looking to tap into this influx of global capital via Zoom, early-stage startups are faced with difficulties. The young venture's absence of significant traction, coupled with the lack of personal interaction that cultivates trust, means entrepreneurs are struggling to create credibility with investors from across a computer screen.
How can a CEO create the confidence needed for top international investors to sign a check, without meeting in person? Enter what we call "The Bottom-up Approach".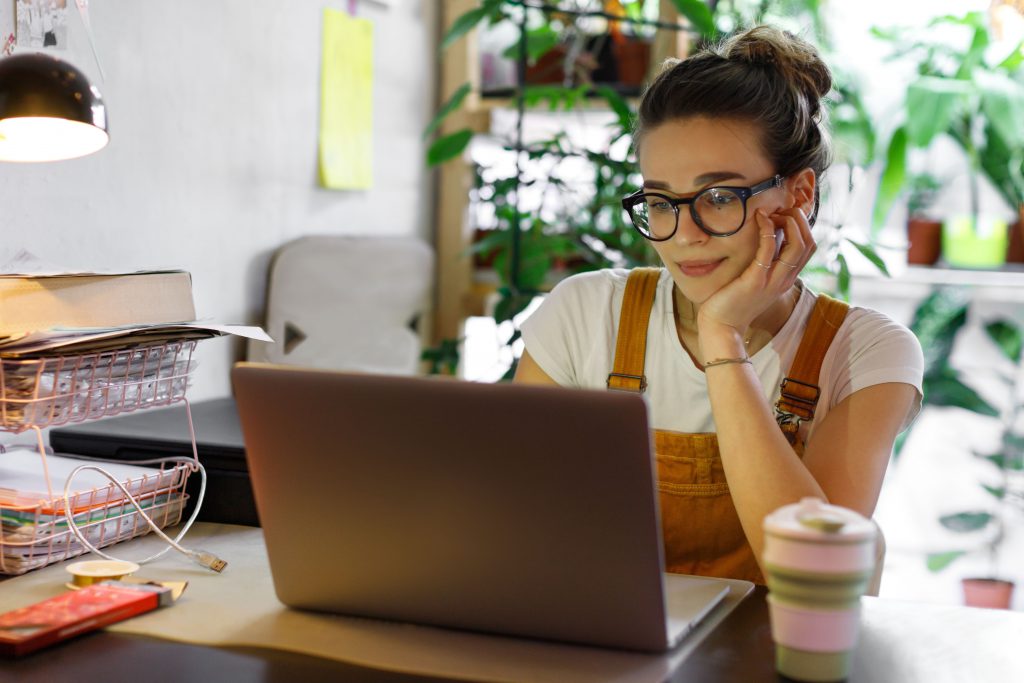 Three steps to credibility
The bottom-up approach is all about finding a few industry experts that champion your cause and vet your solution, paving the way to a highly credible digital pitch to lead investors.
Identify top experts in your industry – These are the people that are redefining your industry, either at large companies or as CEOs of startups. Reach out to them.
Get them on board – Establish a community of people who believe in your vision. Get them on board as early adopters, angel investors, strategic advisors or just as fans of your mission. As experts in their field, the fact that they endorse your product will automatically give you a stamp of approval, basically acting as a springboard to allow you to start reaching out to larger investors and clients.
Build up and expand – As your support grows, bring your outreach to larger VCs, proving your credibility through your established following.
By starting small and working up, credibility can be easily secured even when face-to-face meetings are limited. But has this approach been proven to work? Yes, take early-stage startup Magical.
Magical perfects the Bottom-up Approach
Founded in late 2020, Magical is working to reimagine the calendar and boost productivity for teams everywhere. Founder Tommy Barav knew that he had to create credibility in order to be taken seriously by top-tier international VCs that he had never met in person, so he got creative with the company's fundraising strategy and leveraged the Bottom-up Approach.
First, he contacted leaders in his industry – the top productivity experts from tech giants Notion, Google, and Twitter. He offered them the opportunity to join as angel investors in an early $1M SAFE round. As experts in the productivity and email space, they were able to vet the solution and identify that it was indeed a very innovative new tool in the market landscape.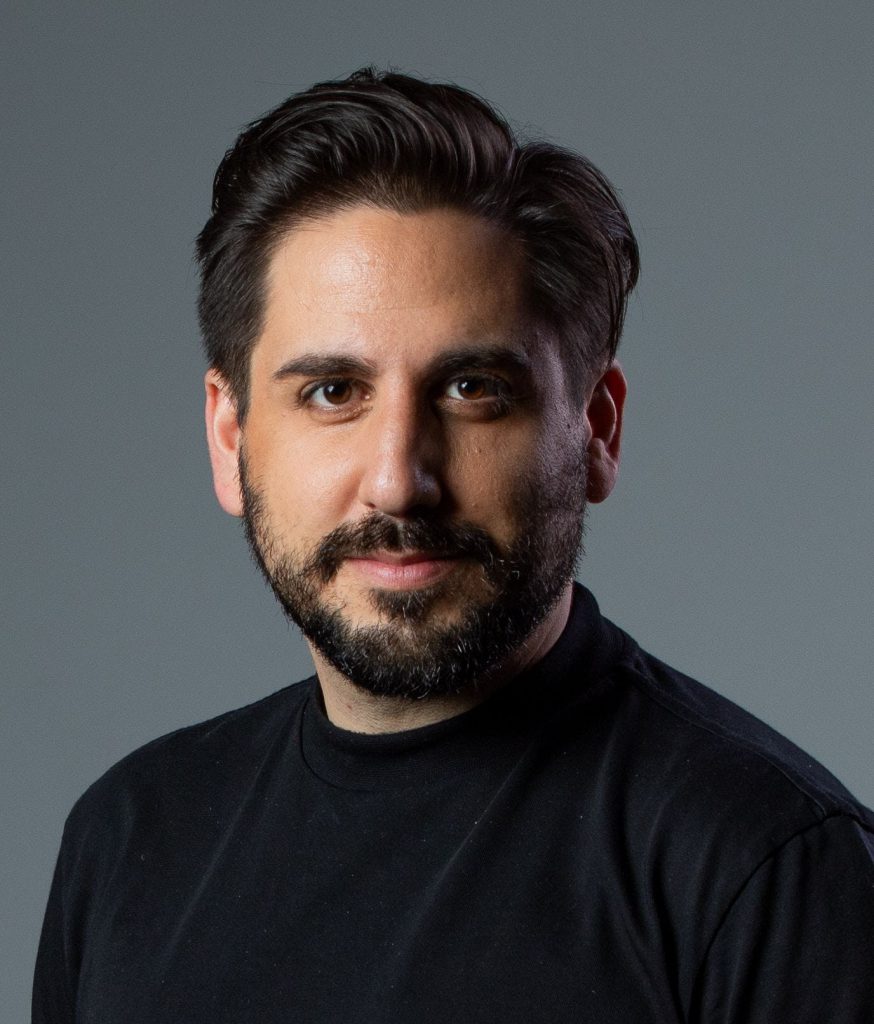 Once they were on board, Barav had secured the stamp of approval of market-leading visionaries that he was looking for, triggering a domino effect. The industry experts connected him to top-tier VCs and Magical quickly secured a$3.3M seed round. According to Barav: "We created momentum through top angels in our field. After getting their stamp of approval, securing a major VC round virtually became much simpler."
Warm introductions plus industry expert backing equals higher chances of investment. Sure, this is definitely not a guarantee for investment, but trusted introductions paired with the stamp of approval from industry experts significantly increase your chances of success.
---
Yael Benjamin is the founder of Y. Benjamin Strategic Marketing, a boutique advisory firm that gets innovators from conception to market, having startups raise over $1B in funding. She's also the founder of Startup Snapshot, a data-sharing platform working to increase transparency in the venture ecosystem.
Forbes Israel Contributors are independent writers that were individually picked by Forbes staff. The writers are experts in their field and they provide professional commentary and analysis of current events. The content is unsponsored