Total funding: $127 million
Employees: 130 employees, 100 of whom are in Israel
Founders: Maor Shlomo, Or Tamir and Omer Har
Founded: 2017
Investors: Insight Partners, Ross Ventures, Zeev Ventures, Emerge, F2 Capital, 01 Advisors, Dynamic Loop
---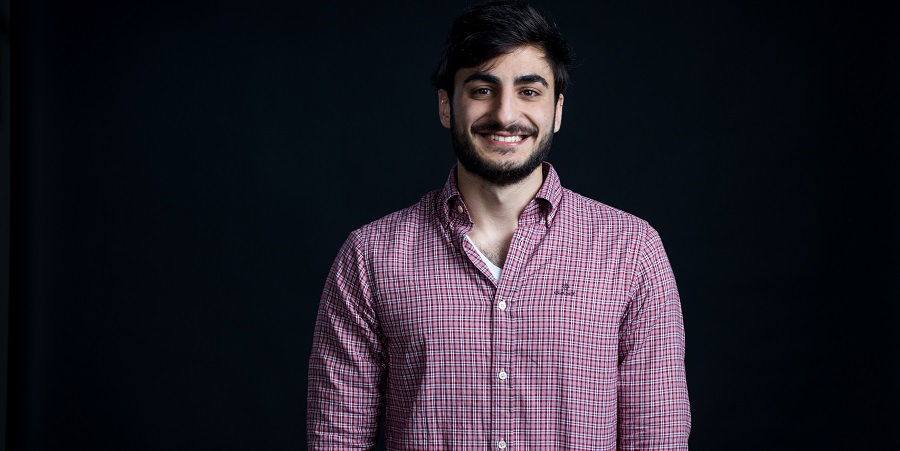 For the founders of Explorium, Maor Shlomo, Or Tamir and Omer Har, the biggest analytical challenge that organizations and companies will deal with in the coming decade is finding suitable sources of information that will serve as a quality basis for business models. In the world of big data, the biggest weakness was determined to be in the quality of the data, and not necessarily in the refined capabilities of the algorithm that analyzes and processes them into business insights worth gold for companies.
To have the right data is an asset which makes companies and even crowns the market winners," says Shlomo, CEO of Explorium and chosen for the Forbes 2020 30 Under 30 list. "Which is precisely why we founded the company — to help companies find the most relevant informational assets out there, automatically."
The accelerated growth in the volume of databases, the technological explosion that flooded vast amounts of information and the global competition that has become more difficult and intense over the years, have motivated companies to find an effective way to reach relevant external data — in addition to what they already have. Even the biggest companies, which employ an army of data scientists and analysts, often find it difficult to predict which data sources will lead to the best results.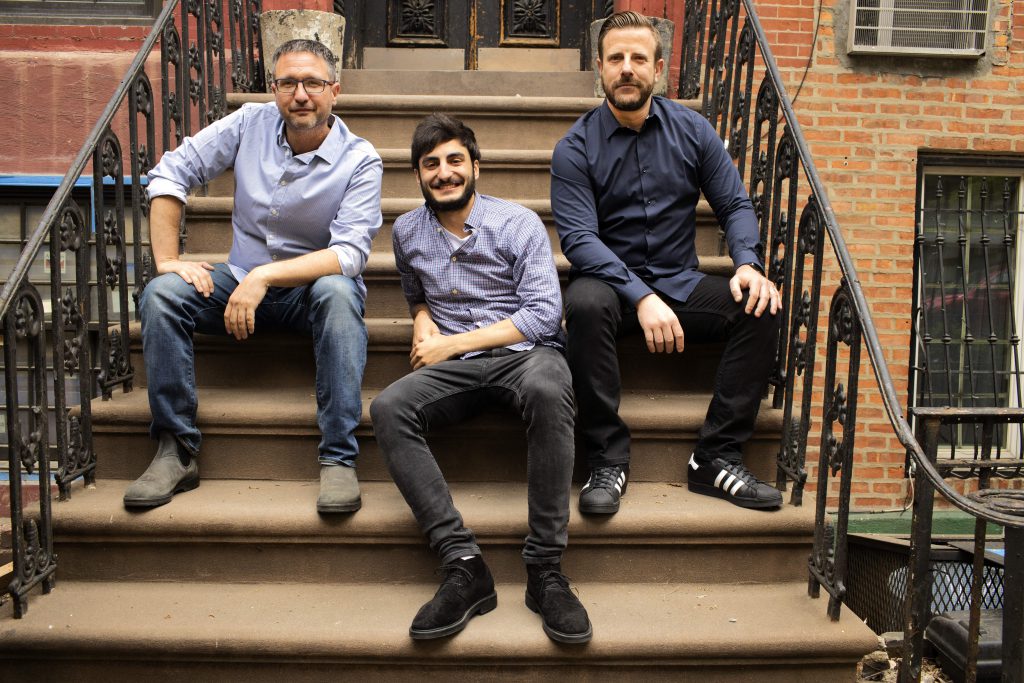 In order to solve the problem, Explorium developed an automatic platform, which integrates advanced machine learning capabilities for locating and processing external information in advanced data analytics and prediction models. By connecting the companies' internal data to hundreds of external databases, the Explorium platform creates a special and customized search engine that scans the company's existing information according to specific characteristics, and searches for relevant information throughout the network. "The result is the removal of the barrier to finding the right data for data teams and improving the ability of managers to make decisions based on improved models that consider the broader context outside the company."