The coronavirus hit the local tech industry during a record high performance period: A peak in VC funding and more and more companies valued at over 1 billion dollars.
All this was brought to a grinding halt by the coronavirus.
"The Coronavirus has created a state of shock in the industry", says Lifshitz: "I was in Asia earlier this year, and it already felt like something bad was starting. A few months later, we're just beginning to see signs of recovery, but the way we at Hanaco see it – the economic implications of the virus are here to stay and both funds and start ups have to adjust their strategies accordingly."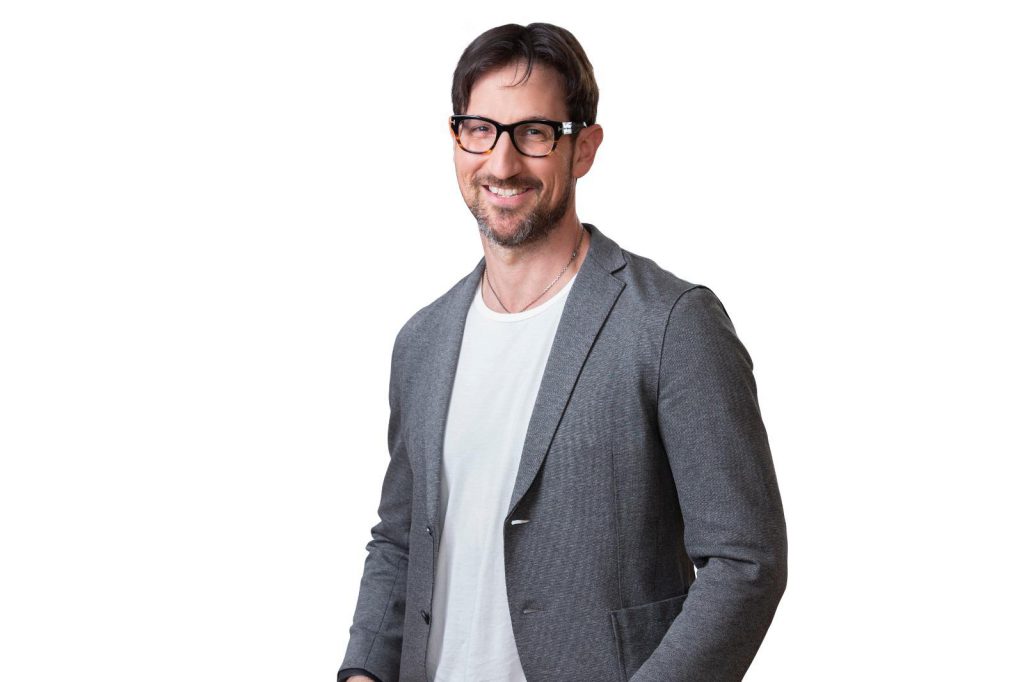 According to Lifshitz, companies must make extreme adjustments. "2020 is already regarded by most as a 'dead' year with companies lowering their revenue forecasts by as much as 70% or zero growth. This directly impacts funding, growth, recruitment, and expansion. Many startups that were planning to or were the midst of a funding round are having trouble raising money and this is unlikely to change in the foreseeable future. We recommend making budget plans for a possible reality of not being able to raise capital until late 2021."
Lifshitz (40), has been active in the Israeli tech scene for 20 years. He started his tech career in 2000 where he represented large international corporates such as Vodafone and British Airways, scouting for complementary technologies from the Israeli ecosystem. In 2010 he was recruited and joined Blumberg Capital as a Partner to launch their Israel office where he went on to build their local portfolio of 25 companies in over 7 years. In 2017, Lifshitz left Blumberg to pursue his dream of creating his venture fund, named after his grandmother, Hana Cohen, a Holocaust survivor. Alon partnered with Pasha Romanovski, an accomplished serial entrepreneur and Lior Prosor, a career VC who moved to the US a decade ago to invest in Israeli founders in the United States.
A new operation paradigm
Hanaco Ventures invests in Israeli entrepreneurs in various stages, from pre-seed to pre IPO. "We have been working business as usual, though remotely until now. We have actually come closer as a group with more team meetings that prior to the social distancing," he says. ״We have 11 employees that are already back at the office this week."
The crisis has dramatically shifted the way Hanaco operates – both individually and as a group. "I usually spend eight months a year abroad for meetings, negotiations, or investments. The transition we have all experienced of working from home requires a professional and mental adjustment. We see many Israeli startups take part in supporting the fight against, such as My Heritage, that established a coronavirus testing laboratory. We also some companies growing in the face of the difficult market conditions as well."
"There are other examples of companies we've invested in adapting quickly, harnessing their technology for the aid of health organizations: Hyro has developed a chat-bot that serves hospitals and healthcare providers' sites to provide healthcare information through a chat interface. They have now turned their core technology into a chat-bot that collects and analyzes information to understand if a patient is ill, specifically with Corona, and what treatment is best for them."
"We have many other companies that have made thoughtful adjustments due to Corona. Strigo, for example, enables large and small companies to offer remote, hands-on, technical training – it's on the few companies now experiencing tremendous growth in sales. Namogoo specializes in 'distraction remover' between a website and its users. It prevents advertisements or pop-ups from attracting the user to a different site than they intended to go to, thus maintaining consistent and improved user experience. "
Depending on the American market
The signs of Israel's recovery are encouraging, but it seems that until the United States and the rest of the world will not recover as fast as Israel. Until the foreign markets improve – the local industry cannot fully recover. According to Lifshitz, the world and the United States are experiencing a particularly serious health and economic crisis and will be long before they recover. The time it will take for the US market to recuperate is the most important point for the Israeli tech industry.
"I'm optimistic. The money will start moving again. Ultimately, good companies survive, thrive and will successfully raise capital. A 'good company' during these times recognize and accept that they will raise at a lower valuation than compared to if they raised 2 month ago. And they also plan to only hire for essential personnel. You can see crisis-related industries that are booming now, such as telemedicine, ecommerce infrastructure, remote work and home-care. A great example of this is Yotpo, the leading ecommerce marketing cloud. They experienced a decline in activity and a slow-down in sales at the beginning of this crisis, and is now seeing significant increase and growth.
One encouraging sign for the market is the recently announced Moovit acquisition, which we invested in, by Intel for $1 billion."
An opportunity
"You have to understand that people will rely more heavily on technology after the crisis to function in the new reality as well as in times of future crisis, and this presents a great opportunity for companies and investors. We're witnessing a new 'industrial revolution' for technology – upgrading Internet networks, improving the communication between health providers and patients, the entire online shopping world becoming more efficient. Many Israeli companies are operating in these fields and those who do not have to think about adapting to the world after corona."
Do you help your portfolio during and after the crisis? How?
"We have supported our companies throughout the crisis thus far. Ranging from adjusted costs, best practices on how to inform employees of layoffs and salary cuts, pricing adjustments and valuations and ho to raise capital during these tough times."
"The day after Corona will be accompanied by a huge rebound – the emergence of new technology will quickly raise new financing rounds. The surviving companies will emerge stronger from the shadows of this crisis. "
"We are going through a long period of re-adjustment where all companies are learning in real- time how to live and cope," he concludes. "We are meeting new startups on Zoom and discovering that the previous perception where investing in a startup means that you need to meet the entrepreneurs in person- is completely changing."