Forbes Israel marks International Women's Day with a first-of-its-kind collaboration with artist Talia Zoref, an Israeli illustrator who has gained international success in the fashion and contemporary art arenas.
The NFT work, which allows buyers to own digital work and is considered the latest trend in the art world, is displayed on Forbes' latest cover and will be auctioned, with some of the proceeds benefitting several women's organizations in Israel.
About a year ago, American Forbes sold an NFT cover in a groundbreaking move for the publishing industry. The cover was sold at an auction that lasted 24 hours, and the profits were donated to the Committee to Protect Journalists and the International Women's Media Foundation.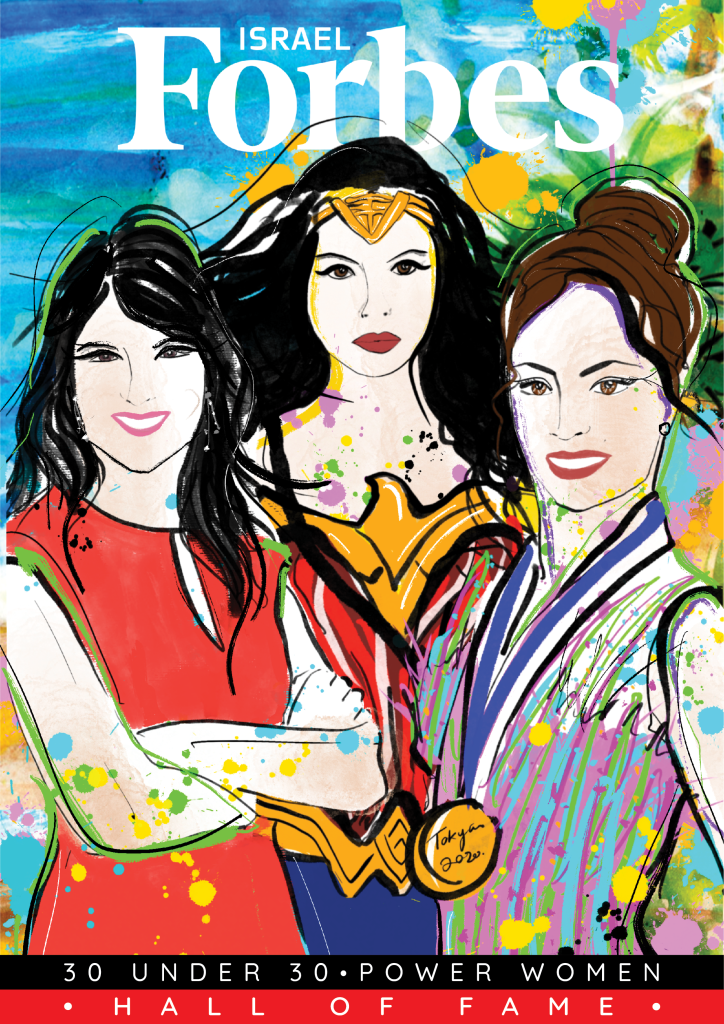 The work features the characters of three inspiring Israeli women who have previously appeared on Forbes' Under30 lists:
Linoy Ashram is an Israeli rhythmic gymnast and the first Israeli woman to win an Olympic gold medal in any sport, and the first Israeli rhythmic gymnast to win an Olympic medal. She appeared on Forbes' Under30 list in 2018.
Actress, producer and model Gal Gadot, who appeared on the Forbes Under30 list in 2016, took over Hollywood in 2017 after being chosen for the role of Wonder Woman in the DC world. The first film in the series became a blockbuster and it grossed over $821 million worldwide, making it the tenth highest-grossing film of 2017.
Computer scientist and high-tech entrepreneur Dr. Kira Radinsky was chosen as one of MIT's 35 Innovators Under 35, and in 2016 she sold the company she founded, SalesPredict, for $ 30 million.
Today, Radinsky is the founder of Diagnostics Robotics, a start-up that aims to optimize the world's health systems using artificial intelligence and big data analysis.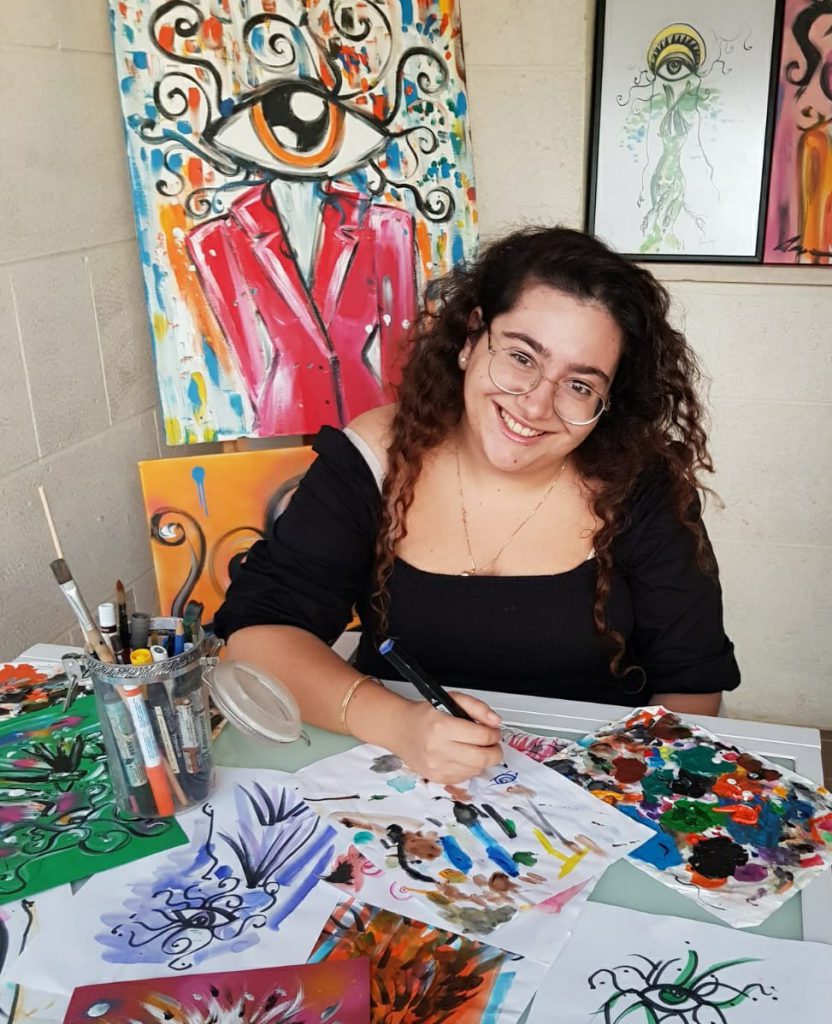 Talia Zoref, the creator of the NFT cover, began her career as a fashion illustrator and her works went viral on social media almost immediately. She has worked with major fashion brands such as Chanel, Dior, Versace and Fendi and appeared in Vogue Italy and USA.
Zoref began her NFT journey when she was looking for new interests during the pandemic – and made history when she sold 8,888 "Eyes of Fashion" NFT works for a total of $ 2 million, within 48 hours. Talia also appeared on Forbes' Under 30 list in 2019.