The World's Jewish Billionaires 2022 – Click here to see the full list
In many ways, the list of global Jewish billionaires is anything but a wealth list detailing total assets and net worth. A simple glance at the top of the list is enough to understand how much innovation; initiative, charisma, and intelligence are driving forces behind the names mentioned before you.
Multi-billionaires such as Larry Ellison (Oracle), Larry Page and Sergey Brin (Google), Michael Dell (Dell Technologies), Jan Koum (WhatsApp) and Steve Ballmer (Microsoft) have created technology giants – and along the way, they accumulated a huge fortune.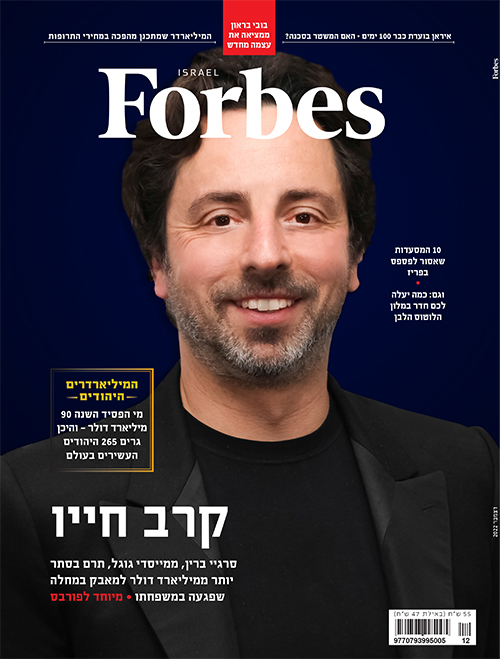 They did it thanks to the same economic system that encourages innovation and personal creativity. A capitalist system that allowed talented entrepreneurs similar to them to translate talent, ability, and personal initiative into a lot of money.
The ranking that appears before you, a Forbes Israel international and unique project, is based on the global Forbes World's Billionaires List.
To build this list, comprehensive research was conducted. Net worth estimates were based on information collected and analyzed by Forbes and Forbes Israel researchers. The information is based on visible data, such as the companies' reports of the stock exchange and the authorities, as well as journalistic information collected through various sources, mainly through investigations and interviews.
The World's Jewish Billionaires 2022 – Click here to see the full list