In the past few years, the efforts invested by companies in digital marketing have obtained a major boost from artificial intelligence technologies. One of the major problems that artificial intelligence is trying to solve in the digital marketing worlds is personalizing user data in order to provide a better experience and better marketing results. The extensive data collected about users, and which is used by advertising systems that are mainly controlled by the big players, such as Google and Facebook, passes over most of the businesses themselves, which face difficulties in how to turn this data into an effective media channel with their users.
The great challenge facing every marketing manager is how to personalize the message to the customer on the basis of his areas of interest, purchasing intentions, the right timing, and correct approach to an emotional motive.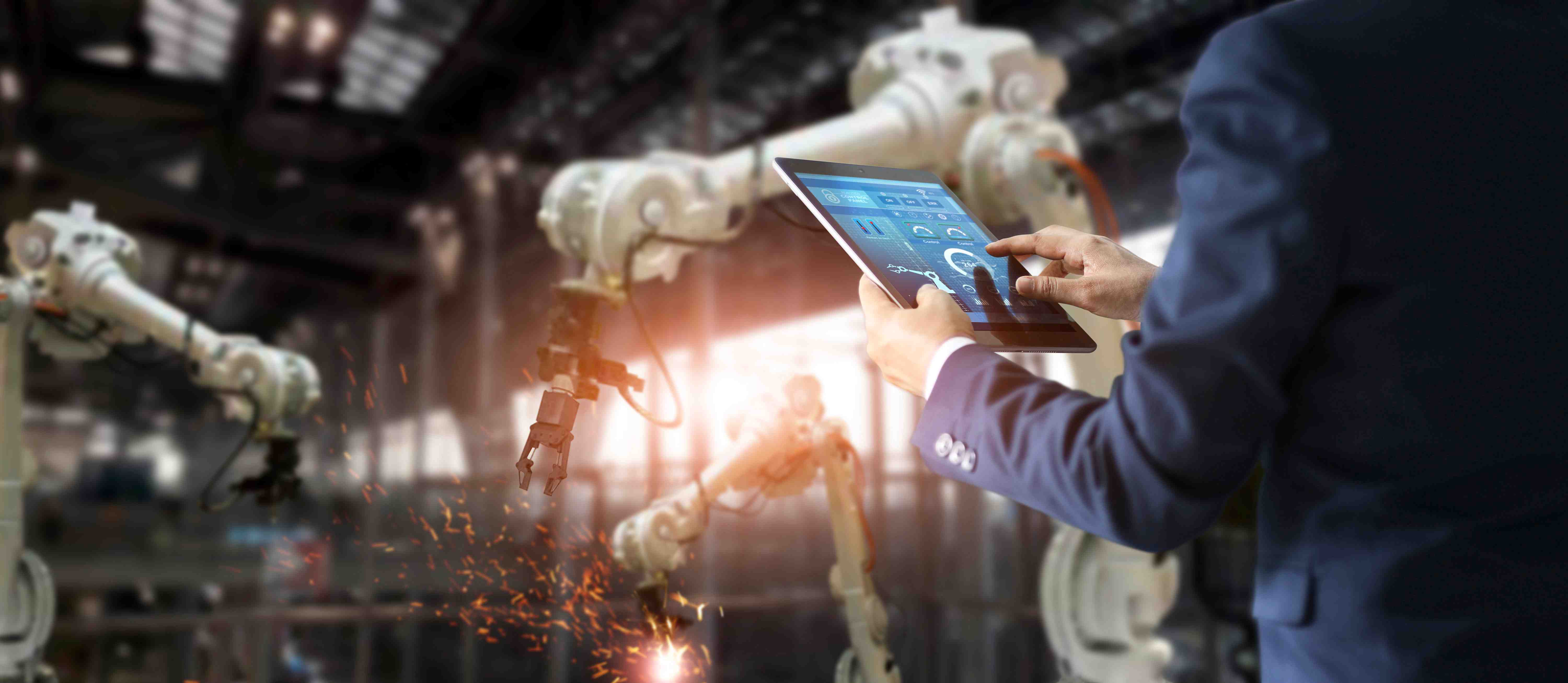 What is artificial intelligence-based marketing?
Artificial intelligence marketing (AI marketing) can leverage data, collected about users or customers, in order to adapt the content or massages to the user's profile in a way that the content presented to the user is adapted to his areas of interest at the relevant time for him and his purchasing intentions. Artificial intelligence also makes it possible to apply machine learning to build automated models that can predict the customer's next step and/or additional possible areas of interest to him.
One of the great difficulties in applying artificial intelligence technologies is the need to analyze in real time a vast quantity of data. However, recently, advanced analytical solutions have been emerging, which enable marketers to build a clearer picture of their target audiences than ever before and to apply artificial intelligence to adapt the message to the right target audience.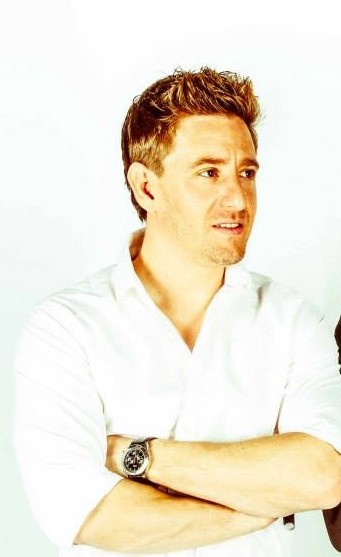 A number of Israeli companies offer artificial intelligence-based solutions for the digital marketing world. One of the interesting companies in this market is Jeeng, which uses artificial intelligence and NLP analysis of content, personalized to each user based on his profile and reading habits in each media channel, to send content alerts to browsers and mobile phones, such as browser and mobile push notifications, newsletters, and more, all done automatic, such that the content alerts are a positive experience for the user.
"Companies that use artificial intelligence-based tools offer their customers a different personalized experience, effectively competing against the big players, such as Google and Facebook, which use it well," says Jeeng CEO Shlomi Haybi.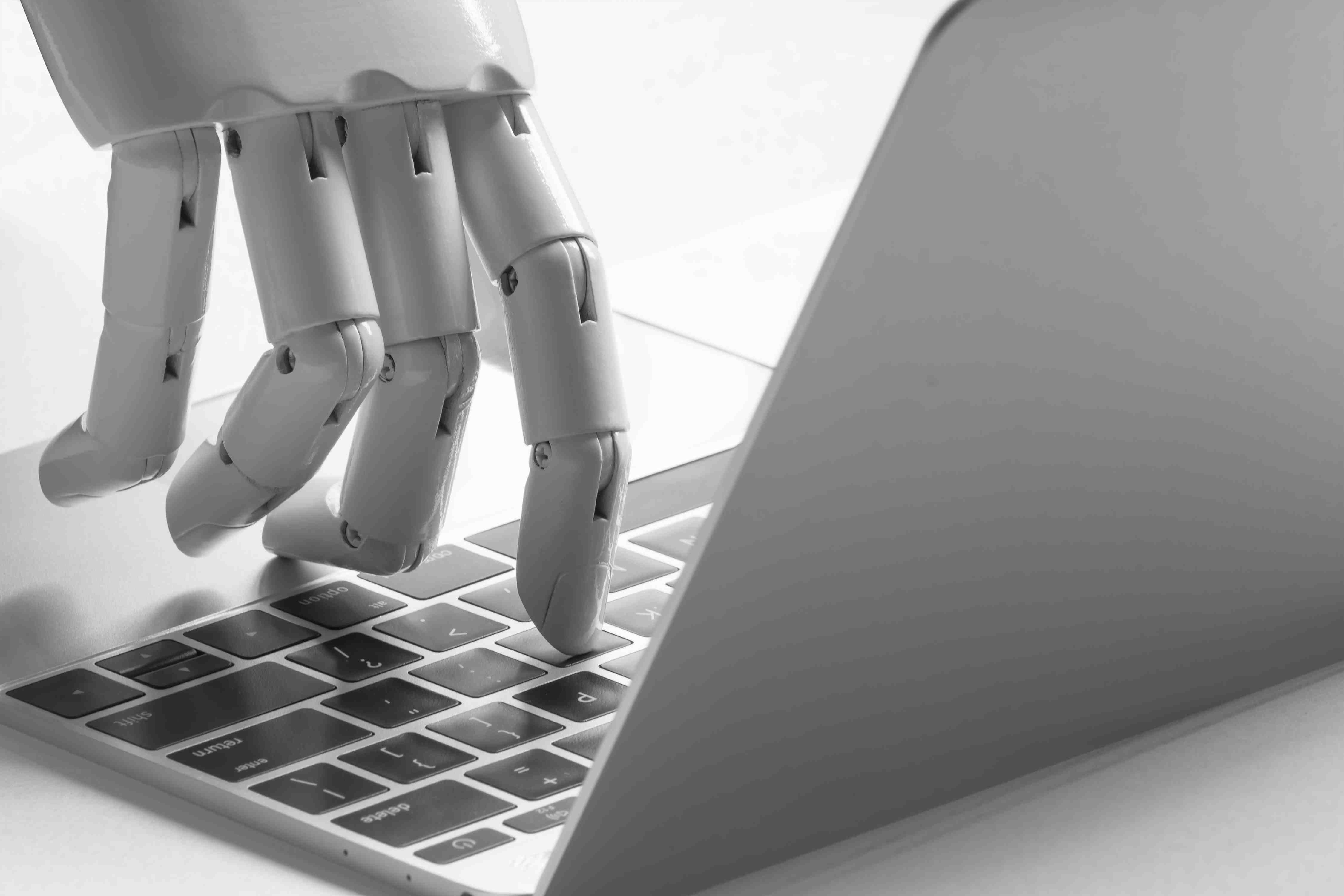 What are the advantages of artificial intelligence marketing?
Artificial intelligence marketing has gain strong support among marketers, due to the insights it provides. According to a recent study by PwC, about 72% of marketers see significant improvement in business as a result of the use of various artificial intelligence-based products.
With the help of artificial intelligence, marketers can take data analysis to a new level of focus in order to understand people individually.
The main advantages are:
Personalizing messages
Automatic marketing processes that save time and money
Reducing errors in marketing processes
Expanding the user experience
Significant improvement in marketing results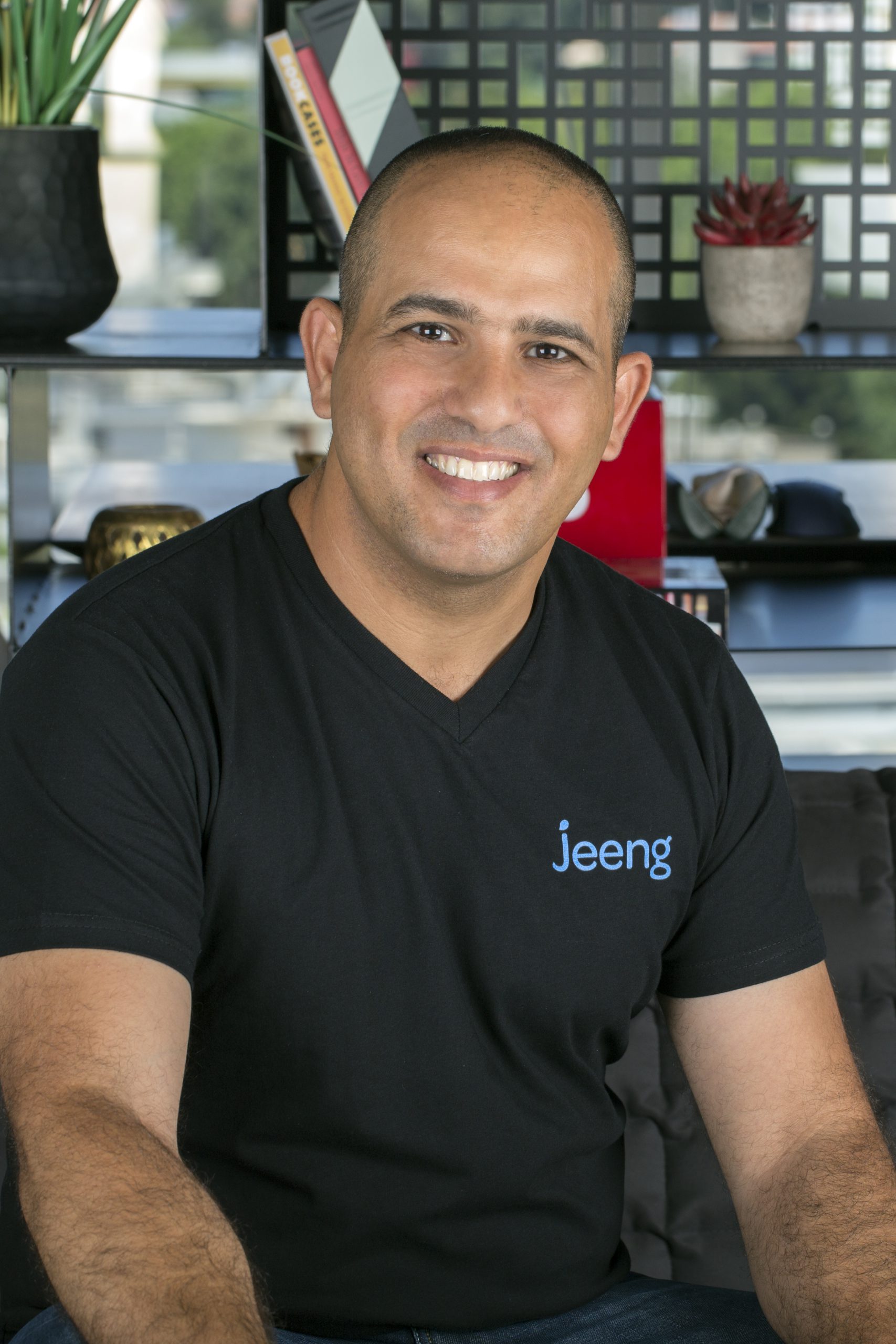 According to Nadav Brandstater, Founder and CEO of WebPick Internet Holdings (an investor in companies such as AdMaven, Mystore-E, Jeeng, Chipi, Krypton VC and more), "Our group invests a great effort in implementing artificial intelligence to adapt in real time to create a better user experience and better results for our customers."
Another important channel is email marketing, which many business use extensively, but without success, and where artificial intelligence can change the situation. One of the top companies in the sector is PowerInbox, which offers personalized email marketing solutions for content sites. "The ability to customize content and advertising on the basis of the behavior and preferences of the users, in email and other channels, enables content sites to send users relevant content in real time and maintain the one-on-one relationship that drives loyalty," says PowerInbox CEO Jeff Kupietzky.
Another ability that artificial intelligence technology makes possible is to customize message according to the customer's emotional state and by analysis of the customer's intent, enabling representatives, and sometimes also bots, to communicate with a customer using customized language that sounds natural to him.
"The ability to analyze the messages and personalize them to each user in real time, while taking into account hundreds of global parameters, such as trends, seasonality, and delivery times effectively makes it possible to create a personal relationship with each user and the improvement in business results does not take long," says Jeeng CEO Shlomi Haybi.
Artificial intelligence-based marketing solutions are the future of the marketing world and make interpersonal and personalized communications possible with each customer. In view of the massive online information load, it seem that, very soon, everyone will use these solutions.