Contributors
In a short time, the Israeli FoodTech industry has become a world-class industry: Only recently, one of the Israeli companies announced its success in creating the largest cultured steak to date. In 2020, the total capital invested in the Israeli alternative protein industry has increased by 300%. How can we keep Israel a worldwide leader in the FoodTech industry and prevent entrepreneurs and investors from looking for opportunities outside the country?
Both private and institutional investors understand the corporate and ecological significance and are rushing to join:
The animal-based food industry is one of the most polluting industries in the world and is responsible for no less than 14.5% of the greenhouse gases that cause global warming. Investors seeking to show environmental, social, and corporate governance (ESG) activity recognize the potential of influential investments. Furthermore, today, ESG indexes are considered an investment tool for measuring and assessing long-term risks and indicate higher return and lower investment volatility.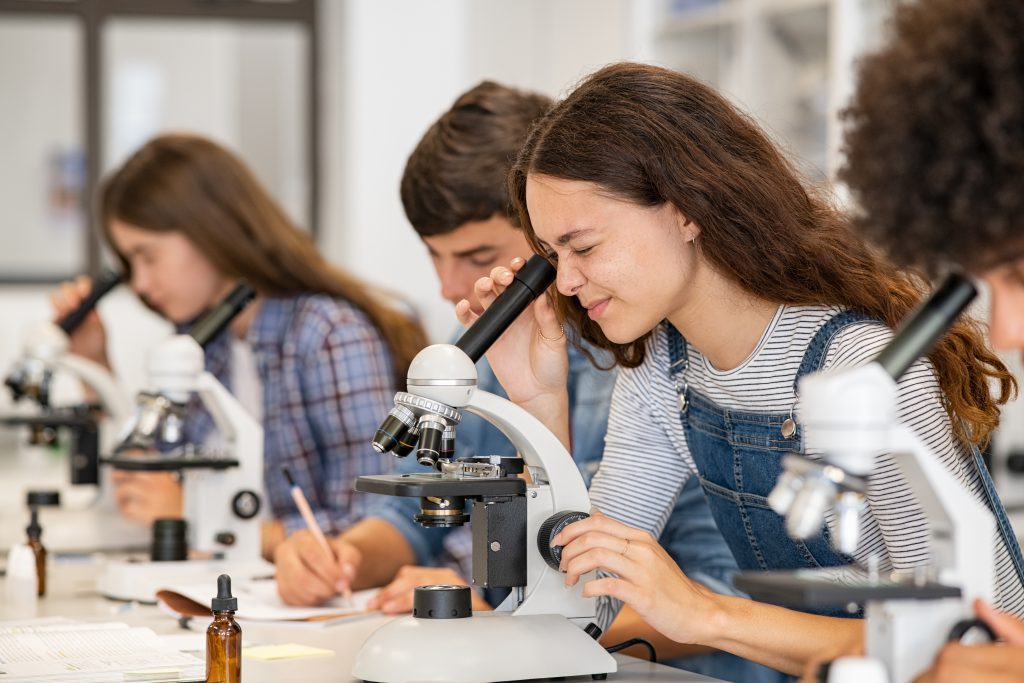 From a macro-economic view, alongside the reality of a global climate crisis, there is a "new" market risk that threatens the investor collective. The climate crisis is a unique market risk that can boost other market risks occurrence — for example, extreme weather conditions such as fires, droughts, and severe storms may damage property, production, and supply. These damages can easily turn into major credit or liquidity risks.
Compared to other industries such as Cyber Security or Renewable Energy, in which billions of dollars have been invested, the Israeli FoodTech industry has more growth potential. If we look closely, we can notice that in this industry, there is one area that stands out above the rest — Alternative Protein. On the one hand, there are currently only about 60 companies in this field in Israel; on the other hand, we are ranked third in the world in the number of active investors in the field. Yet recently, both investors and entrepreneurs are starting to look and invest elsewhere – outside the country.
If we want to remain the "Startup Nation", we need to create a supportive and nurturing environment for the Alternative Protein industry in Israel, and we can do so in several ways:
Strong Community
Firstly, it is necessary to create a strong, proactive community that shares a common interest in promoting investment and entrepreneurship in the field. Israel is considered a leader in the fields of Cultured Meat (real meat produced under laboratory conditions) and Fermentation (a process used to create micro-organisms), yet, there is still room for further deepening and creation. This community can support and further develop this opportunity. For example, the field of sustainable seafood alternative proteins is still considered in its infancy at a world-class level. Creating such alternatives will lead to a much-needed reduction in fishing which will eventually allow the marine ecosystem to recover.
Secondly, entrepreneurs and investors in the field may potentially discover new opportunities on the run. As they operate, they will gain knowledge and experience that may be helpful and valuable for new companies and researchers. Such a community can serve as a "habitat" for new ideas, initiatives, partnerships, and local deals.
Education is the Future
The younger generation should be encouraged to act, learn, and work in the field of Alternative Protein. Many educational institutions provide education on ecology and the climate crisis, and there is even reference to the impact of the animal-based food industry on the environment. This work is vital and incredibly appraised. Although we see its impact out on the streets in rallies and demonstrations on climate issues, a deeper education on alternative protein is necessary as a significant solution to reducing the pace of global warming.
To do so, we can combine this content with relevant curriculums, take students on tours to research institutions and laboratories involved in the field, and even introduce them to entrepreneurs who will explain the significance of their work. Israeli entrepreneurs are eager to recruit new researchers and scientists to their teams, but there is a shortage of experienced employees. Moreover, history teaches us that most of the entrepreneurs in the field are scientists themselves, who transferred an academic idea to the industry.
There's No Place Like Home
Finally, and not less importantly, creating a manufacturing and exporting system that enables scale-up (production in large quantities) needs to be planned and budgeted so Israeli companies will not "escape" to production lines abroad. Such a program will allow companies to continue focusing on technology development in Israel, and when the time comes — to expand globally – such a program could mean new jobs and millions of dollars flowing into the companies and the state's pockets.
---
Ido Eliashar is an entrepreneur in the field of Alternative Protein and an Advisory Board Member at Vegan-Friendly.Org. Previously, as part of his role as Business Development and Commercial Relations Manager at the organization, he was responsible for launching and introducing innovative food products to the Israeli market. Founder of the pioneer entrepreneur's community "Health & FoodTech TLV".
Forbes Israel Contributors are independent writers that were individually picked by Forbes staff. The writers are experts in their field and they provide professional commentary and analysis of current events. The content is unsponsored