Twenty-five billion dollars. This is the total and unprecedented amount of investments raised by Israeli high-tech companies in 2021 alone – 1.5 more times than in 2020, which was also a record-breaking year.
In comparison, in 2018 – a little over three years ago – a little over 500 companies raised about $6 billion, in a year that was until then considered one of the best years in the local ecosystem. Since then, in just a few years, the enormous amount of cash flowing into Israeli Silicon Valley has quadrupled.
This is not an accidental phenomenon of just a few good years. In the last decade, since the end of the subprime crisis, the global tech giants and wealthy venture capital funds have poured in tens of billions of dollars. According to the Meitar-IVC report, between 2010 and 2019, the volume of fundraising in Israeli high-tech companies jumped about 400%, financing transactions grew by 64% and the cumulative volume of fundraising in those years alone reached about $40 billion.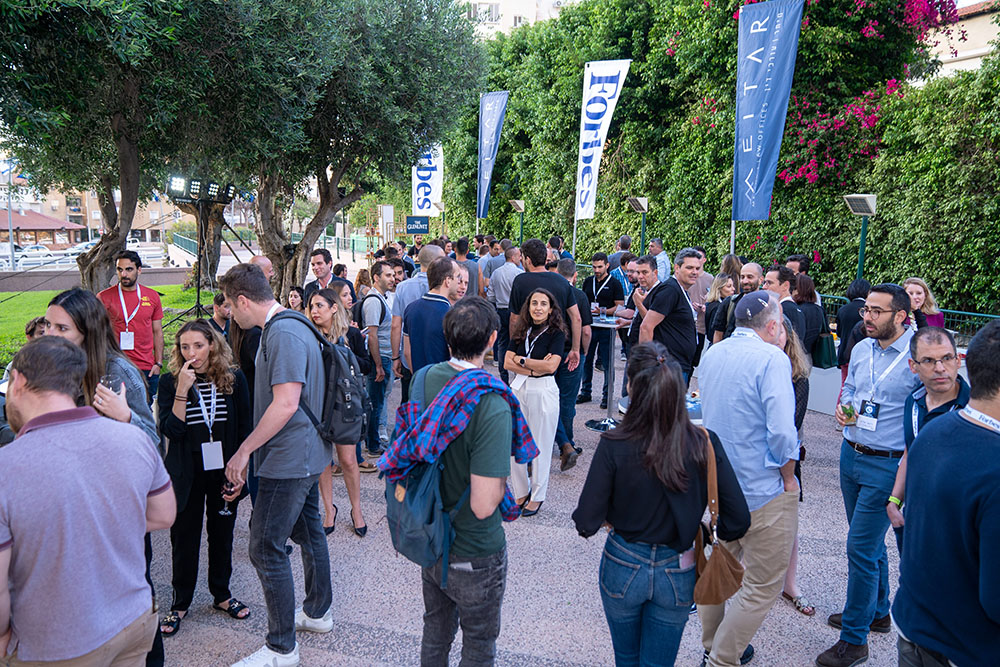 The amount of cash flowing into the Israeli economy, or rather into the local high-tech industry, is going into various fintech, cyber, data, or bio-med companies – the hottest sectors in recent years. The huge financing deals are fueling investors and large venture capital funds in pursuit of the next successful investment – and raises the value of companies and in the process, create unicorns at an unprecedented rate.
In 2021, for example, no less than 42 new Israeli unicorn companies were registered, more than double their number in 2020 (19 companies) – according to data from TechAviv. And the accelerated growth trend appears to be continuing strongly into 2022.
The first quarter of the year brought a total of $5.6 billion in revenue – these may not be the crazy numbers of 2021, but they are still particularly impressive figures, given the negative momentum of the markets this year. By April this year, another 15 private Israeli companies with a value of more than $1 billion were added, despite the general uncertainty, the negative momentum of tech companies, especially in the markets, and the restraining monetary policy.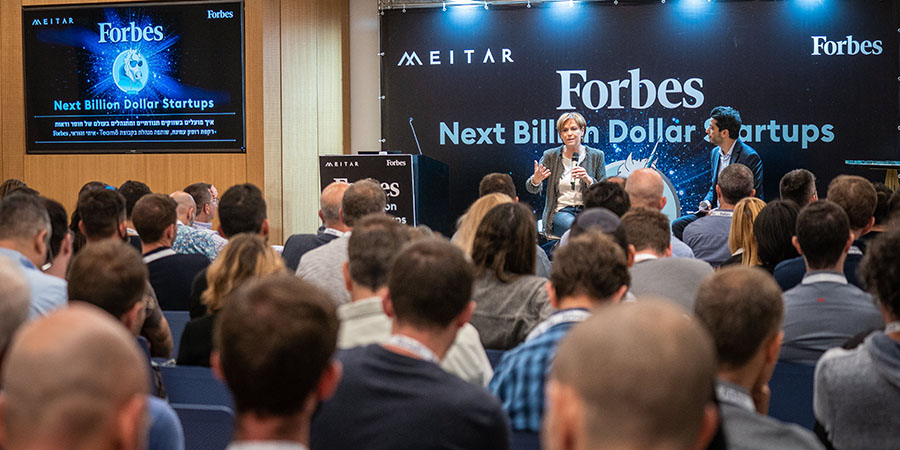 A total of 92 unicorns are currently operating in Israel, with a total value of $ 255 billion. More than a quarter of a trillion dollars – an incredible amount, which is, for comparison, about half of Israel's gross domestic product.
On the occasion of the special project, Forbes Israel held a launch event showcasing the next Israeli unicorns list. In attendance were: Rakefet Russak-Aminoach, managing partner at Team8; Avi Eyal, co-founder of the venture capital fund Entree Capital; Yevgeny Dibrov, Founder and CEO of Armis Security; Itai Frishman, Raanan Lerner, and Shira Ezran – Partners, Meitar Law Offices.
How we ranked the list: In order to formulate the list, we consulted with 57 different venture capital funds, funds with proven activity and a clear record as significant players in the field. They were asked to recommend four companies with the highest chances of reaching a value of $1 billion – of which only two companies from their investment portfolio, and two others in which they are not involved.
The recommendations yielded more than 100 companies that stood out with a relatively high number of mentions. Then, Forbes' team was weighed in, and out of more than 100 selected candidates, a final list was compiled of the 10 companies with the best data and the best chances of breaking the $ 1 billion barrier – and joining the most prestigious Israeli high-tech club.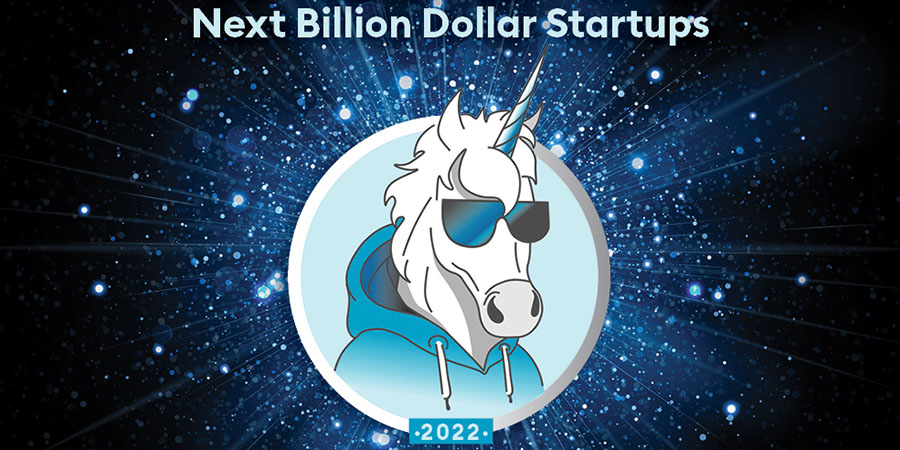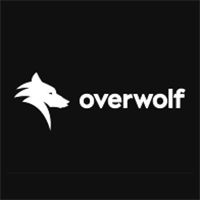 OverWolf
Founders: Uri Marchand, Alon Rabinovich and Gil Or
Raised: $ 150 million
OverWolf's platform, founded by the three co-founders in the summer of 2010, provides third-party developers with the ability to create extensions and add-ons for computer games and is now used by tens of thousands of content creators, with tens of millions of active users generating tens of millions of dollars in annual revenue.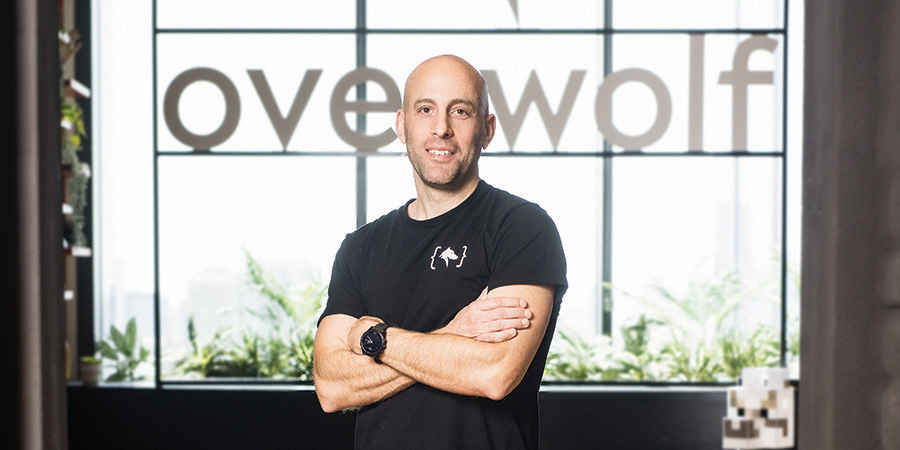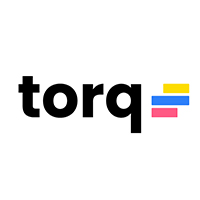 Torq
Founders: Ofer Samadri, Leonid Belkind, Eldad Livni
Raised: $ 78 million
The Israeli startup Torq is changing the rules of the game when it comes to dealing with data security threats by building code-free automation, used by security and operations teams. The company provides an intuitive and easy tool to create automation and allows security teams to build complex solutions in a simple visual interface, in a matter of minutes.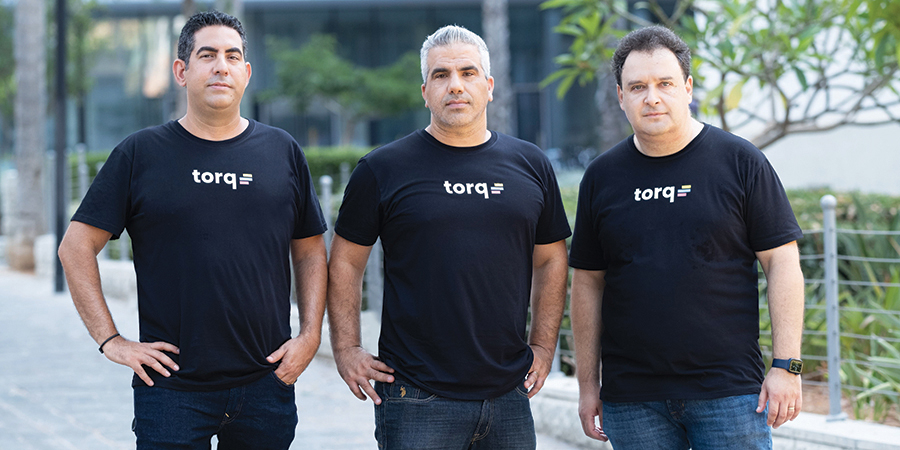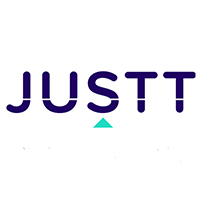 Justt
Founders: Ronen Ben-Ami and Ofir Tahor
Raised: $ 70 million
Justt is a fintech company that makes the process of credit card payment disputes simple and easy for businesses. It assists businesses in dealing with credit card companies and banks, without them having to take part in the long and complex process.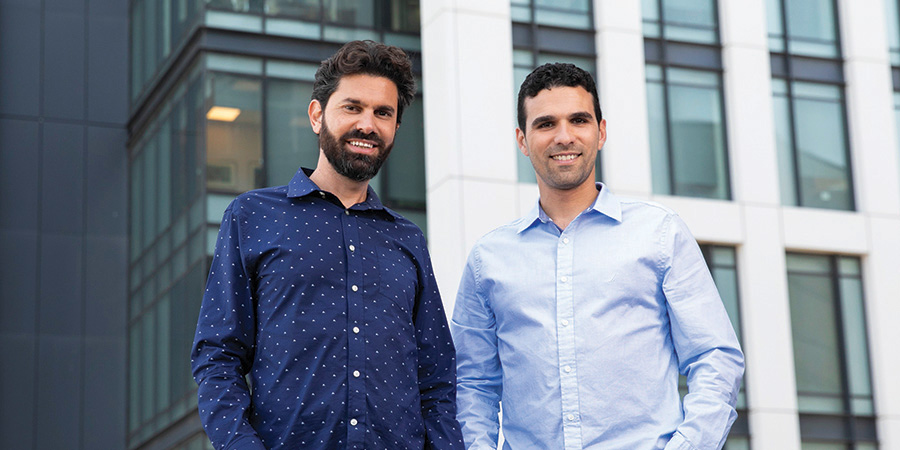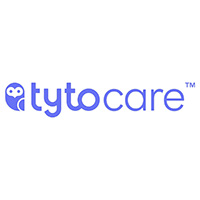 TytoCare
Founders: Dedi Gilad, Ofer Tzadik
Raised: $ 155 million
When Dedi Gilad's daughter was four years old, she suffered from endless sore throats and ear infections. He found himself spending many mornings waiting for the doctor, all to get a very brief diagnosis. This is how the startup TytoCare was born, a system that enables comprehensive remote testing, medical monitoring of patients in their homes, and obtaining opinions from expert doctors around the world.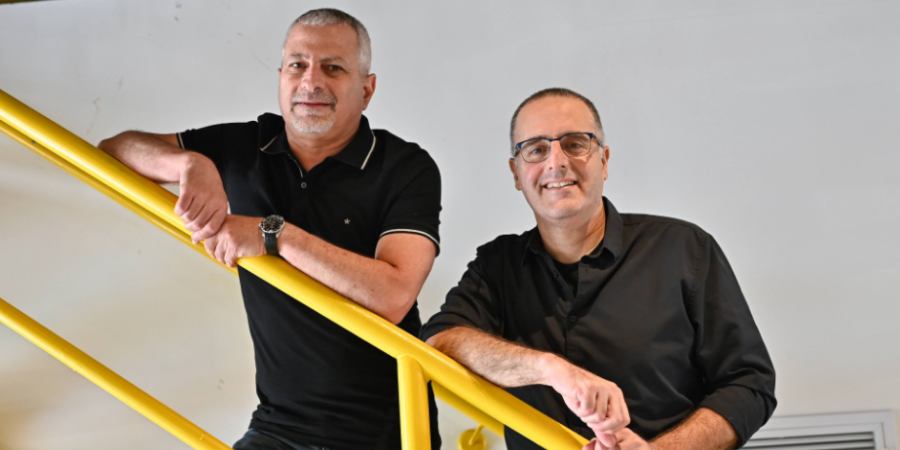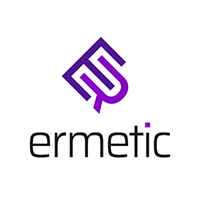 Ermetic
Founders: Shai Morag, Sivan Kriegsman, Michael Dolinsky and Arik Gumanovsky
Raised: $ 97 million
In an age where many technology companies rely on cloud infrastructures – knowing who (or what) can access your data is critical. Ermetic is a comprehensive cloud security platform that reveals the toxic scenarios putting your data at risk. It enables you to implement zero trust and least privilege access across your multicloud infrastructure.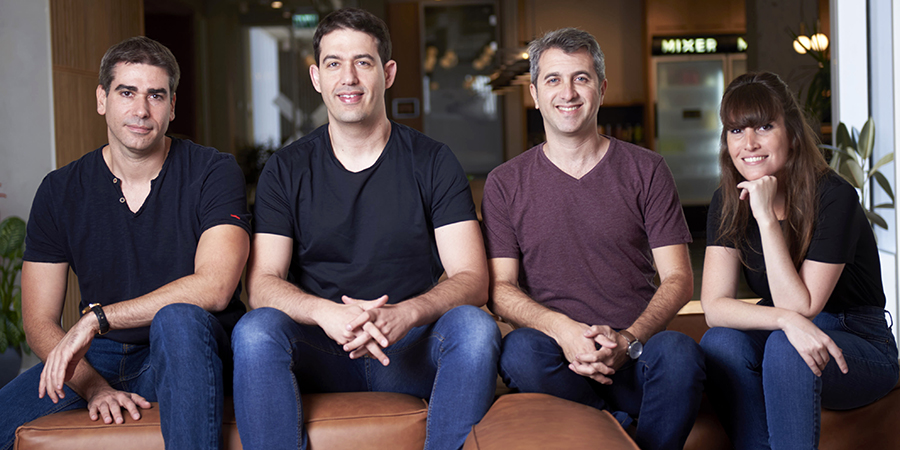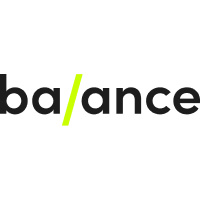 Balance
Founders: Bar Giron, Yoni Shuster
Raised: $ 31 million
Balance allows B2B sellers to get all the diverse payment methods simply and efficiently. Sellers and trading sites operating in the same arena that brings business to business together can now experience the same growth that consumer trading platforms like Amazon or Shopify have had over the last decade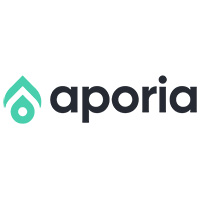 Aporia
Founders: Liran Hason and Alon Gubkin
Raised: $30 million
Like any software, AI systems are prone to bugs and glitches, such that in some cases can have serious negative consequences. The founders of Aporia have developed an advanced product for monitoring and controlling undetected defects and failures. The technology knows how to detect anomalies, warn in the early stages of faults and allows companies to use AI technology responsibly and in a controlled manner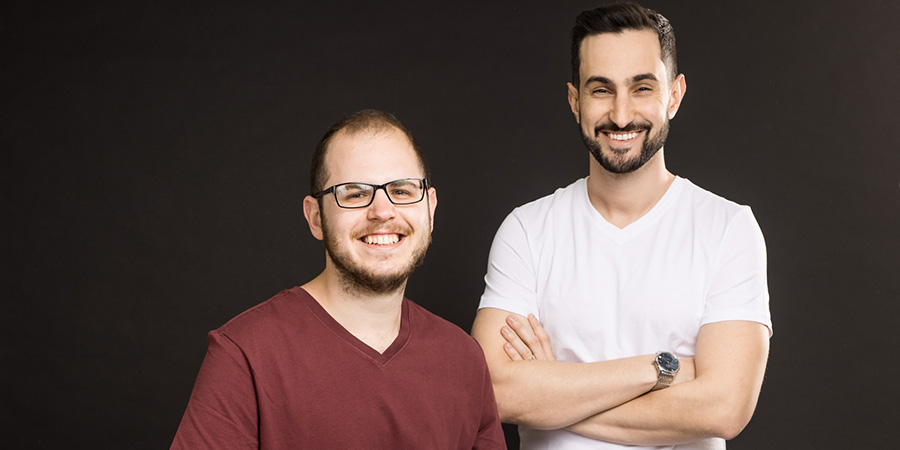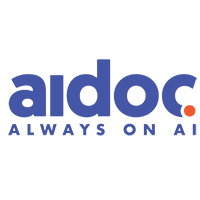 Aidoc
Founders: Michael Barginski, Elad Wallach and Guy Reiner
Raised: $140 million
Aidoc has developed artificial intelligence technology that decodes X-ray and CT images automatically, and assists physicians in deciphering abnormal findings. In the event of such a finding, it will alert the radiologist asking him to urgently decipher the suspicious scans.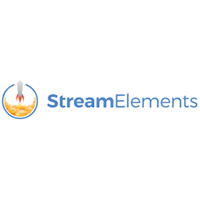 StreamElements
Founders: Doron Nir, Gil Hirsch, Reem Sherman and Or Perry
Raised: $112 million
Active StreamElements users – mostly gamers – broadcast on streaming networks like YouTube or Twitch, and use the range of free tools provided by the platform – alerts, chatbots and online stores – all so they can increase and diversify audience exposure and interaction Additional income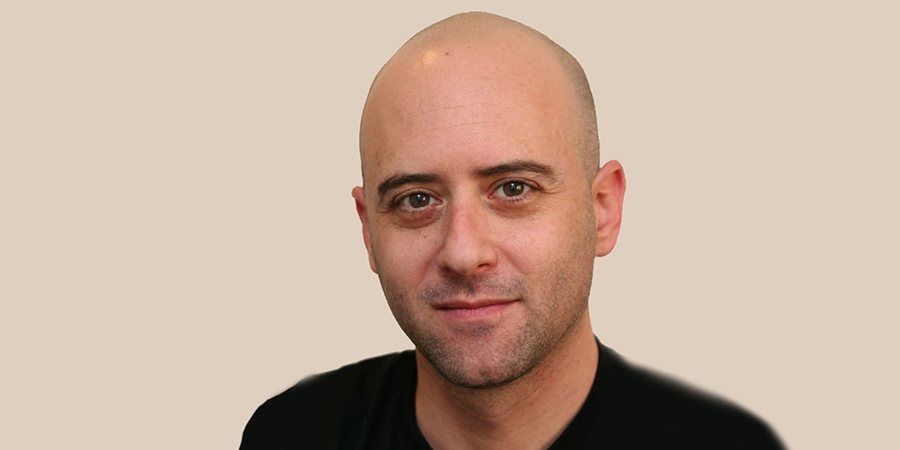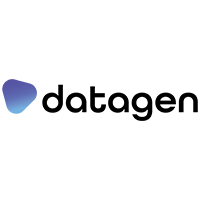 Datagen
Founders: Ofir Tzuk and Gil Elbaz
Raised: $70 million
The idea for the establishment of Datagen was born among the company's founders, when they watched a video by Mark Zuckerberg, wearing a virtual reality helmet operated by hand. The two identified that the helmet cameras were unable to understand the behavior of human hands. They quickly realized that the gap they identified existed in many other areas of understanding reality through cameras