BrandVoice
Forbes recently published the annual "30 Under 30" list for 2021. Out of the 30 selected, 6 are "Birthright Excel" Fellows and prominent members of its community. They now join 5 Excel Fellows who were previously selected for the prestigious list, and 3 American Fellows who have been selected for various Forbes lists in the United States.
"A Global Network of business Executives"
Founded in 2011, Birthright Israel Excel is a highly selective fellowship that builds leadership skills and relationships among tomorrow's global business leaders to propel the future success of the global Jewish community. 55 students and entrepreneurs are selected each year from thousands of applicants studying at leading universities in the United States, Canada, Mexico, and the UK. They come to Israel for a 10-week summer internship at the best companies in the Israeli tech and business ecosystem. Each participant is paired with an Israeli peer who are either outstanding undergraduate students or officers from leading units in the IDF.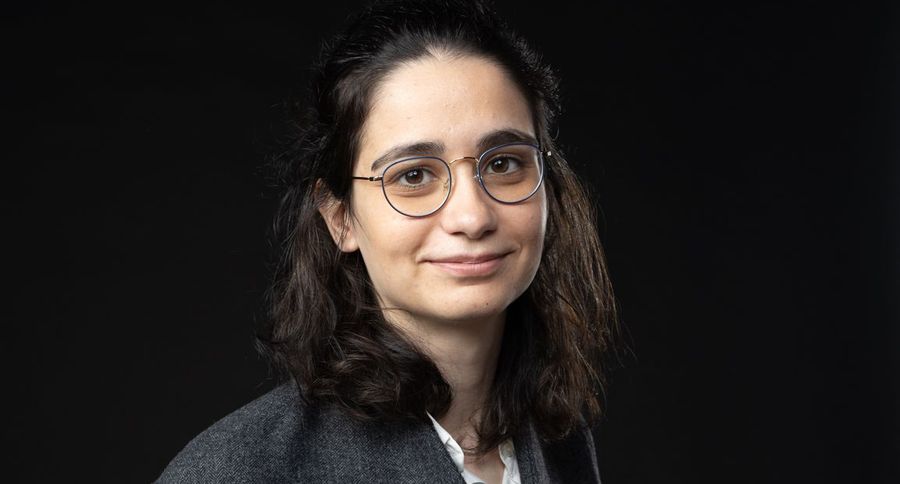 "In the decade since the launch of Birthright Israel Excel, we have created a global network of some 900 young business executives, some of which are already CEOs, entrepreneurs, investors and key contributors in the technology and business realms in both Israel and North America — "all lovers and supporters of Israel" says Idit Rubin, Birthright Excel Executive Director. "At the end of the summer program, all participants join an active community that creates a variety of social and business opportunities in North America and Israel. The community offers professional lectures and workshops in the fields of business, law and technology, job opportunities, professional mentoring, social activities, and much more."
Fellows Describe Excel as, "A Fast-Ride Through the Entrepreneurial Sphere"
Gila Hayat, 25, is the Co-Founder and CTO of the LegalTech Israeli startup Darrow.Ai and was selected for the 2021 Forbes 30 Under 30 List. "I participated in Birthright Excel in the summer of 2019. The main value I received from the program was the diverse experiences related to creating a venture: pitching, ideating, and validating ideas and then developing concepts. Going through these 10 intense weeks gave me a remarkable perspective and a confidence in my value as an entrepreneur", she says.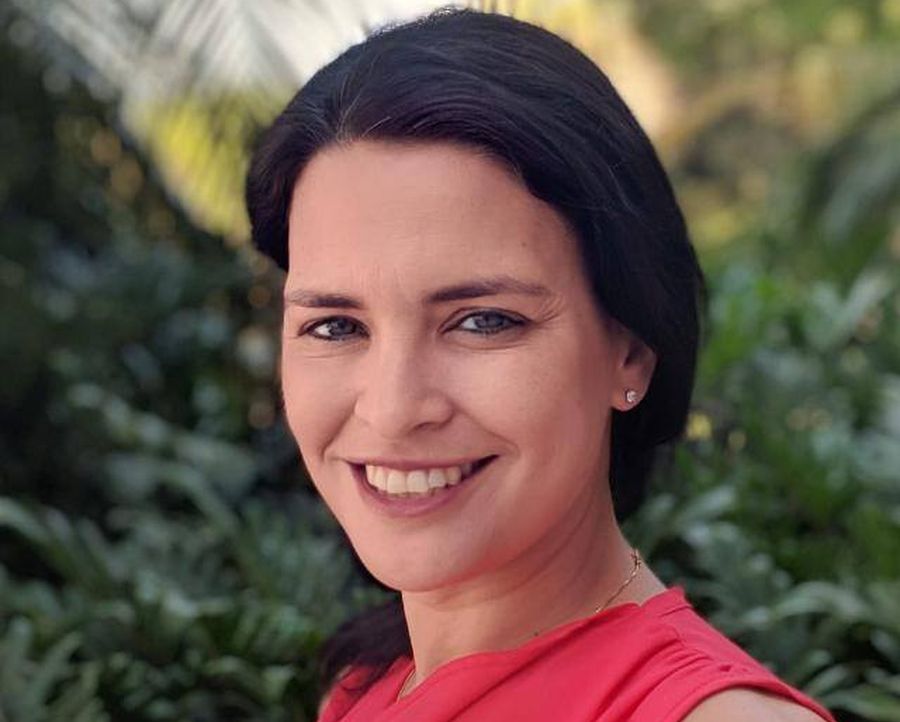 Avidor Bartov, 27, is a graduate of the 2017 Excel cohort, and the Co-Founder and Chief Architect of the notable Israeli cyber company Axonius, which recently received "unicorn" status as it was valued for more than a billion dollars. One of his co-founders is Dean Sysman, an Excel fellow from the 2014 cohort of the prestigious program. Dean was included in the 2017 Forbes "30 Under 30" list, and Avidor was included in 2020. "I have always been an active member of the Excel Fellows community, as a mentor in the mentorship program and by taking part in a variety of activities", says Bartov. "The real turn was when we began accepting Excel interns as part of the summer program, coming full circle from our time as participants. For the last four years, we have been accepting Excel interns, including last summer when the internship took place in a virtual format which proved to be very successful", he says.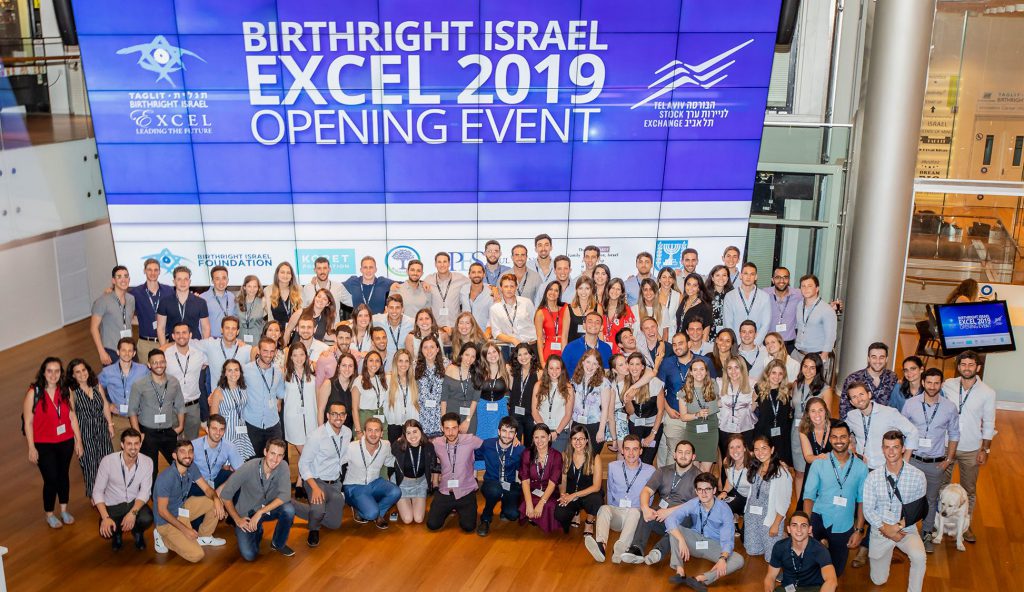 "An Excel alumnus is privileged to receive a ride through the entrepreneurial sphere on a vehicle that drives up at the highest speed" says Aviv Wolf, Excel Fellow from the 2019 cohort, Co-Founder and CEO of Remilk, a global leader in developing dairy products with no animals involved. "The lessons learned and hands-on work are invaluable thanks to the exciting and singularly focused Birthright Excel team", says Wolf, who was also selected as a member of this year's Forbes list.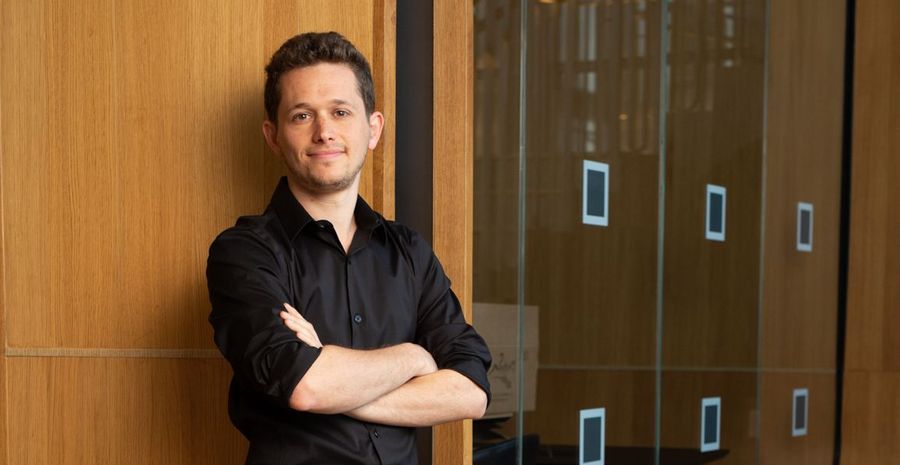 Avery Rosin, a 30-year-old from Los Angeles is an alumnus from Birthright Excel's first cohort back in 2011. After his summer in Israel, Rosin returned to the US to complete his undergraduate studies at the University of Pennsylvania, after which he began his career as a growth-stage tech investor within the venture capitalist industry in New York City. Avery was selected for the 2020 Forbes 30 Under 30 Venture Capital list, announced at the end of 2019.
"Birthright Excel had a tremendous impact on my life" he says. "The fellows on my program remain some of my closest friends today, and the early-stage investing I learned as part of my summer internship was a meaningful and informative start to my investing career. Furthermore, the experience in Israel was so dynamic, full of fun and with memorable interactions from impressive business and political leaders. It absolutely strengthened my connection to Israel, turned me into a true supporter of the country, and desire to spend more quality time there."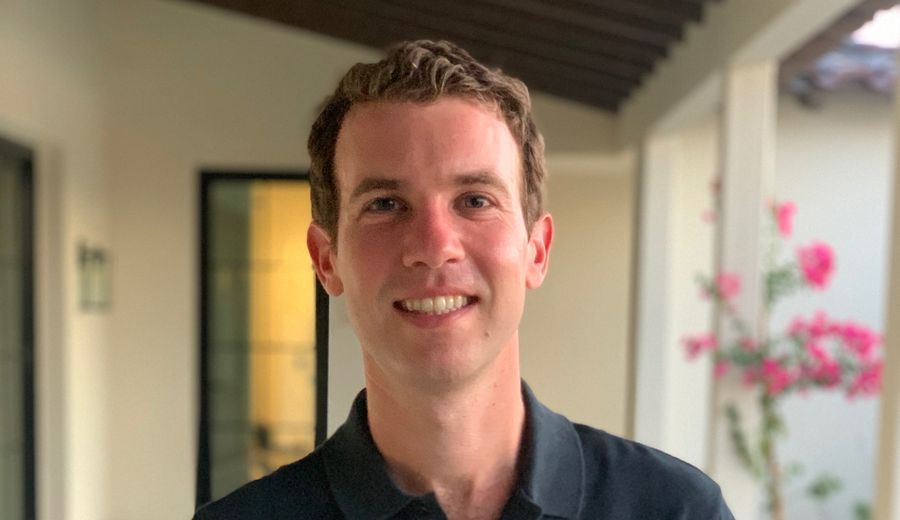 "The impressive rates that Birthright Excel community members have been selected for Forbes' lists does not surprise me at all", Rubin added. "Our fellows are the best that the Jewish people have to offer, with remarkable leadership abilities, academic achievements, high motivation and far-reaching ambitions. I am sure that in the coming years we will see many more of our Fellows selected for similar lists."
Social Entrepreneurship Alongside a Promising Career
While promoting and developing the professional careers of its fellows, Birthright Excel also invests heavily in developing social enterprises and encourages such activities among its graduates. During the days of quarantine, members of the Birthright Excel community — in Israel and around the world — were responsible for several social initiatives that assisted a wide range of populations. For example, "Door2Dor" provided food delivery and medical supplies to the elderly population who were quarantined, and "Seder.Live" was a first of its kind interactive Passover Haggadah allowing every Jew around the world to run a virtual Passover Seder. Fellows also organized International Shabbat Services and online seminars.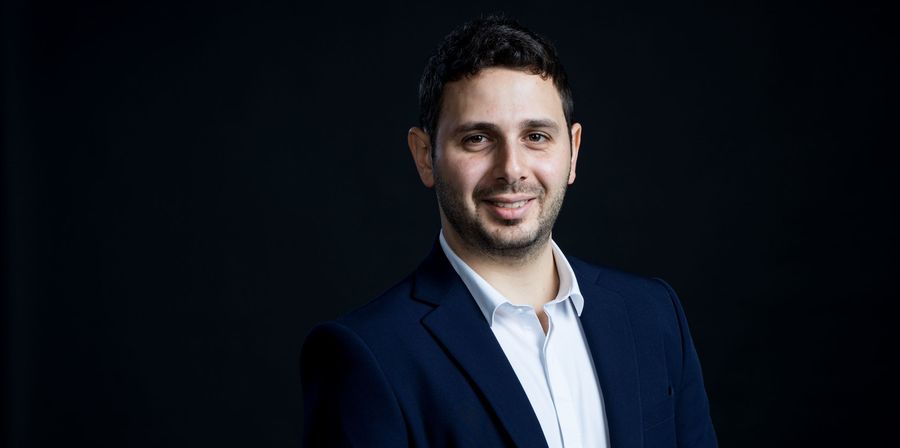 "During the first lockdown in Israel back in March 2020, 3 other Excel Fellows and I initiated an online hackathon across the Excel community in Israel and NA, aimed at answering some of the challenges we as a society faced due to the new reality COVID-19 imposed on us", says Hayat. "We had over 120 active participants (from a total of 250 who registered) who created 15 different projects and prototypes, tackling education, social distancing and health issues that arose during these uncertain times. The project was later merged into Microsoft's "CoronHack" that lasted for a few weeks. We realized that we were actually the first ones to host a remote-only hackathon in Israel – which later turned out to be a trend."
"The Excel community is full of talented and ambitious people" adds Rosin. "The interests are diverse across technology, innovation, social impact, and beyond. The community is full of good-hearted, pay-it-forward types of people, and so I believe the impact they are able to make on others contributes to the recognition they receive as well."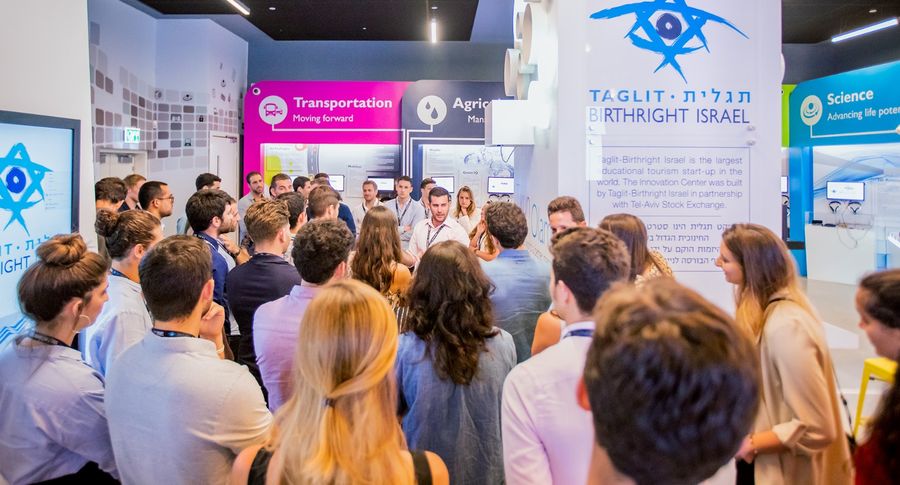 "Excel is clearly a community of very successful and skilled people. I feel that people from this community will 'change the world' one day" adds Bartov. "What our community achieved during the Covid-19 quarantine demonstrates the exceptional human capital of our community", Rubin concludes, "The Birthright Excel community doesn't only foster great leaders in their fields but also develops a deep connection between Israelis and Diaspora young Jews and strengthens their connection to Israel and Jewish identity."
Cover Photo: Jane Peimer
BrandVoice is Forbes's Marketing content brand.