BrandVoice
Sheba Medical Center is located in Tel HaShomer, a neighborhood in Ramat Gan, Israel, which is also home to many of the nation's famed high-tech start-ups. Recognized recently by Newsweek as one of the top 10 best hospitals in the world, Sheba fits seamlessly into the environment of creative thinking and soaring technological achievements.
Recognized nationally and internationally
On the home front, Forbes' "Best Doctors in Israel 2018" list ranked Sheba as a "leading" hospital in about 40% of the medical specialties in Israel, and 188 Sheba specialists are named. Thousands of medical professionals from other Israeli institutions made the recommendations for inclusion on this prestigious list.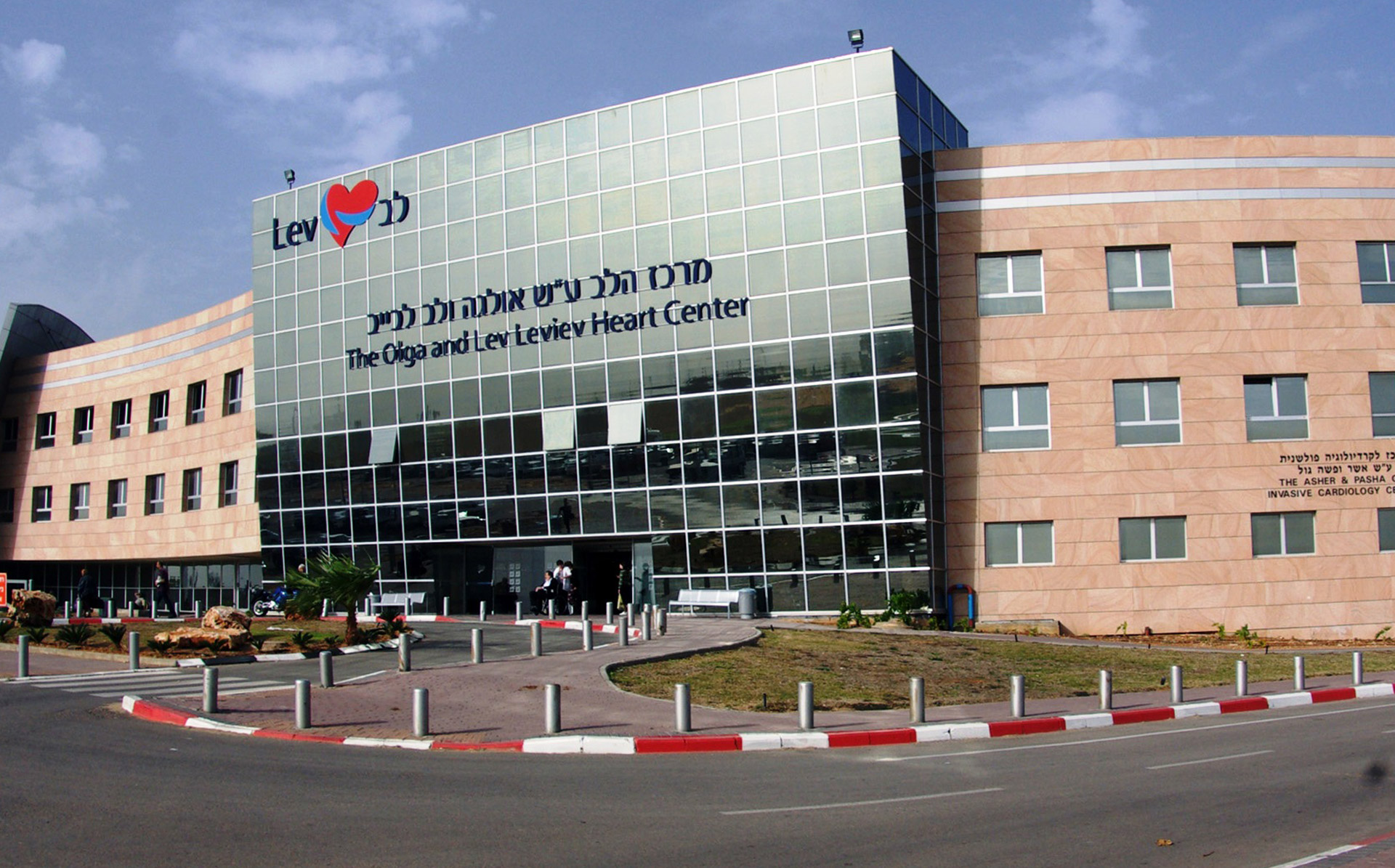 In addition to Sheba's exceptional integration of technology into healthcare, Newsweek also recognized the hospital's commitment to "providing top-notch patient care." The patient remains at the core of medicine at Sheba, which is demonstrated clearly by the fact that over one million patients, local and international, are treated there annually.
Which particular treatments motivate patients to travel to Israel? In general, people come to Sheba to benefit from progressive cancer treatments, cardiac surgery, orthopedic surgery, and IVF.
Medical care that doesn't cost a fortune
The Bloomberg Health-Efficiency Index tracks the cost and value of healthcare around the globe. According to their ratings, the United States costs the most for treatment, both in regard to the absolute price and relative to the average income. This is in direct contrast to Israel, which the Bloomberg index ranked highest among Middle East economies for providing top value for money. Sheba, as a government hospital in Israel, offers affordable treatments with complete fee transparency.
Digitalization propels medicine forward
Think about modern telecommunications and banking. These industries grasped the potential of digitalization and ran with it, leaving the healthcare industry lagging behind. But at Sheba, that's all changing.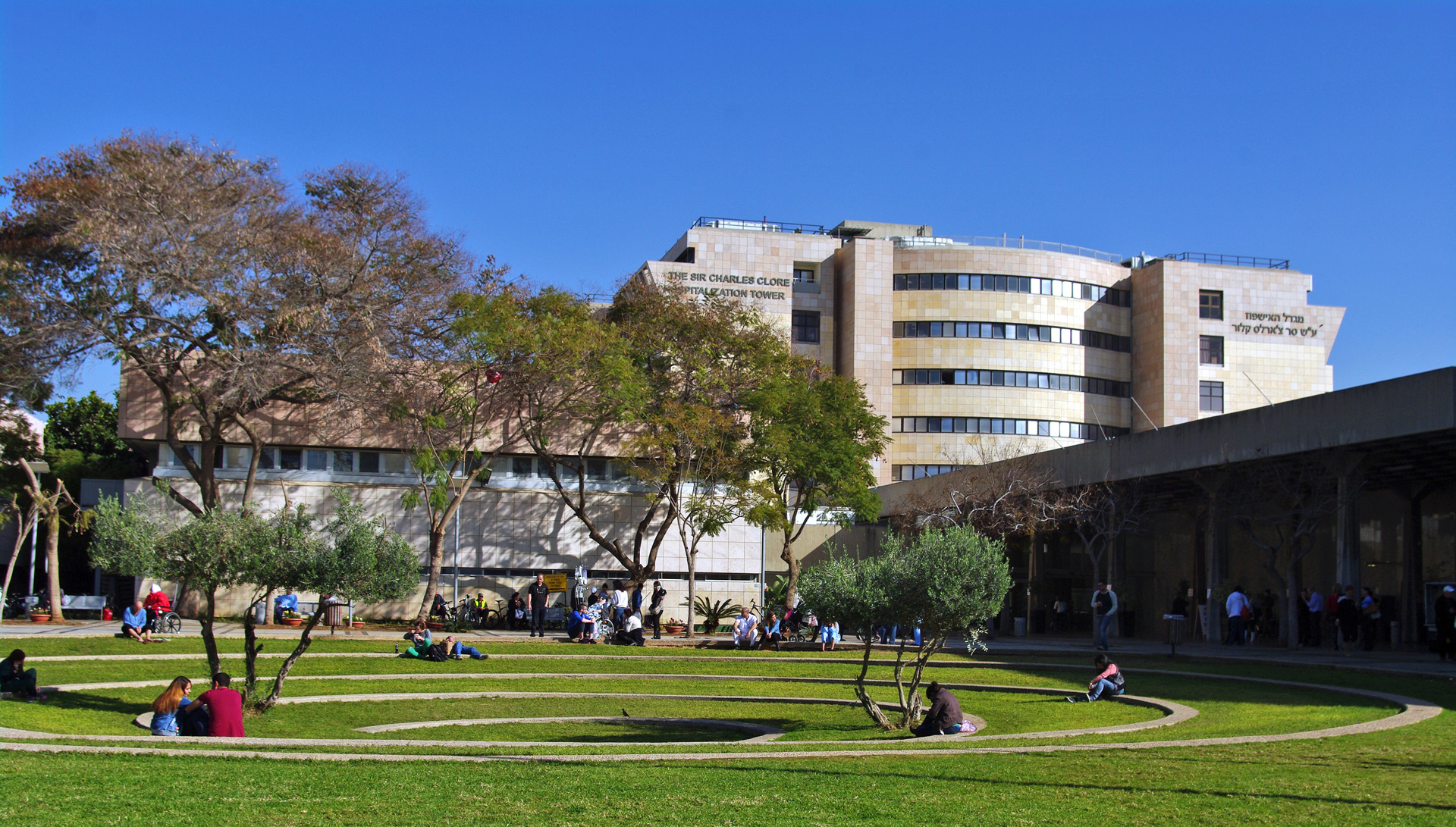 "We're putting a big emphasis on digital health, understanding that it's going to be a major tool in health innovation…," said Dr. Eyal Zimlichman, Deputy Director General, Chief Medical Officer and Chief Innovation Officer at Sheba Medical Center. "There are a lot of unexploited possibilities in digital health technologies, which already exist but have never really been applied to healthcare."
Israel is the start-up nation, and innovation is knocking at Sheba's door. To make the most of all this talent, Sheba recently founded its ARC Innovation Center – to Accelerate, Redesign, and Collaborate towards improving patient care. What exactly does that mean? It means using technology and digital systems to care for more patients in less time; creating a 24-hour continuum of care; and exploiting the full capacity of hospital resources for early detection and prevention of disease.
Novel research, new treatments
Presently, more than 25% of all Israeli medical clinical research takes place at Sheba. For example, The Sheba Cancer Research Center is using highly advanced technologies such as gene sequencing, microarrays, bioinformatics, molecular cytogenetics, and stem cells (to name but a few), to study new cancer drugs.
And the promising results of all of these cutting-edge trials are not confined to Sheba's laboratories. The hospital offers progressive treatments that are unavailable elsewhere.
One breakthrough treatment is TIL (Tumor Infiltrating Lymphocytes) immunotherapy, which is administered for malignant metastatic melanoma patients. TIL immunotherapy uses the patient's own modified white blood cells to attack and destroy cancer cells. About half of all patients show improvement with TIL, and roughly 25% are cured. In January 2018, Sheba also began giving TIL for recalcitrant ovarian cancer, and it is still one of the only hospitals in the world to provide this revolutionary therapy for ovarian cancer.
CAR T-cell therapy is an innovative treatment that gives new hope to leukemia patients. It involves genetically engineering the patient's T-cells to identify and kill tumor cells. Sheba was the first hospital outside of the US to pioneer this therapy.
Interested in treatment at Sheba in Israel? Read more about the International Medical Tourism Division here (English), and here (Russian).