Less than three weeks have passed since that fateful Saturday of October 7th, which ignited the war imposed on Israel. It's already evident that this will be a protracted campaign, potentially lasting many months or even years. Despite the short time that has elapsed, one can already discern the importance of the information battleground in the fight against the terrorist organization.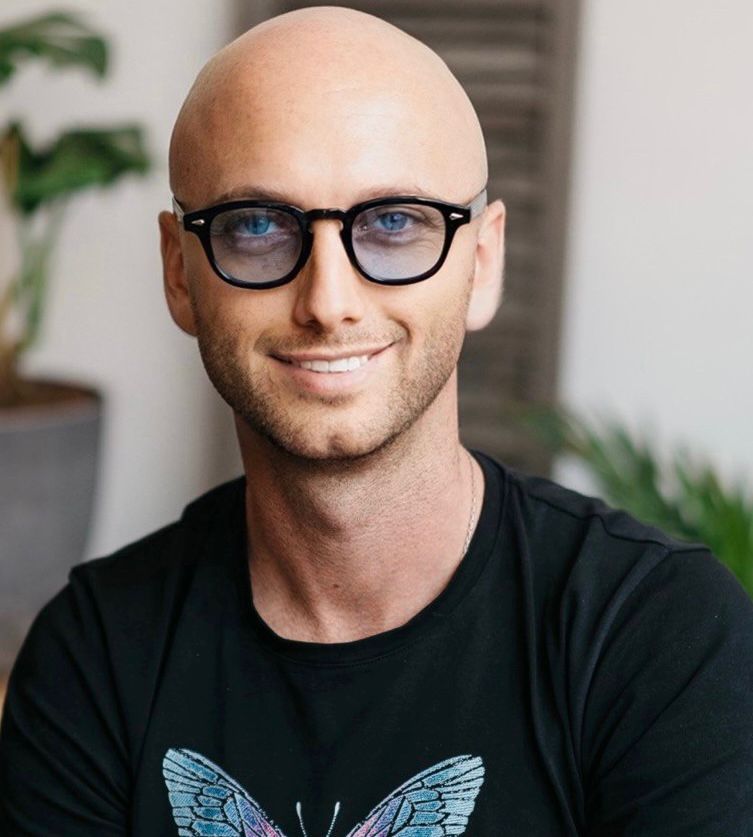 Hamas's false propaganda about the "Israeli bombing of Al-Ahli hospital" spread rapidly, igniting widespread protests across the Middle East. This misinformation, built on lies and manipulative tactics, caused significant political damage until it was eventually corrected after considerable time and effort.
The Al-Ahli incident underscored the significance of Israel's public diplomacy and the various strategies used on the evolving battlefield.
This issue resurfaced earlier this week when 85-year-old hostage Yoheved Lifshitz spoke at a press conference following her release from Hamas captivity. Communications and media experts labeled the event as a "backfire."
So, how can one counter 21st-century war propaganda? A critical tool in this battle leverages advanced AI technology. This is achieved by filming video clips of Israeli influencers and celebrities who explain Israel's perspective to vast audiences worldwide — in their native languages.
This groundbreaking approach involves processing videos, primarily filmed in English, into numerous languages — ranging from French and German to Spanish, Japanese, and Arabic. Within moments, these videos are translated and disseminated through social networks to millions.
For instance, viewers might see videos of Noa Kirel emotionally describing the atrocities committed by Hamas terrorists in both French and Spanish. Uri Geller might compare Hamas's horrors to the crimes of the Nazis in fluent German and Japanese. Yair Lapid could be discussing Israel's right to self-defense in Spanish and emphasizing the need for global solidarity.
The mastermind behind this initiative is Alex Kup, an advisor on artificial intelligence. Reflecting on his motivations, Kap states, "Two days after the war erupted, I pondered how I could contribute, especially in the information field. That's when the idea struck me: to establish an information control center utilizing artificial intelligence."
Recognizing the potential of this novel technology to reach a global audience instantaneously in various languages, Kup sprung into action. "One of the first influencers I connected with was Yosseph Hadad. I told him I could translate him into multiple languages, and he was immediately on board," Kup recalls.
He continues, "Subsequently, I enlisted other social media influencers like Aki Avni, Uri Geller, Yair Lapid, Alon Gal, and Noa Kirel. We began translating their videos into Spanish, French, Japanese, German, and Arabic. The results were astounding. For example, Uri Geller, who enjoys fame in Japan, 'spoke Japanese' and was featured in the Japanese press."
To further their efforts, Kup's team is continuously seeking more influencers to amplify their message and maximize their reach and impact. For inquiries, one can reach out via Alex Kap's LinkedIn page.