Northwind Group, a real estate company headquartered in New York and specializing in debt and equity investments in commercial, residential, healthcare, and senior living real estate properties, announced today the successful closing of Northwind Debt Fund I ("NDF").
The fund, which held its initial close of $107 million in July 2020, raised an additional $113 million, reaching its hard cap of $220 million. In addition, Northwind raised $80 million in Co-Investment vehicles alongside the fund, bringing its total capitalization to $300 million. The Fund specializes in providing senior debt backed by real estate properties primarily in the New York metropolitan area and focuses on financing multifamily, for-sale condominiums, and commercial properties by providing bridge, inventory, and "special situations" loans.
The fund has so far invested a total of $ 150 million secured by 9 properties and currently has additional 3 loans under term sheet totaling more than $120 million.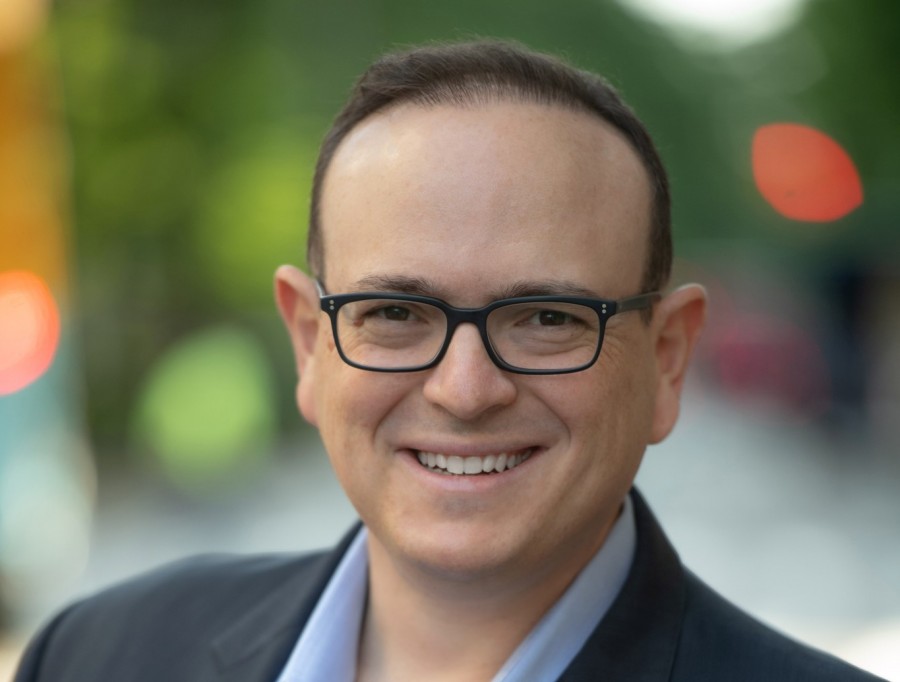 The fund's investors include financial institutions, family offices, and UHNW individuals from the United States, Europe, and Israel. It was founded by Ran Eliasaf, Managing Partner and founder of the Northwind Group, which since its establishment more than a decade ago has executed real estate transactions in the United States valued at more than $ 2.5 billion. The group operates in three main lines of business: acquisition of real estate properties in New York, the origination of loans backed by real estate in New York through NDF and sidecars, and equity and debt investment in healthcare and senior living properties across the east coast and the midwestern USA..
Alongside Ran Eliasaf, the fund is managed by two other partners, including Gabriel Hamani, Managing Partner of NDF and former CEO of Bank Hapoalim in the United States (BHI), and Tal Michelson, Northwind's CIO who was previously Managing director and Head of Investments at Poalim Capital Markets.
Furthermore, Northwind reports that Ariel Milo has joined the group as a Partner and Head of Capital Markets, Ariel has over 15 years of experience in the US real estate market, he was a Managing Director at CIM Group, and before that was Vice President at Credit Suisse, working in the real estate finance and alternative investment divisions.
Ariel Milo holds a bachelor's degree in economics from Columbia University in New York, and an MBA in finance and real estate from Wharton School at the University of Pennsylvania.
Ran Eliasaf, the founder and Managing Partner of Northwind Group, stated that "the debt fund focuses on New York, where we have built a great deal of knowledge, expertise, and experience over the past decade. Forming the fund during the Covid crisis indicates the potential that investors identify in the opportunities created in the market. It shows a significant trust in Northwind Group, the fund's management team, and our investment strategy".
Ariel Milo said: "I am very excited to join the group. I intend to assist in leading Northwind's continued growth, pursuing post-Covid opportunities in the markets in which the Group operates. In my experience, global institutional investors and family offices prefer focused and specialized partners with whom they choose to invest and demand the highest professional level. The group has proven its capabilities over the years in its areas of expertise – debt and equity investments in the New York area and in the field of senior housing throughout the US and is positioned as a managing partner for institutional investors and family offices".