For a recent report, we surveyed almost 3,000 women and men across the US. One of the major findings: Half of married women still let their spouses take the lead on long-term financial decisions. There's no reason to believe these findings differ significantly in other parts of the Western world.
The behavior persists even though the majority of women—and men—believe equal financial participation is necessary for true gender equality. They see joint participation as the basis for a secure future, a way for women to avoid the negative financial surprises that befall so many widows and divorcees. Men in particular believe equal financial participation also can liberate mothers, sisters and daughters from bad relationships.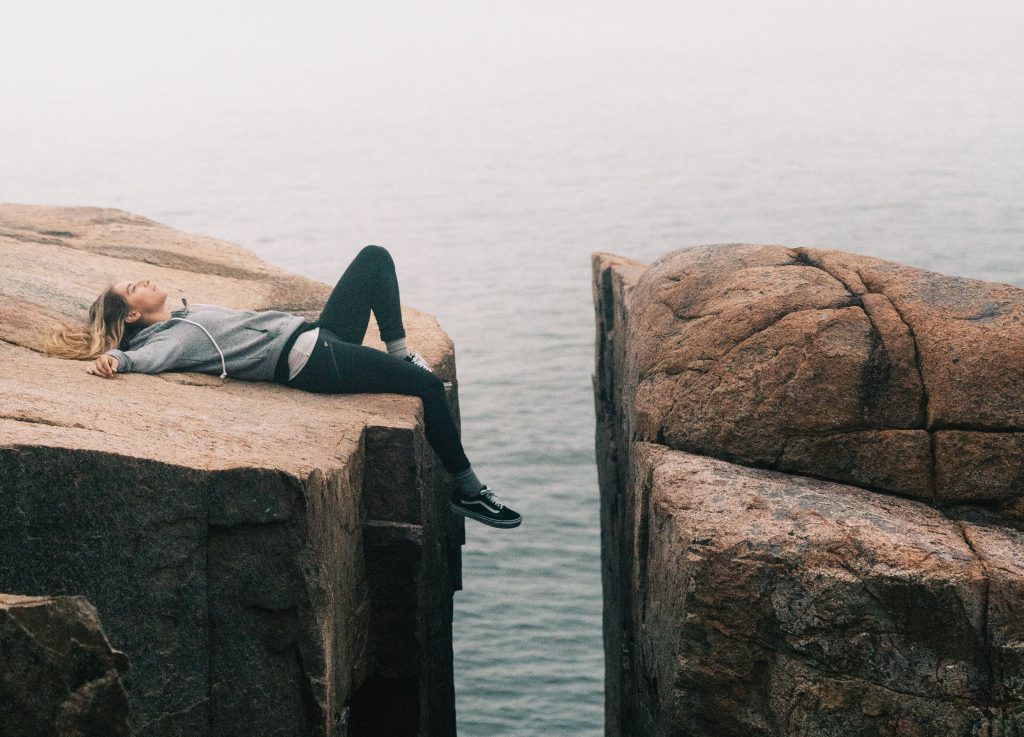 Yet the truth is even the most educated, compensated, high-achieving women do not participate equally. For example, nearly half of women with an advanced degree (46%) defer to spouses, as do 41% of primary breadwinners. Women in virtually every industry defer—nearly 60% in the technology business alone. Clearly, there is an opportunity for change.
It is tempting to think that this is a generational issue and that all it takes is for a new generation to take a more balanced approach when it comes to making financial decisions. But younger women are not leading the way. Surprisingly, a smaller proportion of Millennials see financial participation as necessary for equality. More than half of Millennials (54%) let their spouses handle the long-term financial decisions versus 39% of Boomers.
Millennials envision
This is in direct contrast to what single Millennials envision. When and if they marry, single Millennials intend to participate in financial decisions equally. So what changes? Most Millennials who defer saying their spouse knows more, they have no idea where to begin, or they are focused on other tasks. A staggering 58% admit they simply want to be taken care of—and to keep the peace in the relationship.
But now more than ever, there is a chance for progress. COVID-19 has increased the household burden on families. Women told us they are handling more childcare, cooking and cleaning than men amid the pandemic. And lockdowns have created new responsibilities, such as homeschooling.
However, the pandemic—and its economic fallout—also has increased women's financial concerns. Eight in 10 want to protect themselves and their families more than before. As a result, many women are resolved to act. Two-thirds intend to have financial discussions with their spouse. Nearly four in 10 are considering financial reviews, portfolio discussions and even updating their wills.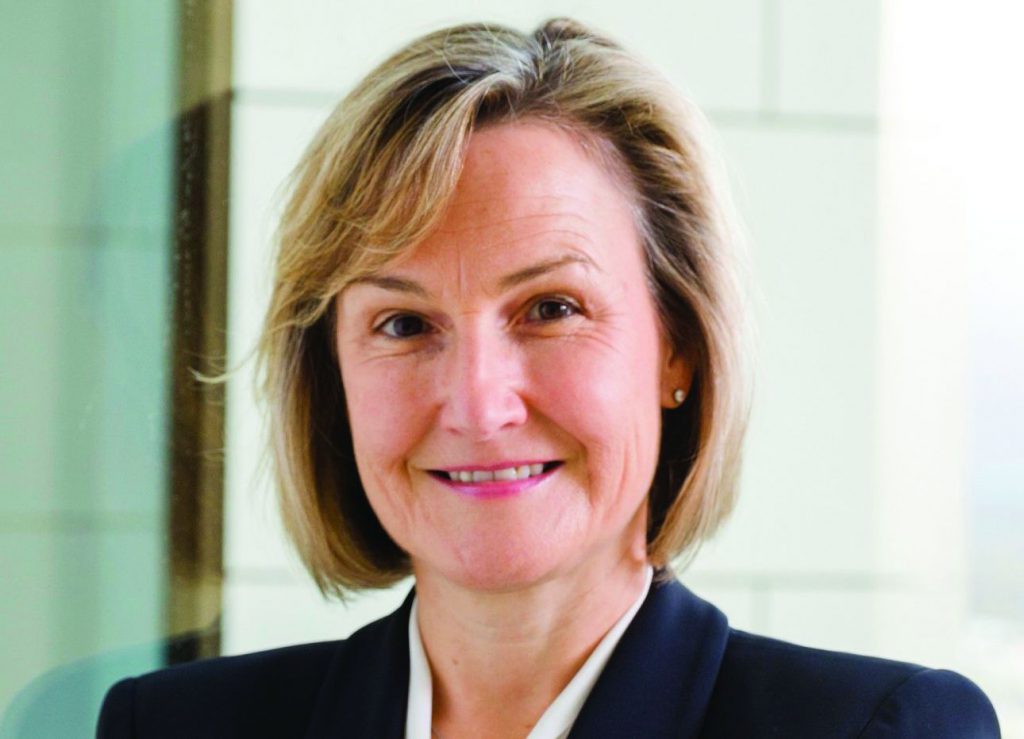 Will women follow through on their intentions? Or will they continue the status quo? Much depends on the willingness of not only women, but men as well. If men help the women they care about feel encouraged, empowered and welcome—and women commit to participating—then both can make wise decisions.
Deliberate investment choices
Women's financial acumen has been demonstrated quite clearly. Research conducted by Boston Consulting Group shows that they make more deliberate investment choices, take decisions based on facts, spread the risk to make less concentrated investments, trade less frequently, and invest for the long term. That approach seems to pay off: A recent study by Warwick Business School showed women's returns are nearly 2 percentage points higher than men's returns overall. There really is no reason whatsoever for women to delegate financial decisions to anyone else.
Last but not least, we have seen strong global growth in female entrepreneurship in recent years, which goes to show that things are changing. Even so, there is still massive untapped potential. If women and men participated equally as entrepreneurs too, global GDP could rise by up to $5 trillion.
It's been said that "the smallest deed is better than the greatest intention." With the lessons of the pandemic fresh in their minds, women have set their intentions. Now it's time for them to act.
---
Caroline Kuhnert, Head of Central and Eastern Europe, Greece and Israel at UBS Global Wealth Management