Contributors
If you are trying to grow a tech company, partnerships can be your best friend. According to this Forrester study, 77% of businesses said that partnerships were key to their sales strategies. Partnerships also allow for companies to target different markets and expand their reach. This article will discuss how tech companies can utilize partnerships to grow their revenue and continue being successful in the future.
Tech Companies Leading Digital Transformation
One of the Covid pandemic's most significant impacts was driving digital transformation. According to a McKinsey study, consumers have increasingly moved to online channels. Industries like Education, Healthcare, Finance, and Manufacturing needed to adapt to a new way of engaging with clients, storing data, and providing remote-based solutions.
The tech industry utilized this opportunity, partnering with companies to offer solutions and guide them through advanced digital transformation. For example, vcita, a leading business management app for SMBs, entered strategic partnerships with companies like Mastercard and Next Insurance to enable SMBs to operate in a digital-first environment.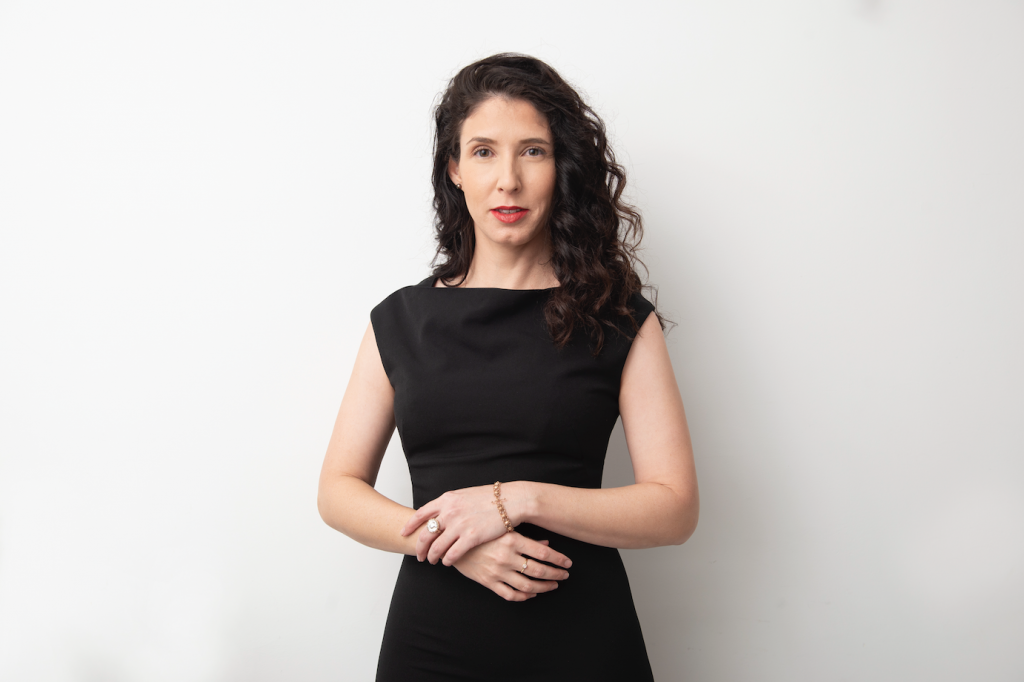 "There is no doubt that partnerships between enterprises and startups like us at vcita drive value for both, allowing for faster innovation and wider reach," said Adi Engel, vcita's chief marketing officer.
"However, I feel like the value to the end customer should be our guiding principle – in our vertical, micro-businesses are resource-starved," Engel continued. "If we are to be respectful of their time and attention, it is our responsibility to work together to build a coherent ecosystem, not further fragment the market by rolling out multiple disjointed solutions."
Mutual Tech Partnerships
A venture between two tech firms is called a technological collaboration, which means a mutually beneficial partnership that contributes to an important element of corporate and technological development.
With this concept in mind, consider how a digital map might be used by a city government to help residents. For example, Waze and Spotify's collaboration is an excellent illustration of technical cooperation. Within the Waze app, Spotify may be linked to provide directions and music to the user. This link encourages consumers to use both services concurrently, resulting in increased consumer bases as well as revenue for both businesses.
Usually, during a technological collaboration, companies will share workspace platforms, user groups, and third-party integrations to optimize the efficiency and performance of the collaboration.
In summary, partnerships can be a great way to increase revenue for tech companies and are used by large and small businesses all over the world. Partnerships should relate closely with either your customer base or your industry's market position so you know what type of partner you will need. This makes sure the other party has an equal interest in benefiting from this relationship.
---
Omri Hurwitz is a marketing and media expert who advises leading High-Tech companies. In addition, He writes for several Media channels and has a podcast that covers the subjects of technology, entrepreneurship, and more.
Forbes Israel Contributors are independent writers that were individually picked by Forbes staff. The writers are experts in their field and they provide professional commentary and analysis of current events. The content is unsponsored.