SafeCharge, which specializes in processing, payments and risk management technologies, announced today that its British subsidiary has been approved by the UK regulator Financial Conduct Authority (FCA) as an authorized financial payments institution. The UK license is in addition to the company's existing authorization as a European Electronic Money Institution.
The authorization will allow SafeCharge to provide payment services in the UK even after Brexit along with other leading companies in the sector. In addition, the authorization will enable SafeCharge to continue expanding its range of services to existing customers and to new customers.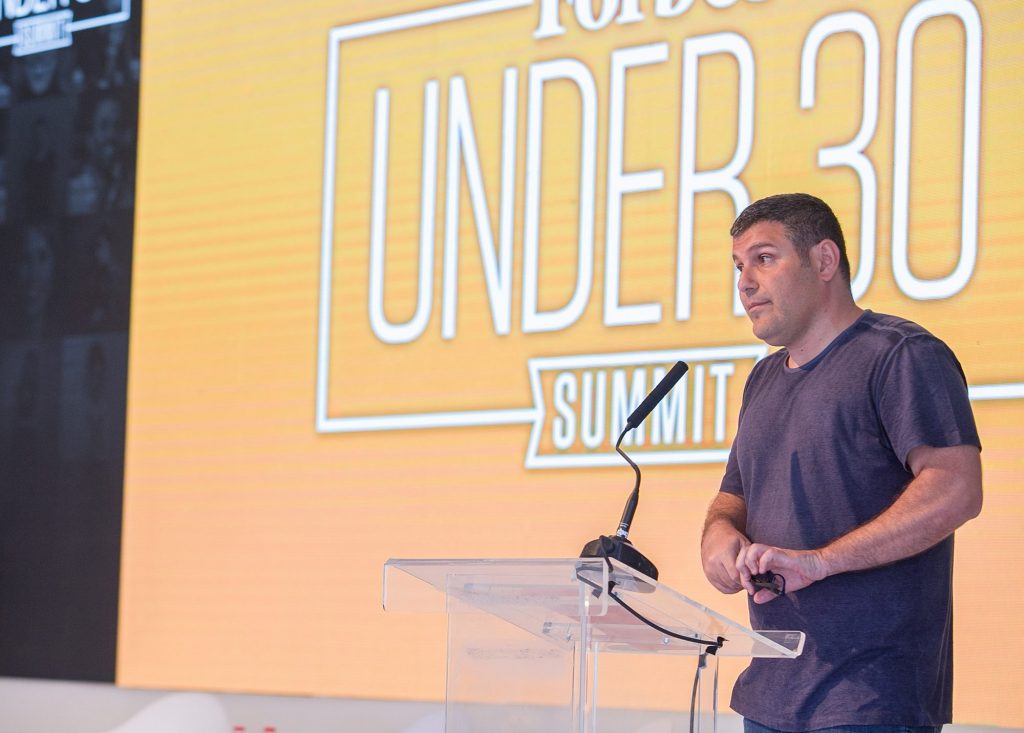 SafeCharge CEO David Avgi said, "Obtaining the Payment Institute license from the FCA fulfills one of our central objectives, as outlined in our strategy. It is also an independent endorsement of our best practices in risk management, underwriting, preventing money laundering and compliance and is testament to our high operational standards. This license places SafeCharge in a key position to capitalize on the expansion of its business and services in the UK market and other EU members."
Between London and Tel Aviv
SafeCharge is an international company traded in London, operating in six countries and with over 350 employees, of whom 100 are based in the company's development and support center in the Azrieli Sarona Tower in Tel Aviv, Israel. The company was established in 2007 by Israeli founders: Teddy Sagi, the company's controlling shareholder, and David Avgi, who serves as the company's CEO. SafeCharge held its IPO on London's AIM in 2014, at a company valuation of $400 million and since then the company's share price has risen to the current market cap of about $635 million.
Over the years, SafeCharge has developed a smart and secure payments management system connected to a wide range of the world's leading banks and alternative payments providers. SafeCharge's technologies provide a comprehensive solution and enable the company's customers to outsource all their online payments management. Among others, thousands of small, medium and large businesses use SafeCharge's systems and benefit from advanced e-commerce processing options, while significantly reducing costs.
SafeCharge recently developed an advanced product called MarketPlace Manager. This product lets e-commerce sites focus on their core business – connecting sellers with buyers – while SafeCharge takes full responsibility for collecting payments from buyers and passing them on to sellers and transferring fees to the e-commerce site. All this is performed in accordance with the relevant regulatory requirements in the countries concerned.