Salesforce, the world leader in cloud technology and CRM services, announced the appointment of Itai Margalit as Area Vice President of Sales for Salesforce Israel. As part of his role, he will be responsible for the company's sales and business strategy in Israel.

Margalit has over 20 years of experience in leading organizational transformation and building marketing and sales teams in global technology companies. Prior to joining Salesforce, he served as CEO of Cyberint and previously served as CEO of Starhome and led its acquisition by Vista. Itai Margalit also held senior management positions at Avaya, Radvision, and NICE.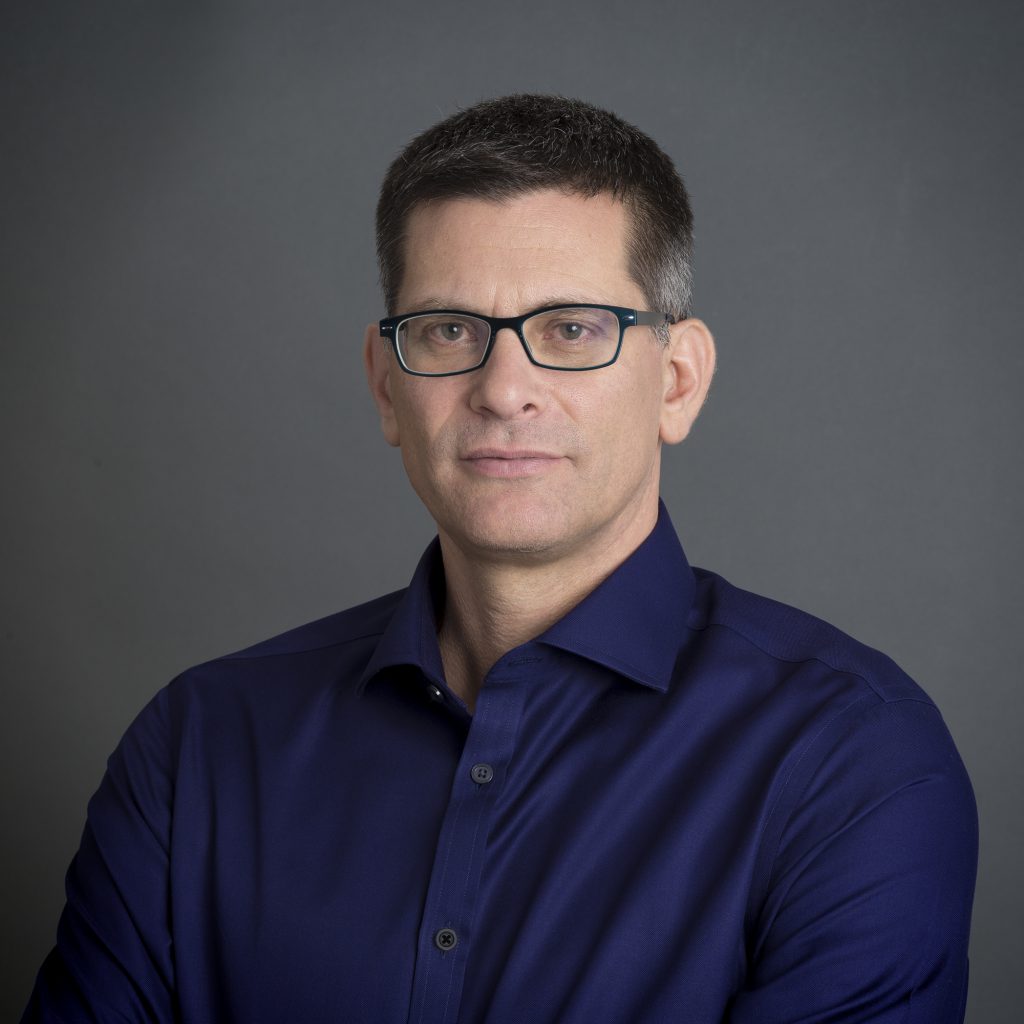 Salesforce is one of the leading companies in the field of Customer Relationship Management (CRM) software. Since it was founded in 1999, Salesforce has enabled companies of every size and industry to take advantage of powerful technologies — cloud, mobile, social, artificial intelligence, voice, and blockchain — to connect to their customers in a whole new way. In 2010, the company announced the first version of its CRM system with full Hebrew support.

After this announcement, Salesforce Israel was established in 2011 with the acquisition of the Israeli start-up Navajo Systems and has become an important R&D hub responsible for developing leading solutions for the international company with a focus on AI-powered big-data marketing intelligence, AI analytics, and voice technology, security and field service solutions.
Since its establishment in Israel, Salesforce has made strategic acquisitions in the Israeli market: Blue Tail in 2012; Kransen in 2015; Implicit in 2016; Datorama in 2018; Bonobo and Clicksoftware in 2019. The R&D center in Israel is managed by Efi Cohen and employs over 700 people in three development centers in Tel Aviv, Petah Tikva, and Nazareth.