A unique infrastructure and energy innovation lab was launched in a festive cocktail held last week at the Israel Business Conference in Jerusalem.
The project was launched after Shikun&Binui, Italian energy giant ENEL and Solel Boneh won a unique tender issued by the Israel Innovation Authority. The purpose of the lab, which is being formed at this time, is to advance and connect physical infrastructures with groundbreaking digital technologies in Israel and abroad in the fields of construction, transportation and energy.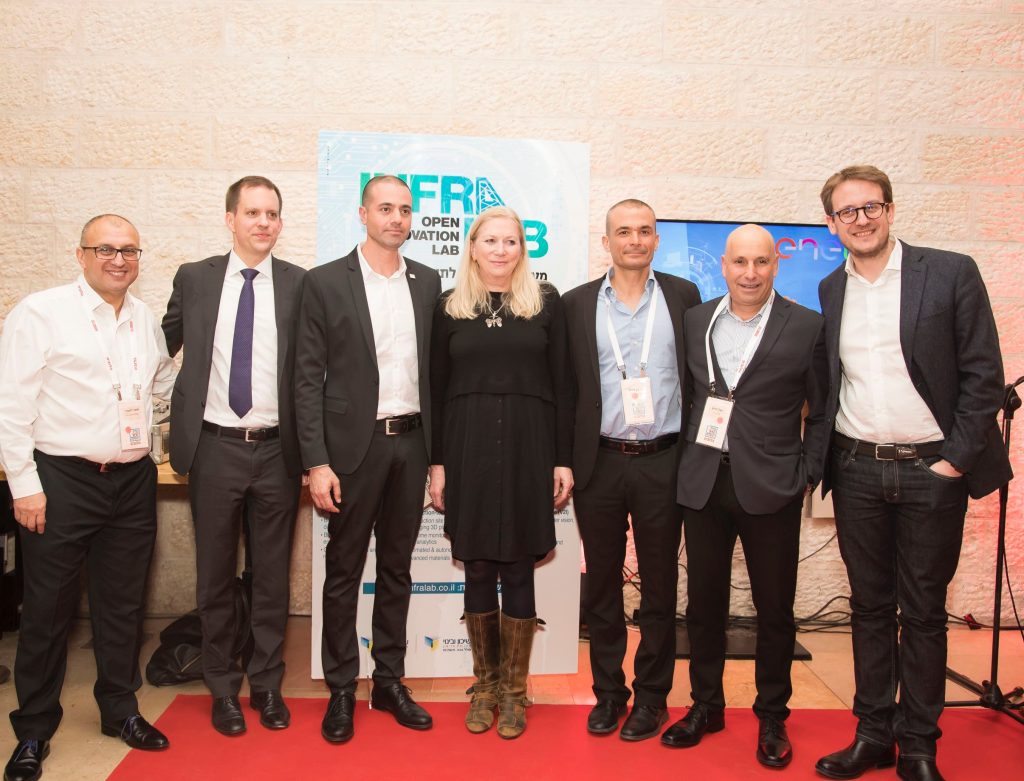 Around 70 senior technology innovation executives from Israel and around the world attended the launch,  including representatives of the Israel Innovation Authority, ENEL, the Association of Renewable Energies, the Association of Engineers, strategic partners, venture capital funds, executives from Shikun & Binui and Solel Boneh, academics and government officials, as well as entrepreneurs from start ups with innovative technologies that have yet to be tested, some of whom will join the lab.
Among the prominent guests were Ofra Strauss -Chairperson of Strauss Group; Moshe Lahmani – Chairman of Shikun & Binui; Yuval Dagim – CEO, Shikun & Binui; Ehud Danoch – CEO, Solel Boneh and partner in the lab; Uri Ben Porat – VP  Innovation and Sustainability; Eran Levy – CEO of ENEL Israel; Robert Danda – VP Technologies at Enel International; Fabio Tentori – VP Innovation at Enel; Ziva Eiger – VP Innovation at the Ministry of Economics; Anya Eldan – VP Start-up Division at the Israel Innovation Authority; Lotan Lewkovitz – Partner at the Grove Fund, and others.
During the event, the guests saw several start-ups and new technologies, such as Intsite – which develops autonomous equipment for construction and infrastructure sites; Solarpaint –  which develops flexible sheets of solar panels for use on roads and other infrastructure; and SiteAwar – which uses drones in construction and infrastructure sites.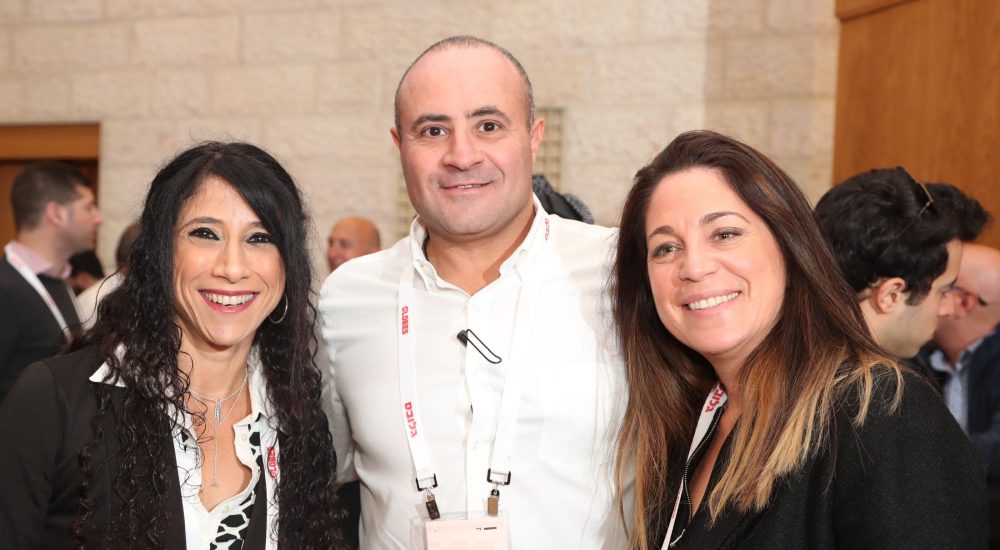 According to Lahmani: "In the Fourth Industrial Revolution era, everything is 'smart', and the entire project life cycle is changing. Innovation is the name of the game in the world of infrastructure and real estate – which, as a traditional field – has lagged behind so far. To lead disruption rather than be dragged along, Shikun&Binui's vision will be updated so that technology is perceived and integrated into the enterprise culture."
According to Eran Levy, CEO of ENEL Israel, by 2020, ENEL will have invested more than $5 billion in digitization. "The establishment of the Innovation Lab in Israel, together with the Israel Innovation Authority and Shikun&Binui, is part of this strategy and of the company's innovation approach."