Contributors
This latest round of violence between Israel and Hamas was particularly notable not because of the amount of death and destruction but in how quickly the world of social media caught wind of the conflict. What transpired on social media did not play in favor of Israel's narrative.
It was shocking for many to see the level of anti-Semitism on platforms such as Instagram and TikTok which helped fuel violence against Jews in places not used to it as the United States. As indicated in this BBC article "the Anti-Defamation League (ADL), which tracks incidents of anti-Jewish violence and bias, says they saw a 75% increase in anti-Semitism reports to the agency's 25 regional offices after Israeli-Palestinian fighting began."
People who had previously not voiced any opinion on foreign political matters suddenly felt the need to weigh in with a one-sided view of a highly complex and generations-spanning conflict. It's no secret that there has been a disproportionate focus on the Israeli-Palestinian conflict in Western media. The concept is one of a super story: two people fighting over one land consistently makes headlines in a region where political violence is a way of life.
It was like a perfect storm for those working to improve Israel's image abroad: the global rage from governments' failed policies in confronting Covid 19, the viral proliferation of memes, and outrage culture all coming to the forefront.
It is worth exploring several factors, including extreme political polarization, the rise and proliferation of new digital platforms, and how outrage culture has created a challenge to Israel's image online.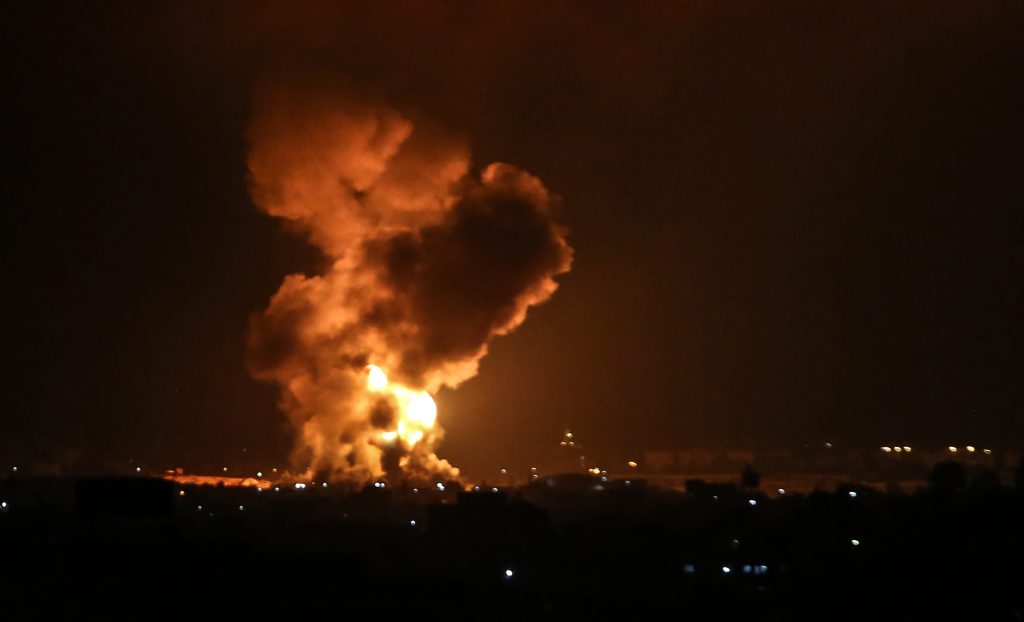 Netanyahu and Trump: an example of an extreme discourse
The previous Prime Minister did not represent all of Israel, just as the former president of the United States did not represent everyone in America. Yet what has transpired and has only accelerated during COVID has been a society and global-wide division and polarization.
The traditional camps of left and right in places like the United States and Western Europe have only become more extreme. It gets further complicated by the involvement of movements like Black Lives Matter that support sister causes due to intersectionality. As a result of the Prime Minister's relationship with former American President Trump and the one-sided engagement of the Republican party, Israel became a partisan issue in the eyes of many activists.
Whereas in the past, supporters of Israel's right to defend itself crossed political aisles, supporting Israel became a mainstay of the right over the last few years. When the conflict erupted, it became apparent sides needed to be taken, and without consideration for nuance Israel's actions became a target for activists on the left.
A new wave of TikTok activism
All this has been fueled by the use of new mediums such as TikTok and the strengthening of the current political echo chambers. The social protest for justice and the TikTok activism of the Black Lives Matter movement made social platforms such as TikTok and Instagram the tools of politics in 2020. While Twitter helped propel the Arab Spring a decade ago, these new mediums pushed a narrative through video, infographics, and memes.
The use of these platforms helped spread information immediately as the conflict erupted. According to this Pew Research Center survey people don't read books anymore and that "roughly a quarter of U.S. adults (27%) say they haven't read a book in whole or in part in the past year, whether in print, electronic or audio form." This is reflected in how Gen Z is consuming their information from infographics with fake data or videos, which leads to false information being circulated.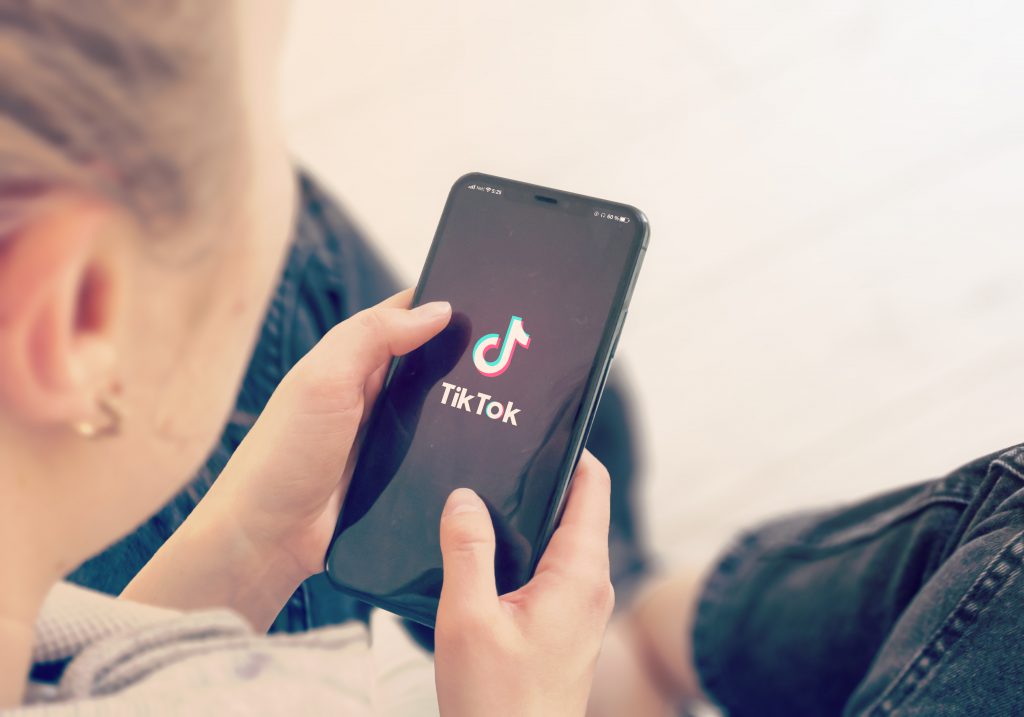 Gil Eyal, a thought leader in the influencer space, and Partner at Starfund, reflects on the trend: "social media is a very shallow channel. It doesn't provide room for meaningful discussions. A picture of a suffering child will always beat a lengthy explanation. Social influencers aren't always too sophisticated. They respond to prompts that speak to them, and that makes it a very challenging battleground. Especially when they know that certain messages will win them praise and others will put them at the center of an onslaught."
Unfortunately, the Startup Nation narrative of Israel making the world a better place through technological innovation did not have the desired impact in capturing the hearts of Gen Z. Organizations like Hamas understood how broadcasting images that pull on heartstrings (without regards to the truth), were able to whip people into a state of rage.
Joanna Landau, Founder & CEO, Vibe Israel, experts in branding and marketing Israel to the world, notes that "what is too often overlooked is the role that each of us plays in exacerbating the vitriol and intensity of aggression online: Every time we engage publicly on a social media wall, ours or someone else's, we are telling the algorithm to keep the conversation alive, and push it up to the top of the feed. This works great when the content is positive but is deeply damaging when the content is negative."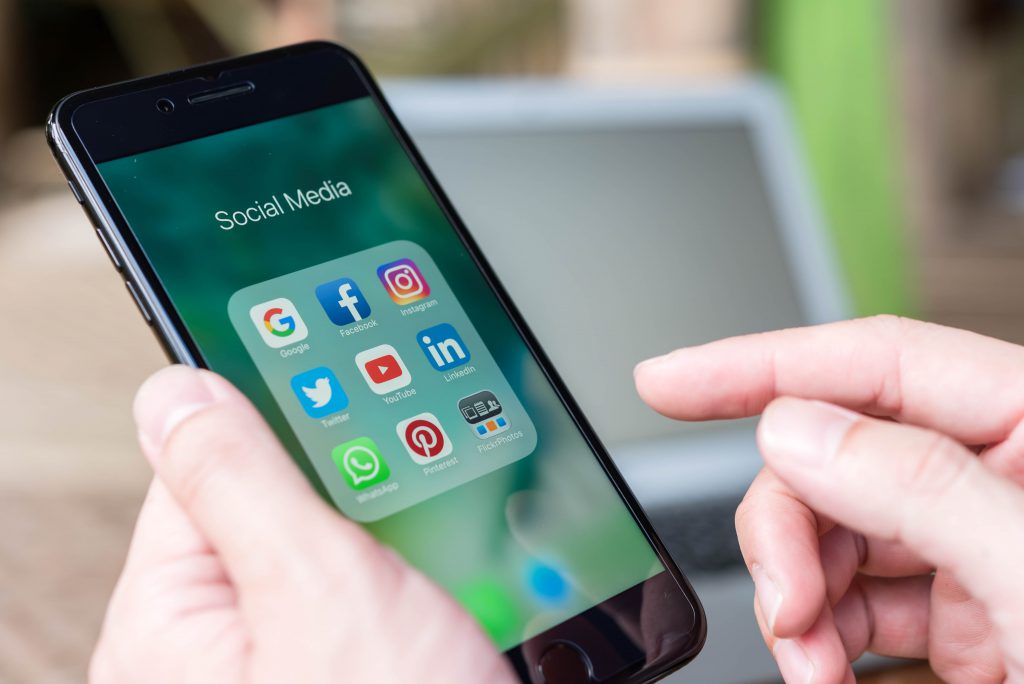 Outrage culture
The difference during this round of hostilities was that it fit into the current paradigm of outrage culture. It was as if people were looking for a nail to hit with a hammer. However, if anything, with the recent attacks on Jews and institutions in the US, the same people who were so quick to post negative one-sided images of the IDF have condemned this violence. So, there is hope, but we are living in a truly bizarre time.
We live in a time where young people are taking their misplaced rage and looking for new causes. The reality is that the Israeli-Palestinian conflict is a profoundly complex problem that needs to be solved in the end by the people suffering through it, not some pundits on social media who have no skin in the game.
However, the silver lining is the short attention span (and over-estimation of importance) many activists have on social media. The outrage around this conflict will likely subside, and people will be on to the next one.
---
Jonathan 'Yoni' Frenkel is a contributor, he heads Partnerships at Tulsa-based Atento Capital. He leads the effort to assist US and Israeli companies with hiring highly-skilled remote workers in Tulsa.
Forbes Israel Contributors are independent writers that were individually picked by Forbes staff. The writers are experts in their field and they provide professional commentary and analysis of current events. The Contributor's content isn't sponsored