TAITRA, Taiwan External Trade Development Council, opened its representative office in Israel last week in order to promote industrial cooperation between Israel and Taiwan.
In less than a year, the Chairman of TAITRA James Huang implemented his decision to open an office in Tel Aviv and came to the opening with a large delegation of businesspeople from the tech industry. The Israeli office will be run by Emma Yang who was TAITRA representative in India.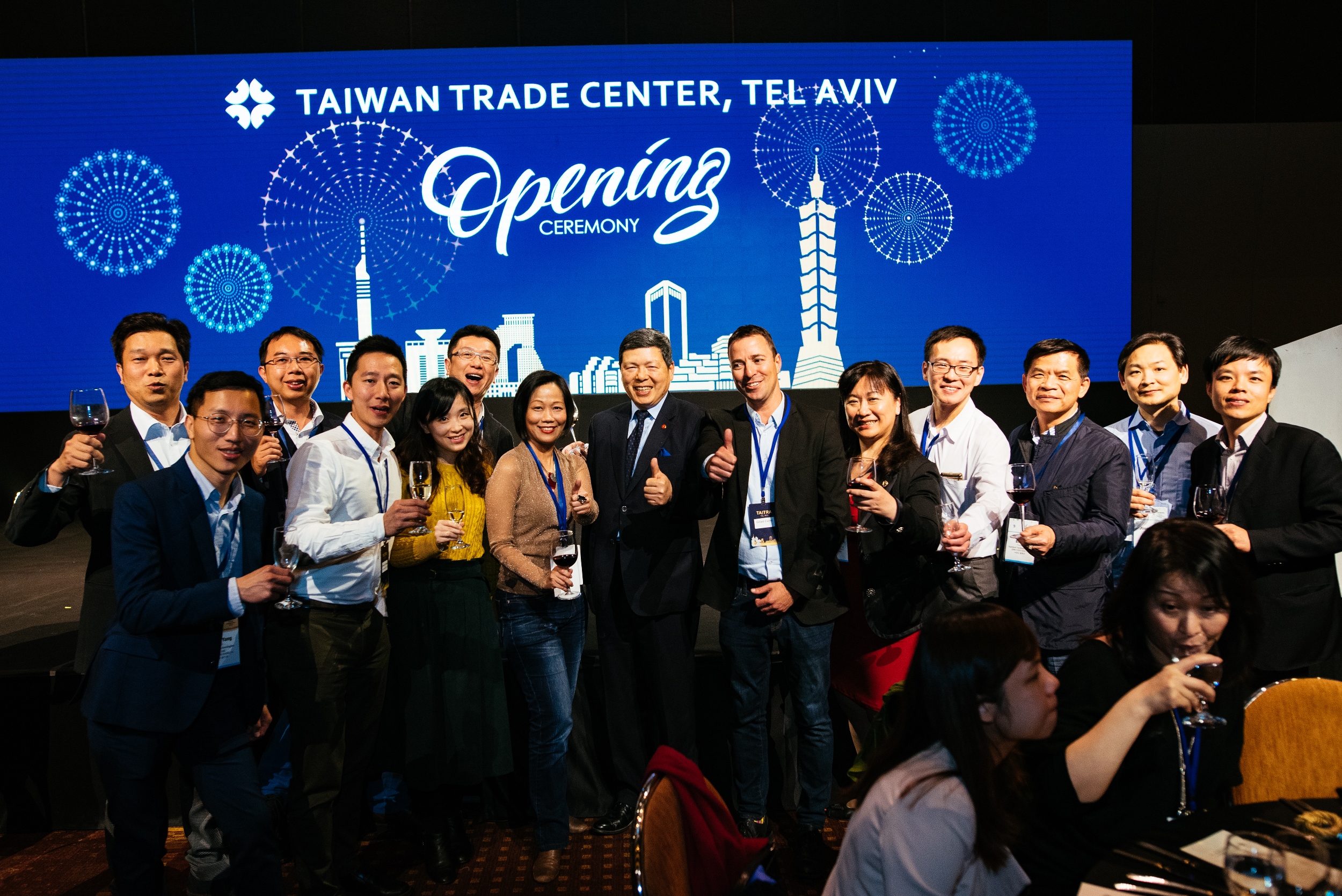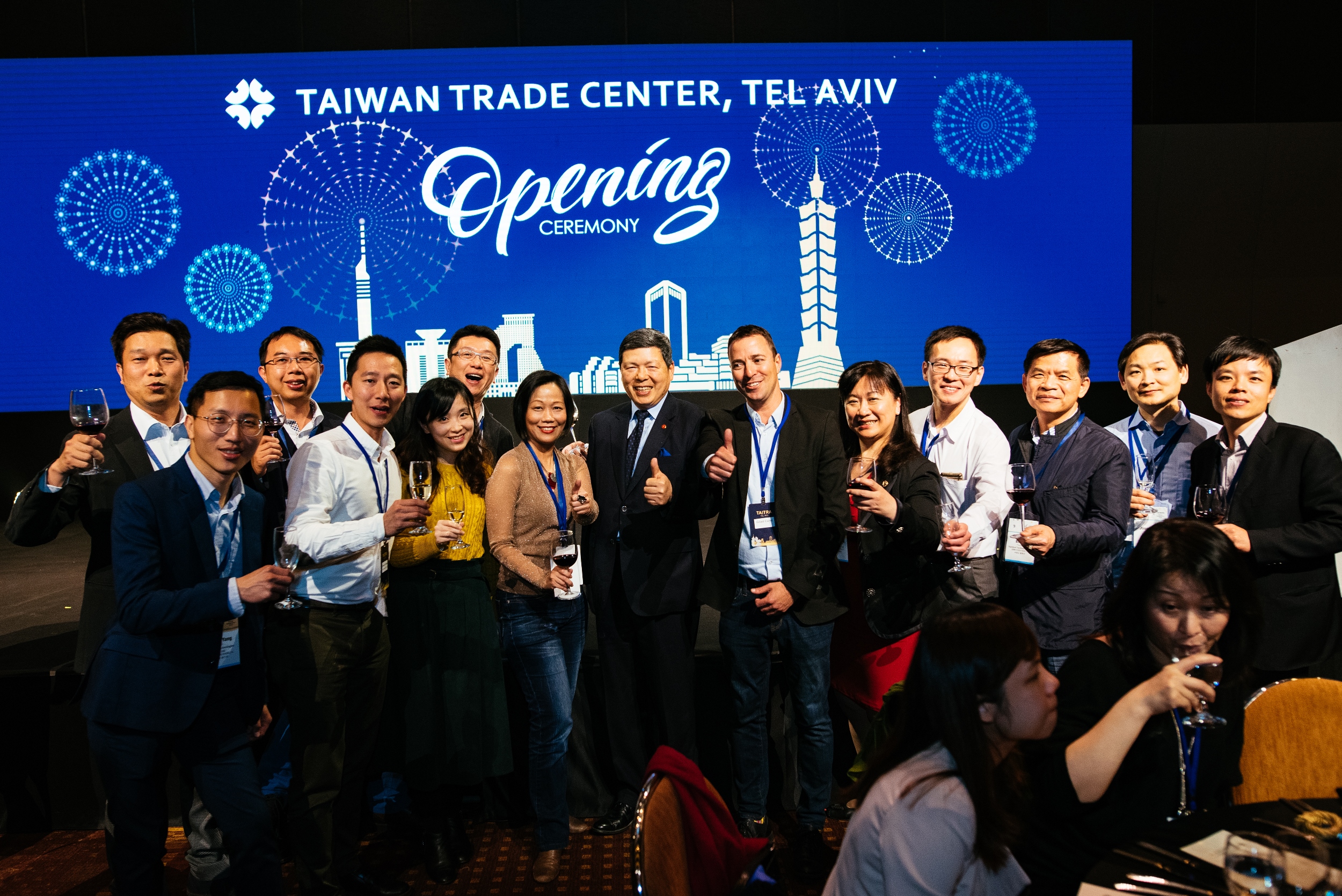 Huang, Taiwan's former foreign minister, decided to open the office after his visit to Israel last year. He told Forbes Israel that "there is great potential for industrial cooperation with Israel tech companies. Taiwanese companies are known for their efficiency and cost reduction, while Israeli companies have been successful in developing technology and R&D". The chairman noted the recent deal in which the Taiwanese company Windbond acquired Israeli company Nuvoton.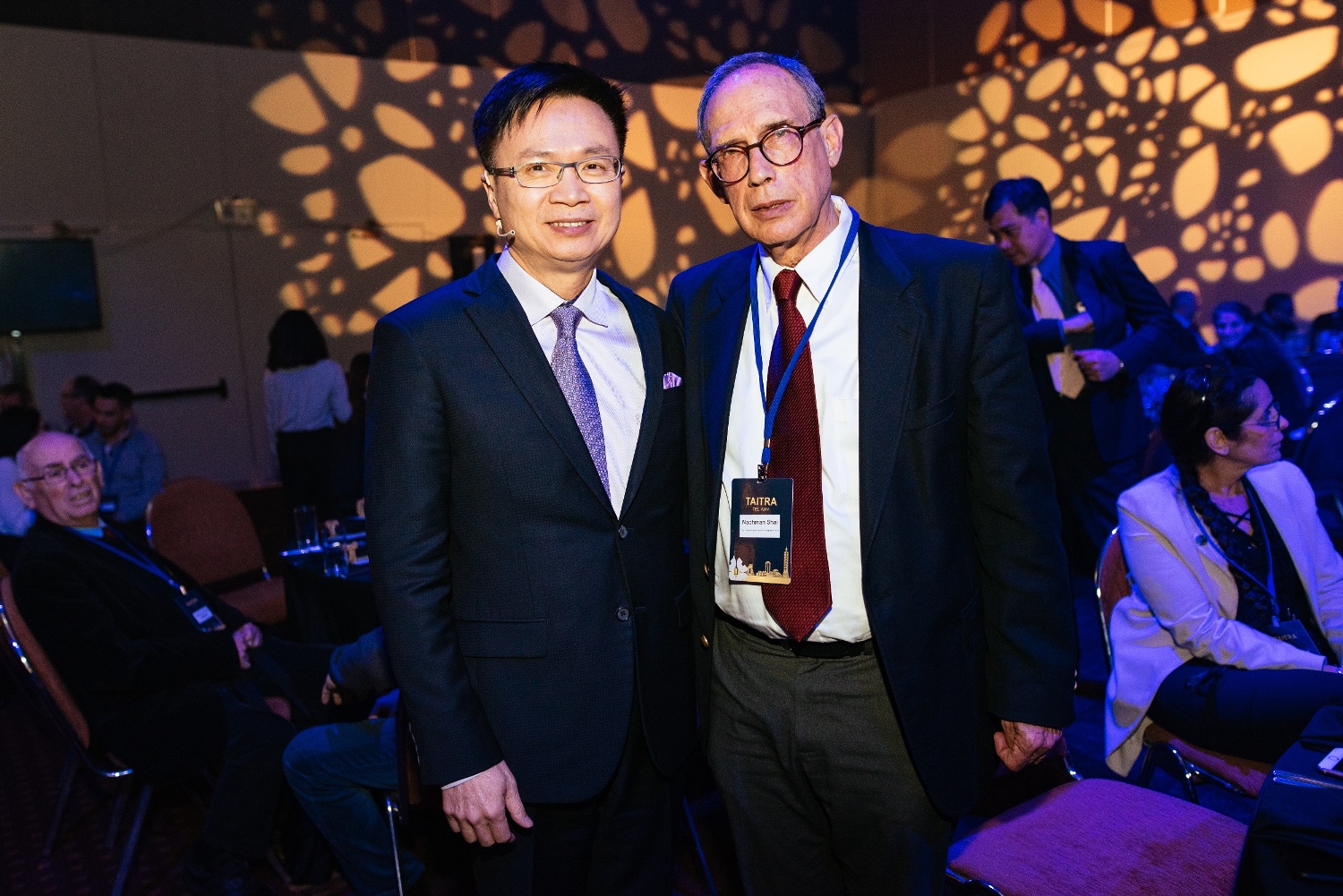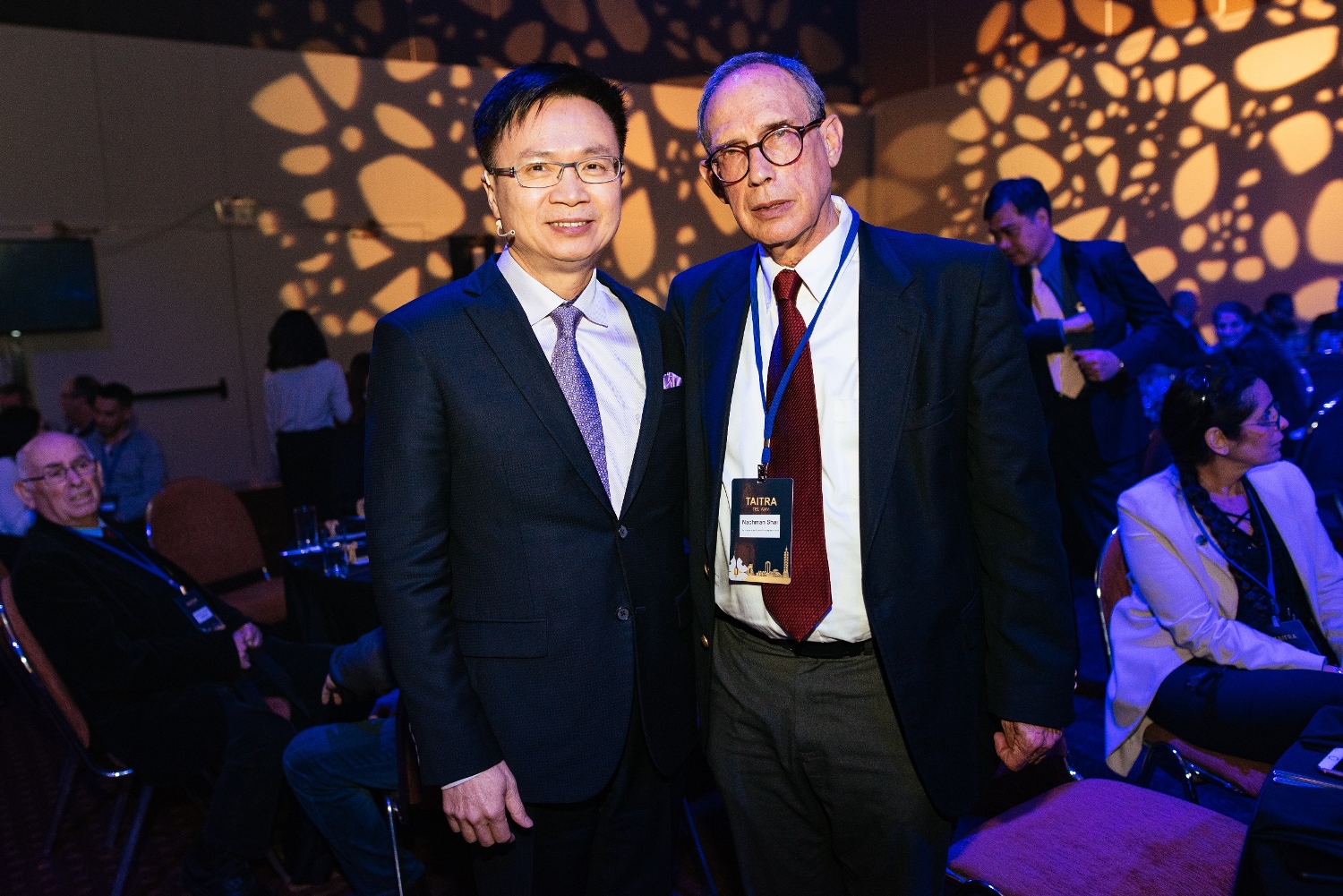 The chairman of TAITRA notes that the role of Emma Yang to act as ears, eyes and antenna for all that is happening in the Israeli industry and finding for partners for Taiwanese companies. "We will bring here companies from Taiwan and invite Israeli companies to Taiwan", declares Huang. Huang notes that last year he invited the deputy director of Yeda of Weizmann Institute for a visit in Taiwan. The visit resulted in negotiations between Yeda and Taiwan hi-tech companies.
The impressive launch took place in the prestigious Hilton Tel Aviv hotel, and was attended by MKs Nachman Shai and Anat Barko of the Israeli-Taiwan Parliamentary Association, Adiv Baruch, the chairman of the Export Institute, Ami Applelbaum, the Israel Innovation Authority, and Paul Chang, head of Taiwan representative office in Israel. among others.