Contributors
When we hear the term "Social Media Influencer," the visuals that usually come to mind are the ones of Fashanista bloggers, Hollywood celebrities, and professional athletes. But what if I told you there are new kinds of influencers out there. Ones that don't really hang out a lot on Instagram or Tik Tok but do spend a big chunk of their time on LinkedIn, the go-to place for business and tech enthusiasts. Do you know how I call these influencers? I call them "Techfluencers." Maybe I can make this term trendy.
The "Techfluencers" focus on tech news and business content; they tend to be more into the niche side of things rather than having 100 million followers across their social channels. Their approach is different since it's not about popularity but instead sharing valuable insights with their audience. Techfluencers spread across many tech verticals; some include Artificial Intelligence, Cyber Security, Fintech, Tech marketing, and many more.
Techfluencers can be tech professionals, bloggers, media personalities, or investors looking to provide value and present themselves as thought leaders in their field of expertise. This includes personal sharing stories about how they started, what brought them to where they are today, and advice for others who want to expand in their fields. They write LinkedIn posts, write articles to media publications, participate in podcasts, and create tech tutorials on YouTube.
StartUp's and Tech companies have noticed how well techfluencers engage with their audience and have started bringing them on board as speakers, mentors, and advisors, forming lasting partnerships that help them increase company brand awareness and acquire new users or acquire new users prospects and attract industry-savvy employees.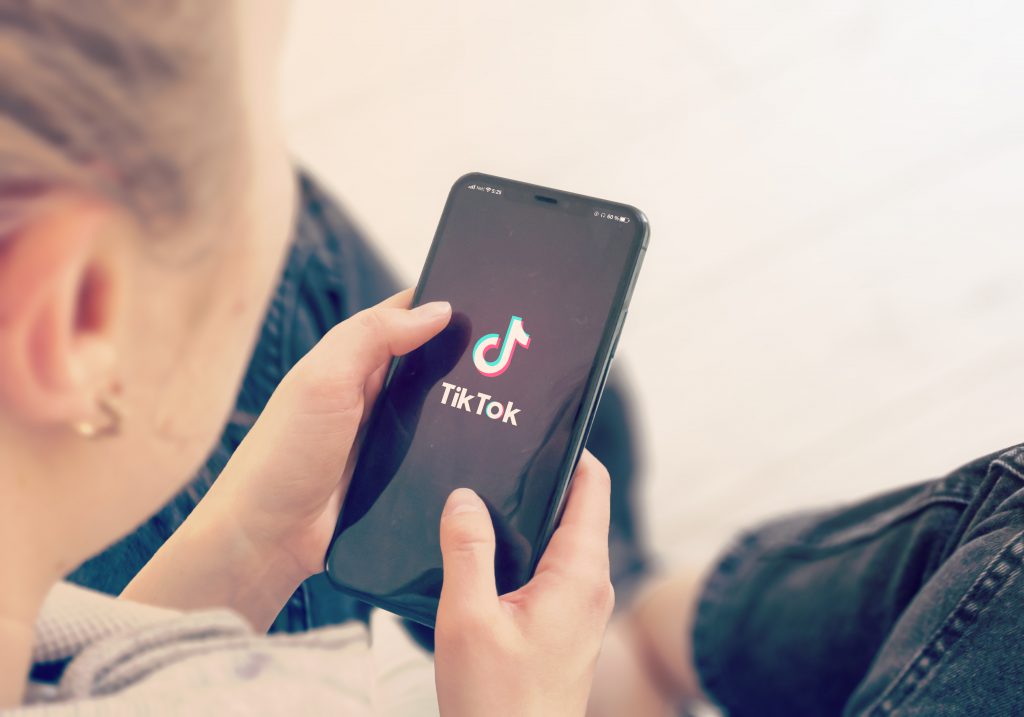 "While the word "Influencer" was once reserved for people in the entertainment business, today, many, if not most large tech companies have an influencer program. Some might call it key opinion leaders, ambassadors, evangelists, or something else, but large tech companies have definitely learned to harness the power of online influence in their marketing efforts. Some of the tech companies I've collaborated with in this format include Google, Huawei, Oracle, Apple, Microsoft, and others," says Tech Marketer & StartUp advisor Hillel Fuld, who is one of the first Techfluencers out there.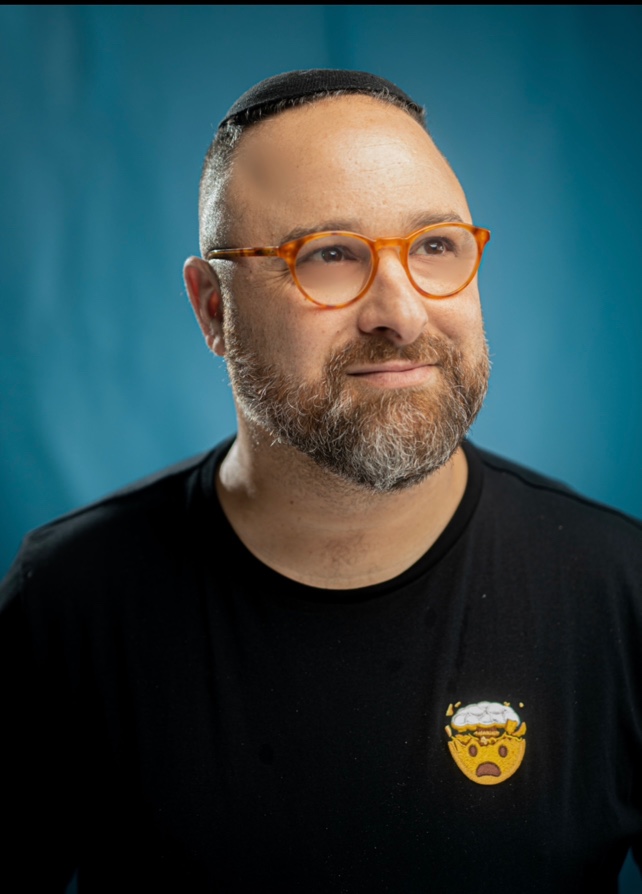 Experienced Tech marketer Yoel Israel, has noticed the enormous potential in the tech influencer space and built Cyfluencer.com, the first and only influencer & distribution platform for Cybersecurity. The platform connects cybersecurity companies & publications to cybersecurity social media influencers. Cyfluencer provides cybersecurity companies a solution to demand generation and influencer marketing – at scale, by getting dozens of influencers to share their content and insights on their behalf to their followers.
"I created Cyfluencer because many of my cybersecurity clients were asking about influencer marketing. As I looked into it, influencer marketing for niche cybersecurity startups had lots of room for advancement. Usually, companies hire an expert to go to tradeshows, post on socials, write whitepapers, and host webinars. B2B tech companies hire influencers for a longer-term engagement. This makes it difficult for influencers to work with multiple companies because of a conflict of interest. It also makes it difficult for companies to hit a broader audience. Cyfluencer solves both of these issues, as influencers have the opportunity to work with multiple companies without having a conflict of interest. Also, the companies themselves enjoy getting dozens of cybersecurity influencers sharing their content regularly and on a larger scale than before," Said Yoel Israel, Founder & CEO of Cyfluencer.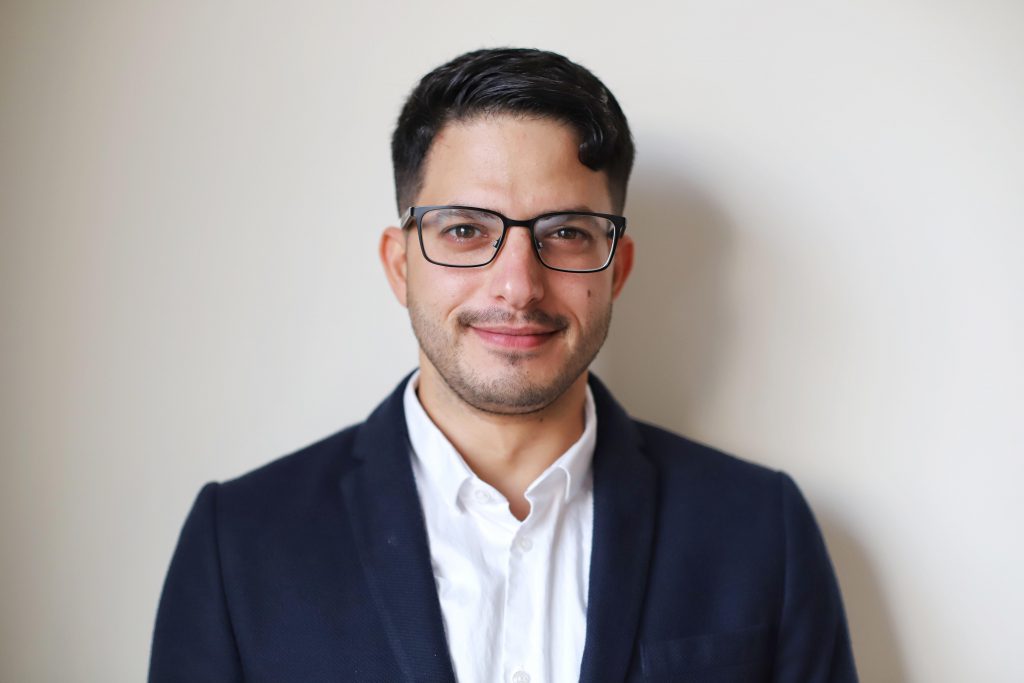 The world of tech influencers is expanding, and it will be fascinating to see how this ecosystem continues to accelerate. Will we start seeing talent agencies represent these Techfluencer professionals? Maybe more Tech influencer platforms like Cyfluencer will be created? We will have to see. In the meantime, many tech professionals are investing more resources than ever before into promoting their own personal brand on the path towards becoming a full-fledged Techfluencer themselves. Some are even leaving the corporate world to become full-time influencers. Surely exciting.
---
Omri Hurwitz is a marketing and media expert who advises leading High-Tech companies. In addition, He writes for several Media channels and has a podcast that covers the subjects of technology, entrepreneurship, and more.
Forbes Israel Contributors are independent writers that were individually picked by Forbes staff. The writers are experts in their field and they provide professional commentary and analysis of current events. The content is unsponsored.