Gal Yosef a 3D artist from Israel, has been working on a cartoon series of old and lovely characters like Mickey Mouse, Bugs Bunny, Donald Duck, and others. Gal brought these lovely characters into life in some mischievous and hilarious compositions. Because of this Gal in June was featured as the 3D artist of the month from Autodesk .
If you don't know who they are, Autodesk is the makers of some of the most popular 3D applications like Maya, 3DS Max.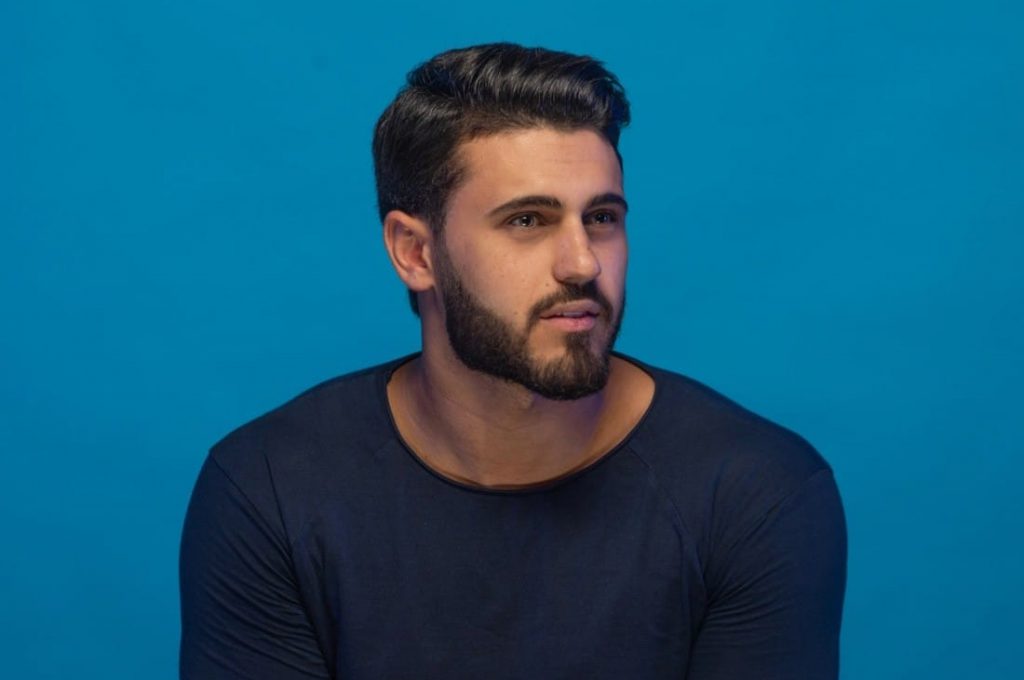 Gal used his unique 3D skills to make super realistic look for the characters.
Yosef told that he's received an offer from one of the biggest galleries in the world to sell his art pieces of the iconic series as prints and statues in their galleries and he will also be represented as one of the artists along with other amazing and famous artists in the world.
This gallery represents exclusively a small group of the most popular and successful artists in the world, he said. "hard work, pays off and the satisfaction is endless, because of this I will keep working hard".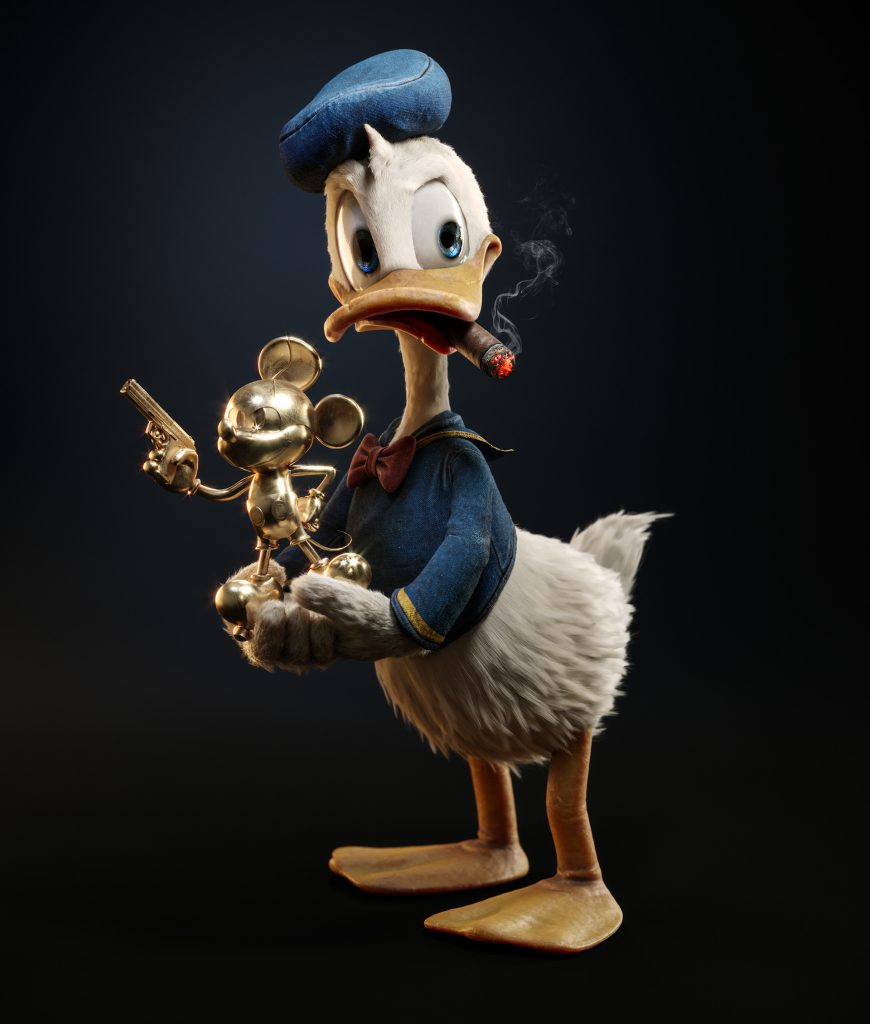 Professional at a young age
He's started to learn 3D at a very young age, around the time he was thirteen years old, but that's also gave him the advantage to be professional at a young age.
Yosef has been served as 3D Artist even in the military because of his unique skills of the 3D and because he's hard work from a young age.
He served in one of the elite brigades in the Israel Defense Forces called IDF Spoke Person.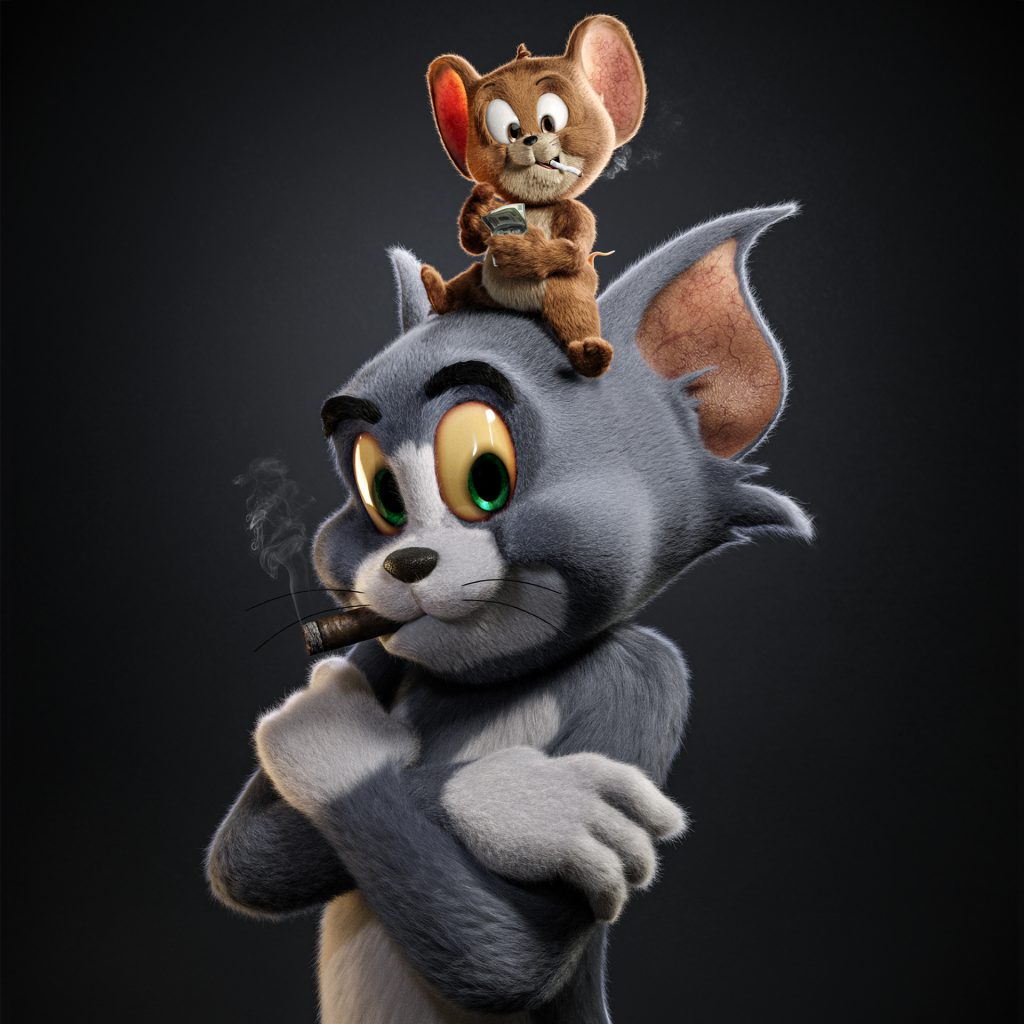 Today he's 26 and he already owns a very successful studio called Fuzion Studio – A global 3D & animation base in Israel. Yosef owns in the studio already 20 employees.
He's Keep doing what he loves making 3D art and also direct more than 20 artists. Soon after a lot of great demand, Gal will start to make workshops and Lectures about his success as a 3D Artist and as the owner of Fuzion Studio in so young age.
Beside he joins to one of the biggest galleries in the world, Yosef planes to open More studios of Fuzion Studio in LA and Canada.