Contributors
Earlier this month Tik Tok announced the pilot of "Tik Tok resumes", a feature assigned to enhance TikTok as a brand-new channel for recruitment and job discovery. With "TikTok resume", job candidates are encouraged to creatively and authentically display their skill sets and work experience through video and use hashtag #TikTokResumes in their captions when publishing their video resume to TikTok.
Currently, the majority of Tech companies rely on LinkedIn as their go-to platform for recruiting. With companies spending thousands of dollars each month on promoting job openings and evaluating resumes that have been sent directly on LinkedIn. This goes hand in hand with LinkedIn's self-claimed report, which states that 3 people are hired every minute on the platform, while 40 Million people worldwide use LinkedIn to search for jobs each week.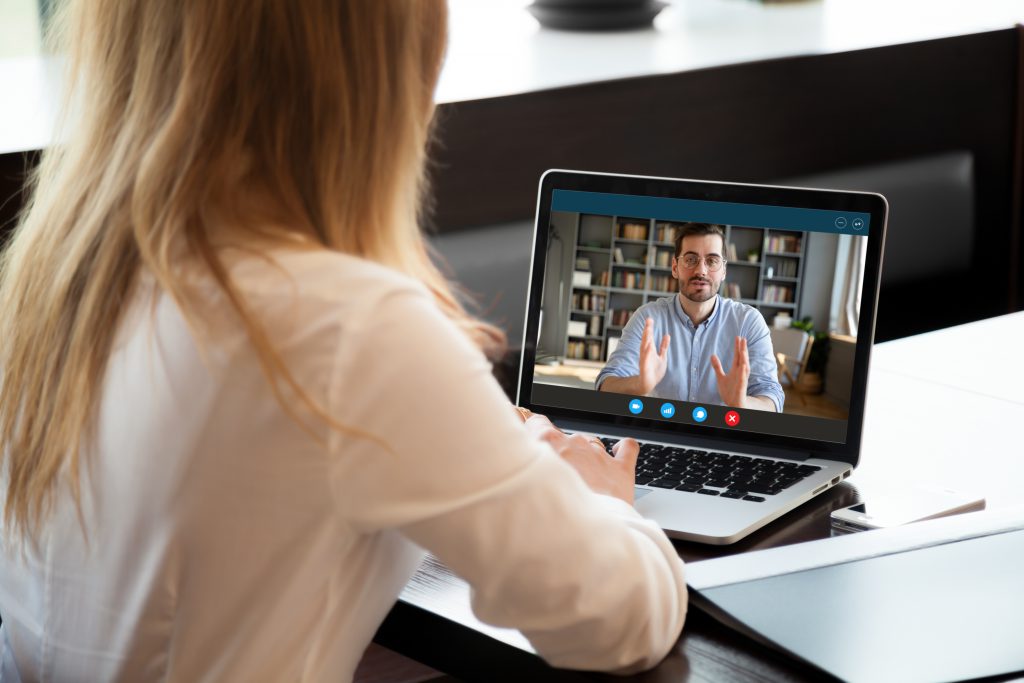 New player on the field
Then why is Tik Tok's new feature something worth thinking about? In case you didn't notice (and you did), there is a hiring frenzy going on in the Israeli tech ecosystem. With large sums of money being raised and eager investors that need to be made happy, companies are fighting like roman gladiators for talent. "The massive growth of startup companies in Israel has led to record demand for employees. In the past year, Namogoo has grown significantly, by more than 50%, and we plan to recruit 30% more by the end of 2021. In order to face the competition, every company needs to hone in on its values, and reinvent the wheel every time" said Dana Fridman, SVP People of Namogoo.
This makes Tik Tok Resumes a potential dominant pillar in HR departments that are looking for an edge. Especially with Tik Tok being one of the fastest-growing social media platforms. And the rise of video content, becoming the most dominant way to engage over social media. 72% of customers would rather learn about a product or service by way of video.
Even 59% of Executives agree that if both text and video are available on the same subject matter, they are more likely to choose video.
The rise of video content
On paper (maybe, on video?), it seems that Tik Tok's video-based resume is more appealing than reading another CV after another, while it also lets recruiters gain a glimpse into the candidate's personality. As it is a major part of the recruiting process as Eli Israelov, Co-Founder & CEO of CommBox says: "The most important thing for a company's success is its human capital. We understand that a candidate's resume can not always reflect on his personality, so we put significant efforts into finding professional candidates that also possess a dynamic personality, are connected to Commbox's DNA, and can adjust themselves to evolving technology".
It will be interesting to see how Tik Tok's new feature will impact the way recruiters handle candidates, maybe this will act as leeway for a more advanced and accurate way to evaluate job prospects.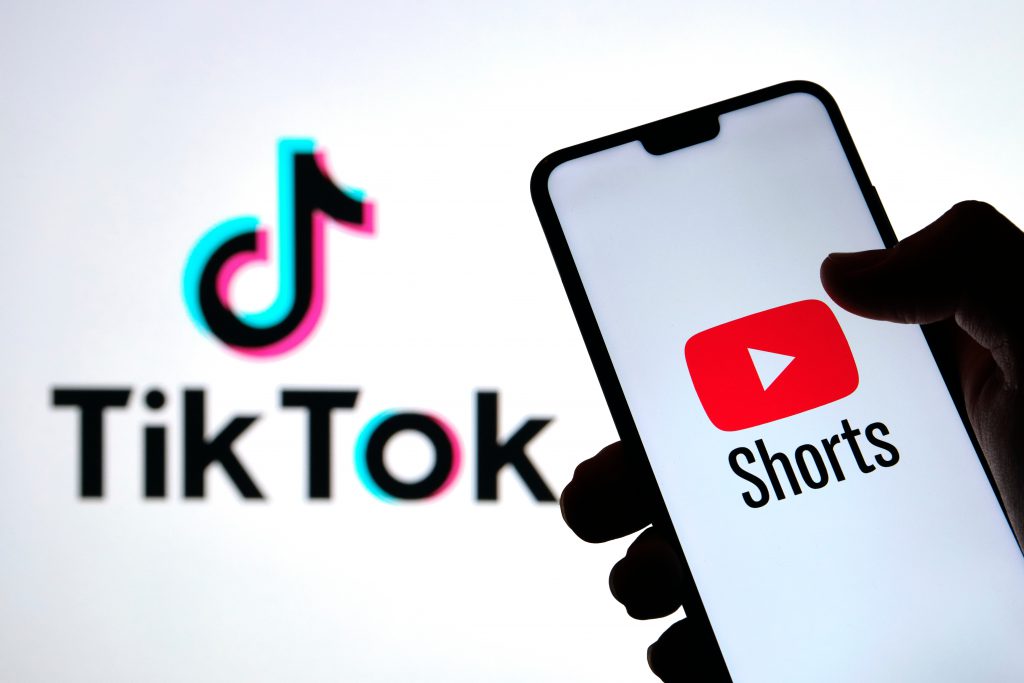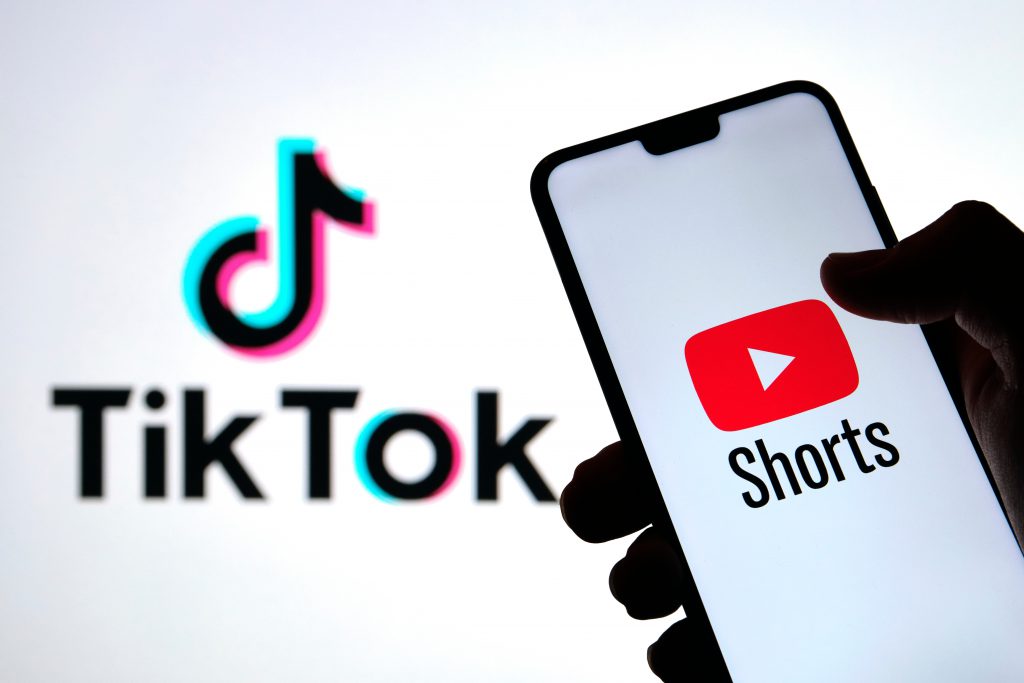 Will Linkedin fight back?
We should also be on the lookout for how LinkedIn is going to respond, as a LinkedIn spokesperson said: "In this new virtual world of work, we've seen both employers and job seekers turn to video as a way to identify and highlight soft skills. We know that visual communication is important to Gen Z in particular and we've introduced video features like the cover stories as a way for our members to share more about themselves and their career goals on their profile, and video intro to help hirers evaluate a candidate based on their soft skills, as opposed to hard skills and experience only. We'll continue to focus our efforts to ensure people of all experiences and backgrounds can connect with our community of 774 million members to find jobs, learn skills and grow as they figure out their career paths."
So, will LinkedIn continue to lead the HR landscape? Or is Tik Tok coming to claim the throne? Only time will tell.
---
Omri Hurwitz is a marketing and media expert who advises leading High-Tech companies. In addition, He writes for several Media channels and has a podcast that covers the subjects of technology, entrepreneurship, and more.
Forbes Israel Contributors are independent writers that were individually picked by Forbes staff. The writers are experts in their field and they provide professional commentary and analysis of current events. The Contributor's content isn't sponsored.