Total fundraising: $94 million
Employees: 100 employees (85 in Israel)
Founders: Michael and Daniel Gabay
Founded: 2018
Investors: Red Dot Capital Partners, Morrag Investments, Vertex Ventures, North83, Viola Growth, Tesco, Hetz Ventures
---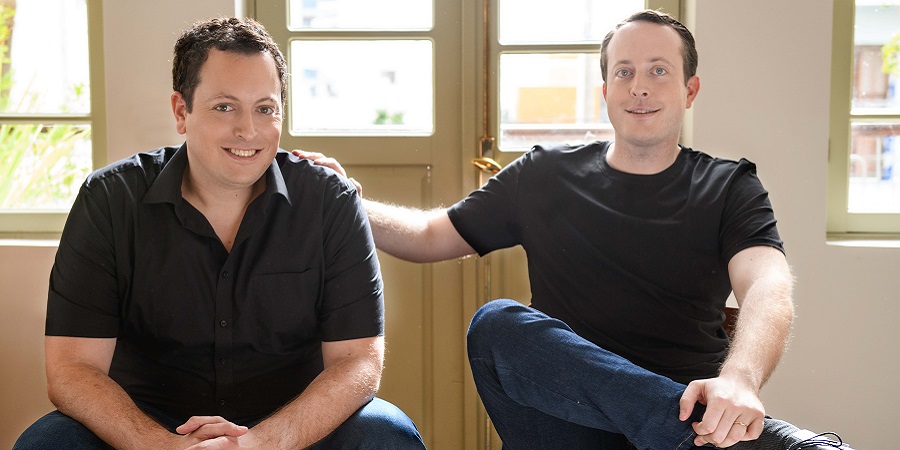 When Amazon Go, the global commerce giant's innovative supermarket chain, announced its festive opening of the first store with no cash registers, there was great excitement worldwide — but at the home of the Gabay family, brothers Michael and Daniel received the news with great distress. It was just two days after their first round of funding and the promising dream they had been working on suddenly appeared to be lost. The launch of Amazon's venture which introduced technology that looked identical to theirs — computerized vision technology and artificial intelligence to run an autonomous store — hit them like a thunderstorm in the middle of a sunny day. In those days the young company they set up was in the advanced stages of technology development, and the two were sure that they had missed their big opportunity.
But very quickly, within just 24 hours, they took stock and understood the major opportunity that had fallen into their laps. Amazon had actually drawn attention to the field which, in terms of implementing innovative technology, had been dormant for years. Suddenly the largest retail chains woke up to discover that they were under attack from one of the most aggressive and disruptive companies in the world. A race took off to bridge the technological gap and Trigo was flooded with inquiries.
Today Trigo is a prominent global actor in the automated supermarket category and its technology is implemented and serves some of the largest retail chains in the world. Trigo's partners include huge British retailer Tesco which operates some 7,000 stores.
One of the prominent advantages of the technology developed by the company as opposed to other technologies that exist on the market, is the ability to integrate the solution in every existing store, without having to establish the store from nothing, through a network of cameras and equipment based on artificial intelligence. Trigo's solution even makes it possible for retailers to manage their stores more efficiently and to adopt analytics and data-based method, such as inventory control and management, smart pricing or targeted marketing.
Trigo, which was founded by Daniel Gabay, alum of Forbes 30 Under 30 in 2020, and his brother Michael, who serves as CTO, have by now raised 94 million dollars. The quickly-growing company currently employs 100 people, most of them in the development center in Tel Aviv. By the end of the year, Trigo plans to double its workforce.