Team8, a unique global venture group that creates and invests in early-stage companies with deep expertise in cyber, data, fintech, and digital health, announces that Jerry Geisler, Walmart's Chief Information Security Officer (CISO) has joined the company's Enterprise Board.
According to Team8, Jerry brings with him over 30 years of experience working for the Fortune 1 company, where he currently leads the information security team as their CISO. He approaches security as a critical function that enables businesses to achieve their objectives while building and maintaining customer trust.
As a board member of Team8 Enterprise, Jerry will further enable a security-first mindset with their portfolio companies and Team8's CISO village. He will help the company's founders to drive their success by providing them with a unique tool kit and sharing his best practices and research with the information security industry.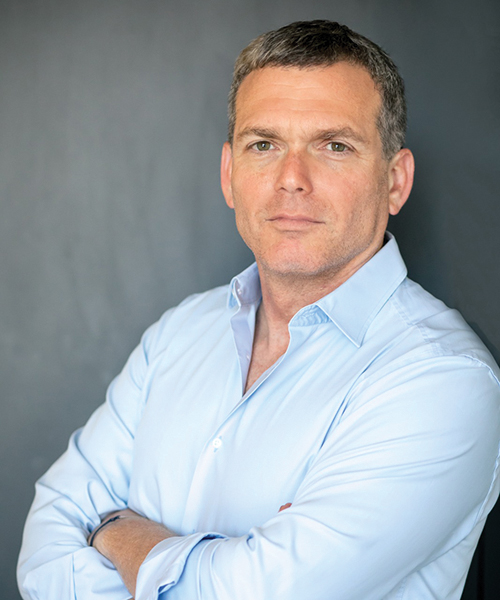 "At Walmart, customer trust is a top priority, and we've invested in security programs to protect our customers and their information. The information security industry is a community that benefits from sharing best practices and research so we can work together to curb threats. I'm excited to expand my involvement with Team8, which plays an important role in enabling innovation within the cybersecurity industry" said Jerry Geisler.
Speaking on Jerry joining the board, Nadav Zafrir, Co-Founder and Managing Partner of Team8 said "Since we started, Jerry has been a strategic partner and an active member of our CISO Village. After many years of collaboration, joining the Team8 Enterprise Board seems like a natural progression. In today's dynamic threat environment, where the rate of digital transformation keeps accelerating the sophistication of cyber attacks, Jerry and his team have helped Walmart maintain customer trust. We are privileged to have Jerry on our board, as he will provide our portfolio companies access to decades of industry expertise."
Jerry and members of the Walmart Executive team will also be visiting Tel Aviv next week as part of Team8's annual CISO Summit taking place between the 18th and 23rd of June. The CISO Summit is a premier event bringing together over 125 global CISOs and security leaders for a week of unique programming, content, and networking.