Total fundraising: $21 million
Employees: 100 employees (90 of whom are in Israel)
Founders: Eyal Feder-Levy and Ido Ivri
Founded: 2016
Investors: i3equity, M12, Caanan Partners Israel, Vertex Ventures, TLV Partners, Zeev Ventures. Salesforce Ventures
---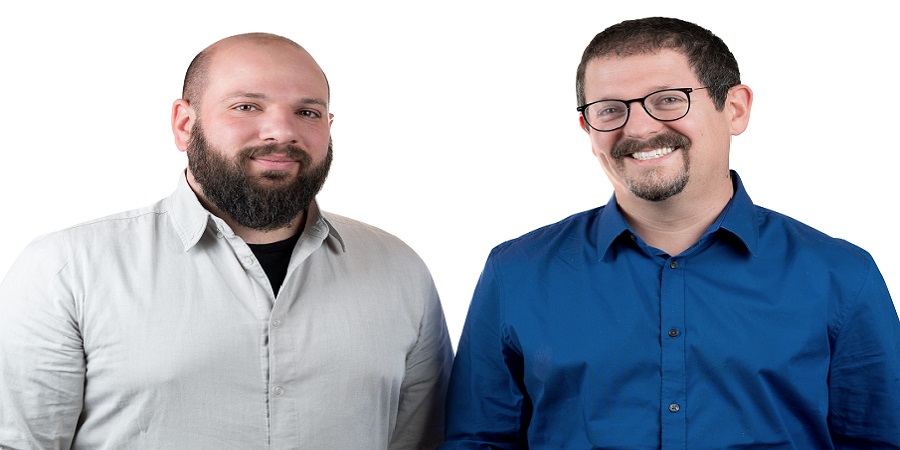 The digital platform, developed by the Zencity founders Eyal Feder-Levy (CEO) and Ido Ivri (CTO), uses artificial intelligence and big data to help create high-quality, focused and efficient information for the decision-making processes of community leaders — primarily heads of local authorities, heads of districts and various municipal organizations. "The system knows how to monitor the information in real time from various sources, like municipal service and support stations, the feedback that residents share around the clock on social networks regarding the quality of their urban experience and various relevant online sources such as news sites, forums and blogs, for example," says Eyal Feder-Levy.
All this data from all of these information sources are processed using an AI algorithm which is able to take the large quantities of data and turn it into clear scores, numbers and indicators — and also knows how to characterize the nature of the discourse — positive or negative. "Ultimately, the system can say, for instance, that 70% of discourse at a given moment is about city transportation, and that 50% of the comments are negative and what is driving the negative discourse are the scooters that park on the sidewalks and buses that arrive late," Feder-Levy offers by way of example. "This information provides accurate and useful input to the municipality — how, where, and when to invest the municipal resources to improve services for residents."
The coronavirus, which broke out right in the middle of the company's growth process, gave it a major boost. It happened primarily because the pandemic met Zencity's client base, the municipalities, on the front line and suddenly made use of its platform a top priority. "The sense of alarm and intensity that the coronavirus imposed contributed to the accelerated increase in the scope of clients and we experienced major growth. We added over a hundred municipalities in the last year alone," said Feder-Levy.
Today, apart from Israel, most of the company's activity is in the United States, where it works with about 200 municipalities, alongside growing activity in Canada, England, and other countries in Eastern Europe. "There is a huge need and a great opportunity for tens of thousands of municipalities all over the world and we see it clearly, given the speed with which we are growing," he concludes.