Fulfilling the Promise: Firebolt company, whose goal is to build the world's fastest and most versatile cloud data warehouse, has announced an additional $100 million funding round, only 12 months after emerging from stealth mode.
This current round of Series C funding, reaching a $1.4B valuation, turns the young start-up, founded by Eldad Farkash, CEO, and Saar Bitner, VP of Operations, into an Israeli unicorn.
Firebolt's latest round of funding brings their total investment to about $ 269 million. Alkeon Capital was selected to lead the round, alongside other investors: Sozo Ventures, Glynn Capital, Zeev Ventures, Angular Ventures, Dawn Capital, Bessemer Venture Partners, K5 Global, and TLV Partners.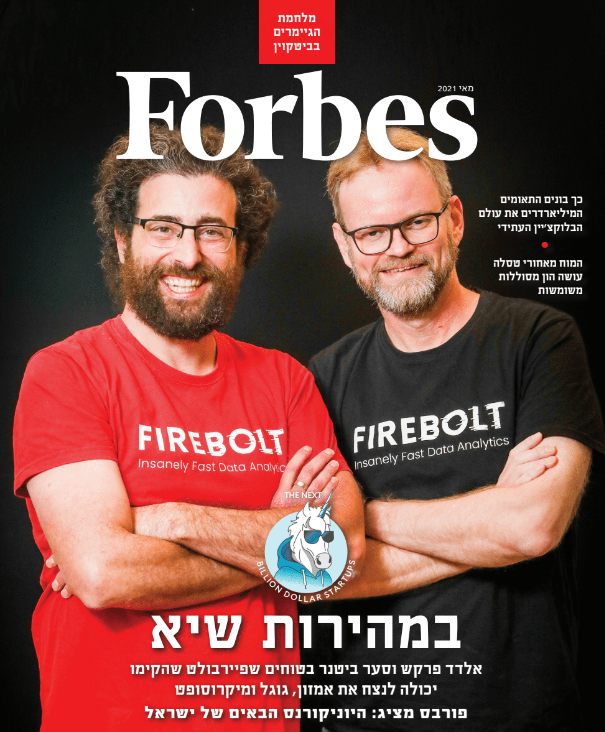 With an employee workforce mostly composed of engineers, the Firebolt team has almost doubled in the past 6 months to 200 members in over 25 countries. The new funding will primarily be used to further expand its product and engineering teams and build analytics-enabled products. The young Unicorn sets an ambitious goal and promises to "build the world's fastest and most versatile cloud data warehouse that allows engineers to build and deliver sub-second analytic experiences at scale, in a way that is simple and user-friendly."
Firebolt is already reporting significant growth in sales and activity by millions of dollars to some of the world's most advanced technology companies. "Data is at the core of every app today," says Firebolt's Co-founder and CEO Eldad Farkash. "This means that software engineers need to increasingly become experts in data. We see the role of the data warehouse as the foundation on top of which companies build a multitude of analytic experiences. Our purpose is to push the boundaries of what can be done with analytics and allow companies to leverage data into previously unreachable territories."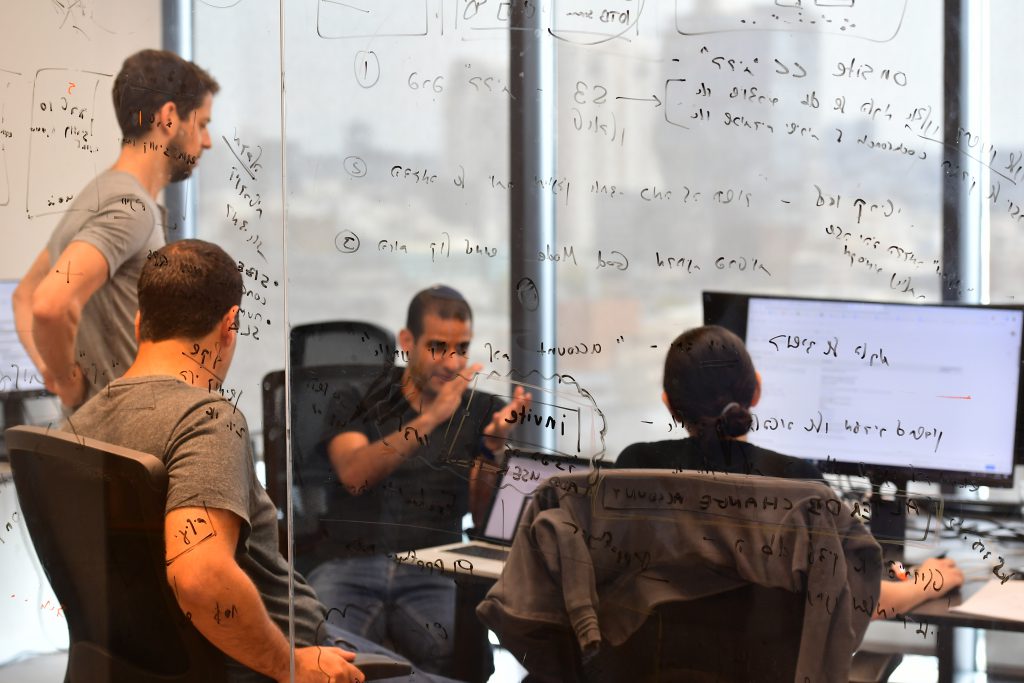 The global analytics market is expected to grow to $ 65 billion by 2025. And yet, existing solutions do not provide fast enough performance, or accessibility when it comes to large volumes of data. In a special interview given by the company's founders to Forbes Israel, Farkash explains: "Consumption of data feeds the data and creates increased consumption".
"We are now seeing more and more transition from big data, which until today was concentrated in the big companies, to something that is much more decentralized and dispersed. This is the biggest challenge and exactly where Firebolt comes in, "Farkash emphasized.
The founders of Firebolt, it seems, aim as high as possible and do not hesitate to compete with data giants like Amazon, Google, Microsoft, or Snowflake: "Our model is built on the fact that the need of data is going to explode and dramatically improve its speed – and Firebolt is the meeting point between speed and efficiency, and the complete abstraction of the big data world."