Contributors
2022 is right around the corner, and while COVID is not over yet we will probably fully recover by then. But if anything has been abundantly clear during the pandemic and the ongoing months of economic distress, it has been that organizations who had a solid digital-first strategy (were already online and/or remote) not just survived but thrived. Those who did not, suffered, or were ultimately wiped out.
I still encounter some resistance when I bring this up, that while most people will admit that they need some form of digital strategy (many just refer to social media as the be-all-and-end-all), it's worth reminding some of those business owners on the importance of a content strategy. NOW is the time to have that urgency, and consider a content marketing strategy (along with a general digital marketing strategy). Paid ads and SEO are great, but I'd like to get tactical on why you need to build thought leadership through content creation and develop your marketing strategy around content in 2022.
It's simple to start
If you're not online in some capacity (you can start by just focusing on one platform at a time if you need to, and own that platform), you just don't exist. Yes, there is always the challenge that you may initially not produce your best work (you will get better), and that your customers will see it. But honestly, most content out there is not good, so just being consistent and looking to improve by just 2% every day is a good start.
According to Demand Metric content should be key in your strategy as "70 percent of people would rather get information about a company or learn something from an article or blog post rather than from a traditional advertisement." Not only will you not exist as a company or an organization if you do not produce some kind of content, but you also need to be putting content out there regularly as people have such a short attention span today. While this has upped the stakes, don't let perfect get in the way of the good and keep putting content out there.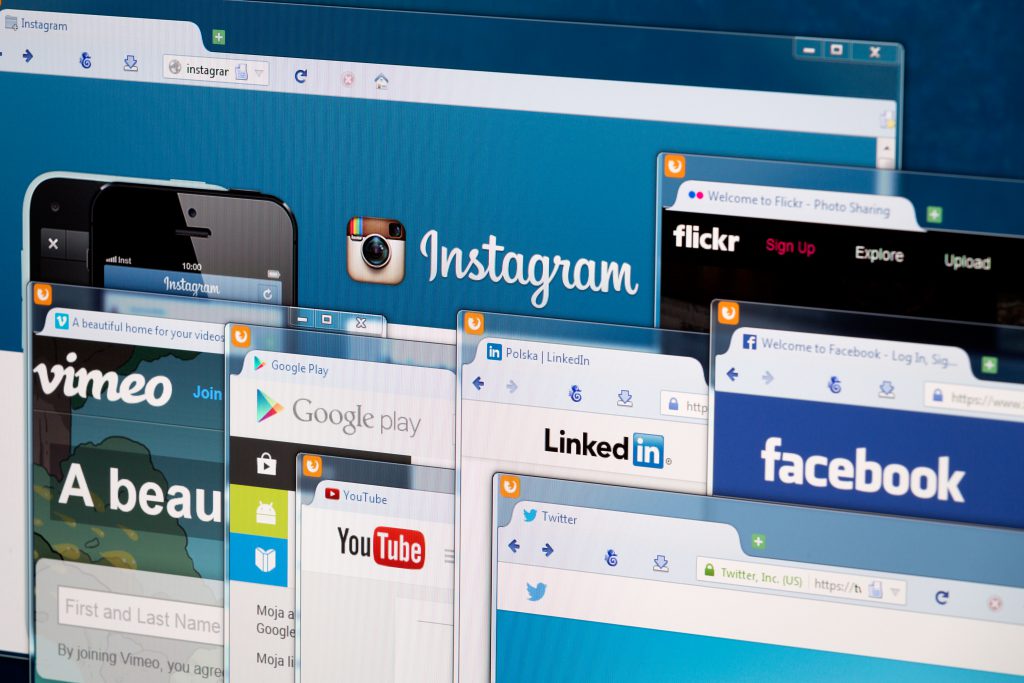 It's a mostly low-cost way to begin marketing
Start small, go online, read some articles and learn from watching YouTube videos. Find creators you resonate with and that you like their tone and understand how they connect with their audience. I am not a big believer in handing off all of your social media to an agency, and that you should have at least one platform in which you are communicating and engaging with the world directly.) To offer some context, McKinsey and Company noted that "there are 1.5 billion social media users across the globe", so if you're not utilizing this basically free tool, you're leaving money on the table. Don't ever let fear of cost get in the way of using these free platforms to express yourself online and start building an audience.
It will eventually position you as the expert
Back in the day people wrote books (some still do!), gave lectures in person (what's that?), and there was a credible and well-trodden path to becoming a thought leader. Today, people TikTok. It is the Wild West, and there are some tested routes, but the reality is that you need to make your own way when looking to become an expert in an industry. There are no two ways about it, if you want to become known in any industry you need to be putting content out there. Very regularly.
According to the 2019 Edelman-LinkedIn B2B Thought Leadership Impact Study "58% of decision-makers say they choose a business based on its thought leadership", and you bet that number has only increased as everyone has gone digital during the pandemic. It's what's expected to get and hold people's attention in 2022. I'll write something that you may not agree with, but it's not always the most knowledgeable (or even competent) professionals who position themselves as the thought leader, it's the one who has the best grasp of social media.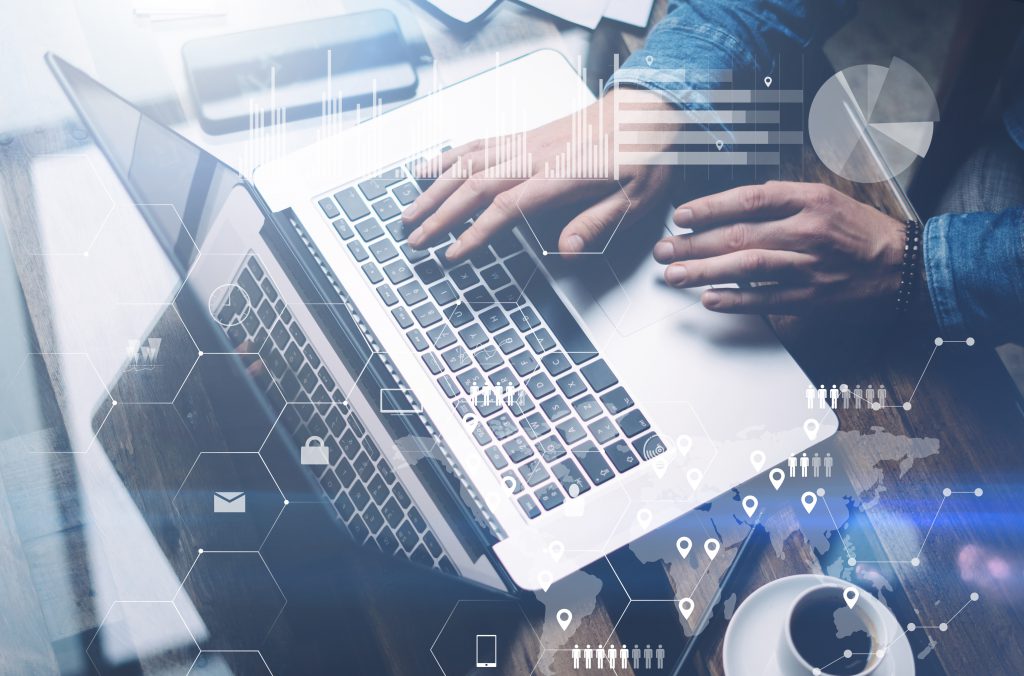 It will help you build a community
If I was going to launch a product or service, I'd spend a considerable amount of time creating content and looking to build a community (see a future post on how to build a community from the ground up) before I even launched. This is an underappreciated aspect in content creation; how important a community is not just in supporting you (with you in turn nurturing and helping your community members) in a way that helps you market yourself and your business. But you need to actually produce something of value aside from just linking like-minded people together in a Slack group. Producing content focused on adding value to that community is a good way to put your content out there and to start building credibility and trust as a domain expert.
---
Jonathan 'Yoni' Frenkel is a contributor, he heads Partnerships at Tulsa-based Atento Capital. He leads the effort to assist US and Israeli companies with hiring highly skilled remote workers in Tulsa.
Forbes Israel Contributors are independent writers that were individually picked by Forbes staff. The writers are experts in their field and they provide professional commentary and analysis of current events. The Contributor's content isn't sponsored