What will be the lasting effects of the pandemic on healthcare systems around the world? We think a key outcome is the acceleration of changes that were already underway, led by the growth of the health-tech industry. At the halfway point in the year, a look at capital raising trends appears to confirm this view.
The pandemic has led to a step-change in funding for health tech companies: according to Rock Health, the industry raised USD 14.7 billion in new funds in the first half of 2021. This is more than in the whole of 2020, which itself was around double 2019's level. While much of the industry is still privately financed, options for public investors have also increased with eleven new health tech companies going public so far this year in the US alone (including SPAC acquisitions).
In Israel, where technology and healthcare are both well-established industries for startups and VC funding, we see similar trends. The Israeli health tech universe includes more than 250 startups. According to Start-up Nation Central, health tech funding in Israel in the first four months reached USD 700 million, compared to 831 million USD in 2020 as a whole. The largest areas of investment are diagnostics and remote monitoring, technologies that underpin shifts we anticipate in healthcare provision over the coming years.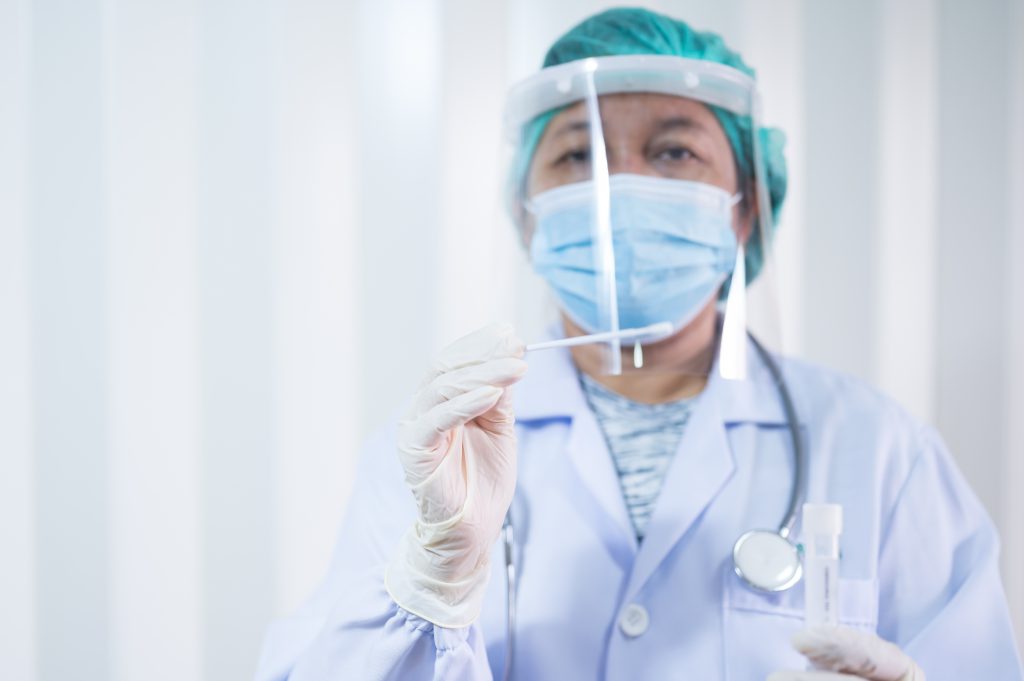 The first shift will be a greater focus on preventive care as healthcare becomes more consumer-driven. This consumerization trend pre-dated the pandemic as patients have taken greater financial responsibility for their own health, giving them more interest in improving it.
For example, wearable device ownership tripled over the 2015-19 period, according to Rock Health, and the use of other consumer-facing digital health tools has also climbed. We think this trend will continue and expect healthcare to shift from being an episodic service to a lifelong process of managing and maintaining our health, with patients acting as "health consumers".
The second shift will be a change in the location of care. The telemedicine boom of 2020 is just one facet of this coming change, and while remote consulting volumes have retreated as economies re-open, the applications of remote monitoring look set to grow, supported by a favorable regulatory environment. Delivering care in non-hospital settings is cheaper for providers and offers convenience for patients.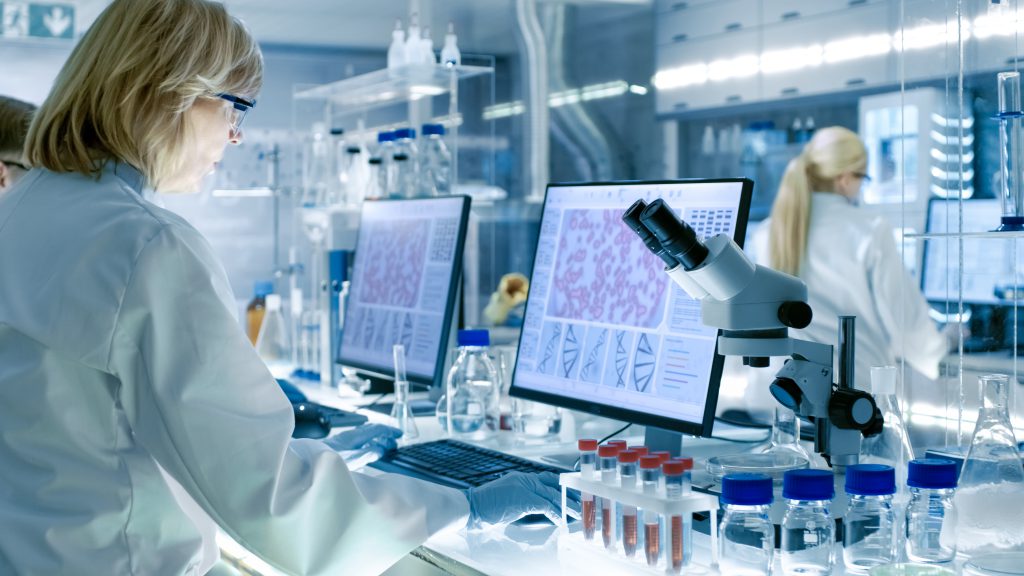 While it has been accelerated by Covid-19, the rise of health tech is a response to well-established trends. Healthcare expenses continue to outpace economic growth in both developed and developing economies, putting pressure on the government and commercial payers' budgets. Meanwhile, healthcare systems remain inefficient, with an incredible 25% of US healthcare expenses wasted annually according to one academic study*. In this context, the need for greater digitalization of healthcare could not be clearer. As it matures, the health tech industry is enabling these changes to reshape our health for the digital age.
---
The writer is an equity analyst, European Investment Office, UBS Global Wealth Management
To be clear, nothing in the articles in this section constitutes a recommendation or opinion regarding the acquisition and/or sale and/or marketing of any type of securities whatsoever, and/or performance of other investments and they do not constitute in any way a substitute for an investment consultation with someone who is so authorized to deal with the circumstances and needs of each individual.

It should be clear that "UBS Wealth Management Israel Ltd." will not be responsible for any damage and/or loss caused as a result of and/or in the event you choose to rely on the contents of the articles published in this section as they do not constitute an offer and/or recommendation to buy securities and/or an opinion on making any investment.