"We inherently recognize the strong bond between the Forbes brand and Israel's most promising startups," stated Itai Zehorai, Chief Research Editor at Forbes Israel, at the exclusive conference hosted by Mitar, a leading law firm in Israel, earlier this month.
The conference was attended by Rakefet Russak-Aminoach, managing partner of the Team8 group and former the CEO of Bank Leumi; Avi Eyal, founding partner in the venture capital fund Entree Capital; Yevgeny Dibrov, co-founder and CEO of Armis Security; Itai Frishman, Raanan Lerner, and Shira Ezran – partners at Meitar law firm.
The new normal
Shira Ezran and Raanan Lerner, partners in Mitar, conducted delved into the volatility of the market, and talked about the transformations that have taken place in the last two years, and also presented a forecast for the future.
At the beginning of her speech, Azran took the audience back to March 2020 – the outbreak of the COVID-19 pandemic. "Our clients, who were about to close deals, began to get stressed due to the wavering confidence of investors, who were concerned that they might require those funds for their existing portfolio companies".
Yet, by 2021, total investment in high-tech had reached $25 billion, the unicorn tally stood at 23, and Wall Street had 23 new companies that went public. "We haven't experienced such numbers in many years," she noted.
In her view, the lockdown acted as a catalyst. "It affected sectors we traditionally thought wouldn't rapidly adopt digitization, like healthcare and education." Azran identified the low-interest-rate environment as another contributing factor: "Year after year, funds that had accumulated increasing capital were expected to allocate these resources towards investments. Consequently, over the past two years, we've seen an American investor participating in every seed round, and injecting capital into the industry".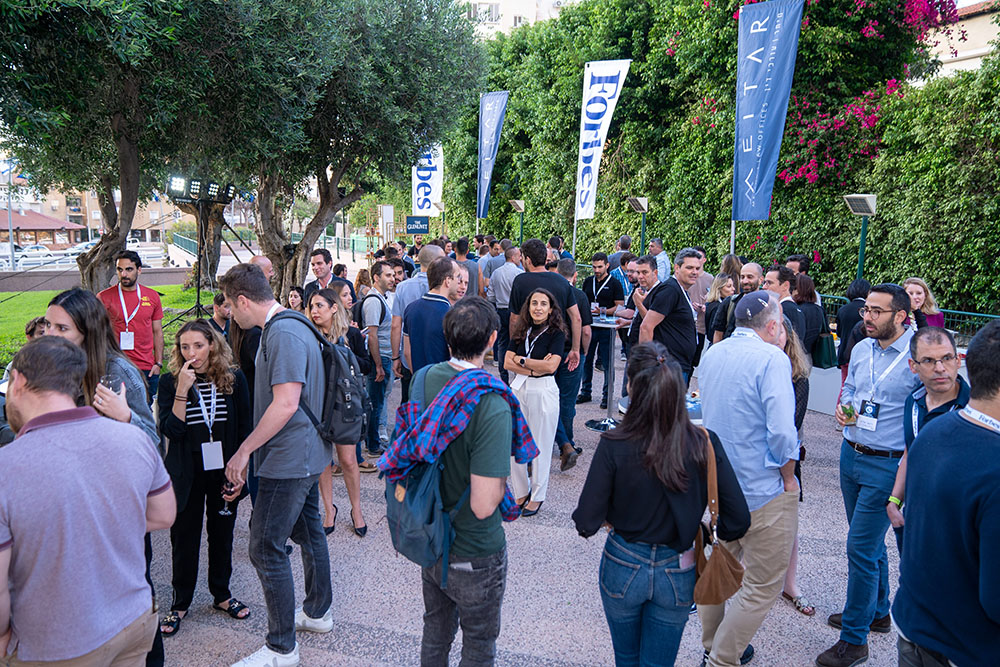 Lerner extended her point, citing the altered circumstances today: "Investors in the capital market suffer due to the financial avalanche; global interest rates are escalating, and available funds are diminishing. Geopolitical instability is influencing the global economy, and lastly, the ongoing presence of the pandemic continues to have repercussions. The world has yet to resume its normal functioning.
"On the positive side, there's a mounting demand for technology and an embrace of new innovations. An abundance of capital – with trillions raised by funds – is in circulation, and at the micro-level, Israel boasts numerous skilled entrepreneurs. The industry is reaching maturity and amassing significant experience.
"These factors converge to define a new normal or a return to rationality," Lerner declared. "A healthy, balanced rationality. Despite the concerns, the industry continues to expand by all accounts. So, what should entrepreneurs do? Remain pragmatic – fundraising will be protracted, and the sums will be more modest, leading to more grounded investors and likely reduced valuations. Another piece of advice – entrepreneurs should aim to maintain their cash reserves longer and adopt a more conservative stance. Lastly – always consider the long term and develop a business model that aligns with a realistic evaluation".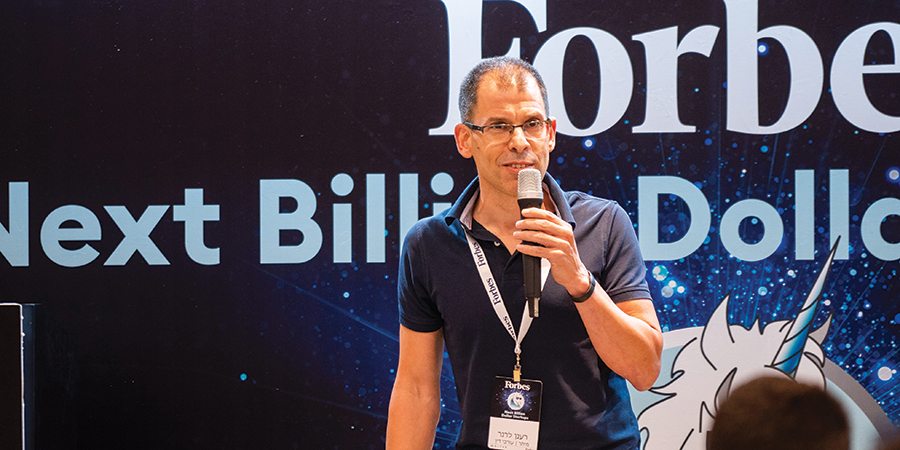 From an idea to a unicorn
Forbes Israel's technology editor, Elad Blobstein, led a special discussion – "From zero to a billion in sixty months: how to turn an idea into a unicorn?". Avi Eyal from Entree Capital, Yevgeni Dibrov from Armis Security, and Itai Frishman from the high-tech and venture capital department at Mitar took part in the panel.
"The world has changed today," began Eyal, a notable entrant in this year's Forbes' global Midas list, which ranks the best venture capital investors in the world. "The only constant in my 11-year investment tenure, extending back to when I founded my first company – is that the essence of successful enterprises lies in exceptional entrepreneurs. These are individuals willing to commit to arduous, long-term work, exercise fiscal prudence, and then, with a favorable turn of luck, find success".
Dibrov, whose company has already raised $600 million, and whose value is estimated at $3.5 billion, sought to explain how entrepreneurs choose the right investors: "Ultimately, the idea doesn't matter, what matters is the team. The chemistry between the people who establish the company and how hard they are willing to work, and in addition to that – proper guidance from the funds and the investors.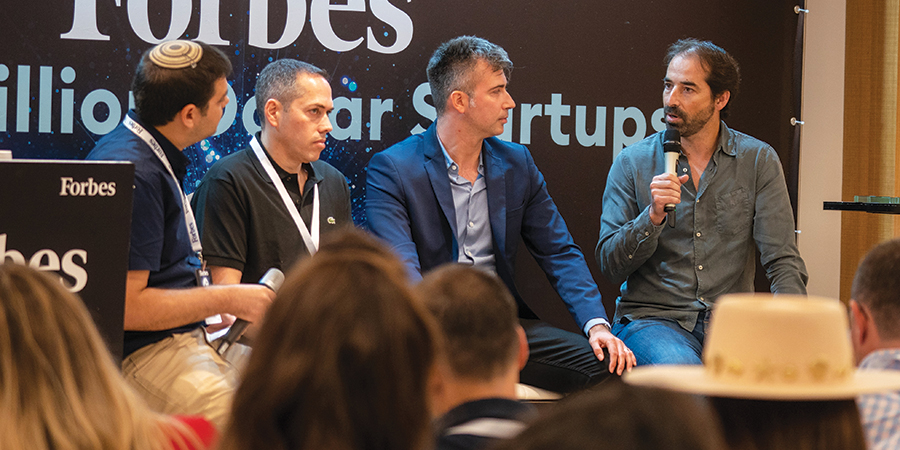 It's good to have a board of directors that is always supportive, and not only there on the good days. A board that brings value, customer relations, and strategy. At Armis, we had the privilege of selecting our partners, not based on their reputations, but one's we wanted a ten-year collaborative journey with".
"Two main things have changed in Israel," added Frishman, who, as part of his role, provides legal support to both high-tech companies and investors. "Israeli technology entrepreneurs have become more attuned to the market. A decade ago, they would first build the product, and then check if it has a match in the market. Today, the Israeli ecosystem allows access to the market. Furthermore, top professionals across various sectors, beyond just high-tech, like sales or marketing, have forged connections with Israel. In recent years, when the big money came, the supportive guidance around caused a very big jump".
What is your vision for the future of this field, and where are we headed?
Frishman: "This depends on the nature of the companies. The larger corporations, the ones that have attracted significant capital in recent years, will sustain themselves. They possess the ability to maintain growth. The growth may not be the same, because things in the global market will change – but they have the resources to grow. Part of what companies will have to do is all kinds of moves in order to justify their value.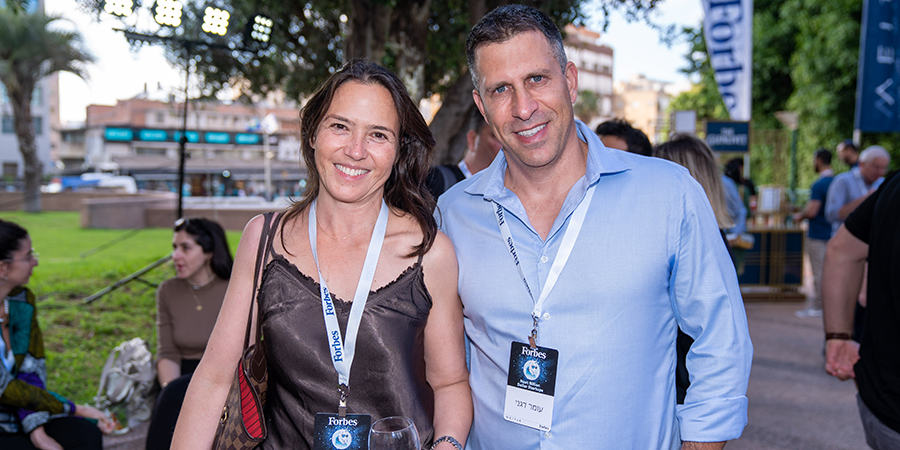 We are going to a surge in Israeli companies that will acquire other Israeli companies. It will not happen immediately because everyone is in a state of waiting, and wants to see where the market goes. In the past, Israeli companies would expand and subsequently get acquired, and now part of their growth does not only occur organically but also by buying other companies".
Eyal: "There is a near future and there is a distant future. In the near future, I believe there will be a lot of blood. And at least in the next six months – we will see declines and falls. I think that starting next year, everything will stabilize. And little by little, new startups will be born, new solutions to problems. At the moment, it will not be easy to sell companies because companies have raised a crazy value, and the shares of buying companies have fallen. Now is a difficult period, but in the long term, we will see growth".
Dibrov: "There is no doubt that this is a very interesting period, what we have emphasized in the last year is not only growth but making sure that every department works efficiently – whether it is the sales department, product marketing, and so on. These stresses have helped us to be more efficient as a company".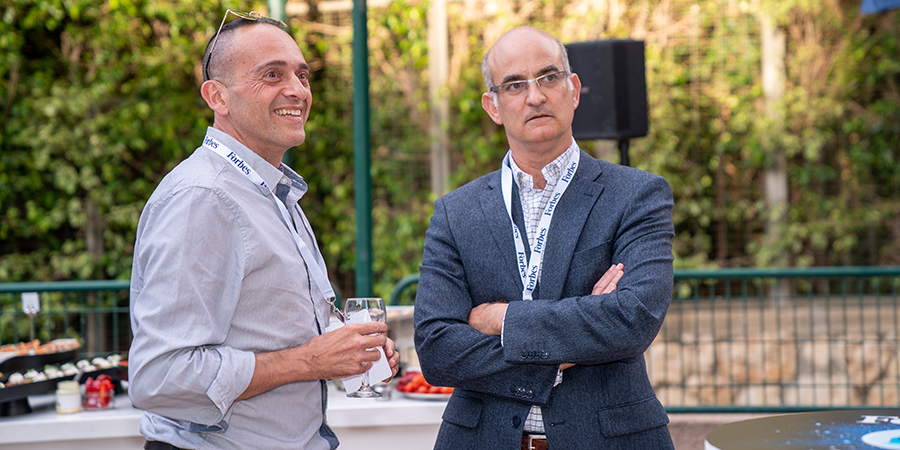 "Cyber Warfare in the Russia-Ukraine War Exhibits Army-like Tactics"
The value of Israeli cyber companies continues to escalate, and quite a few of them have already passed the billion-dollar mark. As part of the discussion held at the conference, Yevgeny Dibrov, co-founder, and CEO of Armis Security, tried to explain the reasons for the massive influx of cash into the field.
"Cyber-attacks have increased, and further exacerbated by the pandemic. There have been attacks on hospitals during which people lost their lives. The attack on the Hillel Yaffe Medical Center in Hadera is a local example, and it seems that it still has consequences to this day.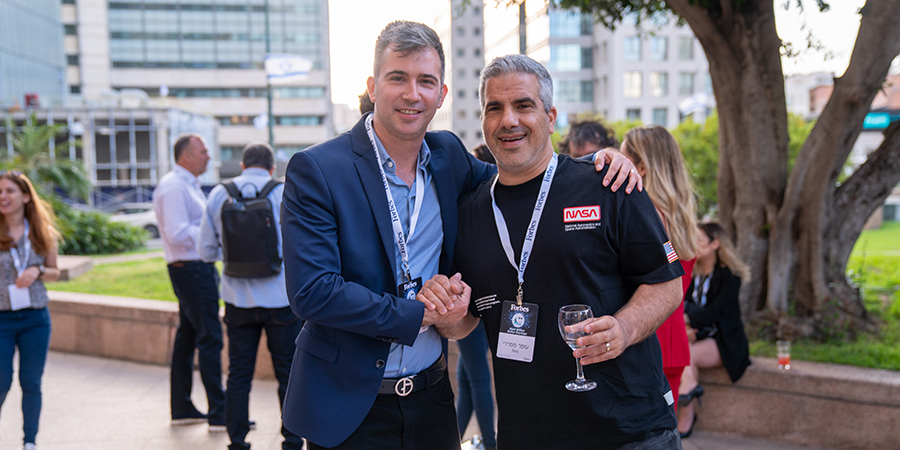 "Also, the geopolitical situation has worsened, Russia is attacking Ukraine via cyber – this is another arena that operates like any army, on both sides. The Air Force and infantry operate alongside the Computer Service Directorate.
"If you try to analyze the Israeli market – distinguished by a high concentration of talent and numerous second-time entrepreneurs seeking to establish major firms – it's a transition 'from startup nation to scale-up nation'. If once the goal was to be sold – today the goal is to build large companies," says Dibrov.