Contributors
If there's one thing every startup founder dreams of, it's growth. From the moment you start your company, you begin dreaming of an expansion, evolution, and new opportunities. Of course, with any change come new challenges.
Typically, most startups begin considering opening an office abroad after Round A funding, when the budget opens up new avenues for sales.
After running your organization for a few years, you should have a pretty good idea of where your expansion might take you. Perhaps you've researched your new target audience and considered how you'd go to market in the space.
However, before you start rushing into your expansion thinking you're fully prepared, it's important to ensure you've properly assessed the following three points.
What Is Your Legal Entity Going to Be?
Your legal entity is an important consideration as your business grows. As you spread overseas, you'll need to set up an "international entity" or a "foreign legal entity". Essentially, this is the foreign arm of a domestic company created when that organization wants to expand into a new country.

The requirements and structure of your legal entity will vary from one country to the next, the three main types to consider include:
Branch Office: This is an extension of your company, wholly owned by the startup. The taxes and administration in a branch office are handled according to the regulations of your home country. Branch offices will give you more flexibility in your international business, but they can also open your company up to greater legal liability. Setting up a branch office is relatively straightforward, and often involves simply registering with the host country's government. You will need to have a manager responsible for the company's operations on-site to complete the registration too.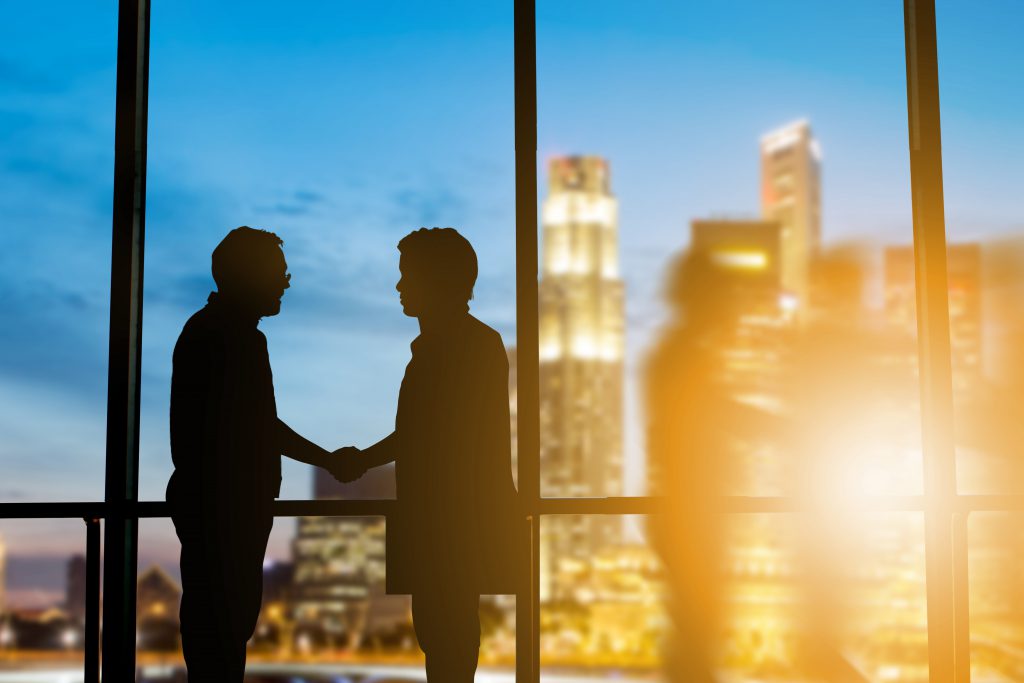 Representative Office: This is your option for establishing a minimal presence in a new country. Your employees aren't involved in sales and contracts here and work as representatives only. This form of the office gives your company a foothold in the new destination, allowing you to explore the possibility of ongoing expansion. You can simply register with the national and local government to get started.
Subsidiary: A subsidiary belongs to the parent company, but it operates separately from a legal perspective. This status shields the parent company from legal liability in the host country. A foreign subsidiary gives you more options to branch deeper into foreign markets and gives you further international credibility, but the setup can be time-consuming and expensive. There are also additional regulatory and political challenges to consider, so you may need to hire someone local to help you, as an accountant.
How Are You Going to Handle Finances?
A new place, regardless of your legal entity choice, comes with new rules. The moment you lease an office space, a couple of cars, a coffee machine, and furniture, you'll need to ensure you're abiding by local accounting standards.
There are various forms of accounting standards to be aware of. For instance, the new lease accounting standards (ASC 842) represent a new method of accounting for leases of property greater than 12 months. These leases can now be implemented into the balance sheet with lease liabilities and right-of-use assets, as of December 31, 2021.
Lease accounting has historically been a complicated part of business management and international expansion, and not only because of the wide range of documents companies need to keep track of. A major challenge is often understanding all of your accounting requirements and aligning your data in a single environment that's conducive to proper accounting.
A comprehensive financial workflow platform could be the solution. Trullion, an AI-powered software designed to create a single source of truth for your financial data, can unify unstructured, complicated information and financial reports required from that data. The Tel Aviv-based company uses AI to scan your leases for financial information and analyze them in a single environment, consolidating all the data required to make financial reporting simple.
How Are You Going to Manage the Business?
As a founder, you'll be responsible for splitting your time between multiple organizations as your business evolves and expands. This means even more stress and headaches than most start-ups have to handle already. With multiple moving parts to be in charge of and more learning to do about various business structures, it's easy to discover you haven't got enough time in the day.
According to Isaac Heller, CEO of Trullion, "You've got to be all in. Whatever idea you have, you have to be laser-focused and motivated to bring it to reality. That's very, very important."
Ultimately, if you don't have the time to run multiple ventures at once, you'll need to ask yourself how you're going to handle the increase in demands. You may need to look into getting a co-CEO to help run things across the ocean on your behalf. It may even be worth getting a co-CEO in the country you're planning on moving to, like the UK or US, so you can leverage their insider knowledge.
Expanding into a new environment is always going to be a complicated process, but with the right strategy, you can empower your business to grow.
---
Omri Hurwitz is a marketing and media expert who advises leading High-Tech companies. In addition, He writes for several Media channels and has a podcast that covers the subjects of technology, entrepreneurship, and more.
Forbes Israel Contributors are independent writers that were individually picked by Forbes staff. The writers are experts in their field and they provide professional commentary and analysis of current events. The content is unsponsored.