Contributors
An area in which I've personally worked in over the last few years has been helping VCs both in Israel and the US build thought leadership through content in order to raise awareness around their investment activities.
In particular, I remember a conversation with a well-established VC in which he candidly described a perfectionist tendency as the reason so many VCs are hesitant to put unique content out in the world (and not just the typical Medium post highlighting their latest investment).
But it makes sense, maybe it's the nature of the people drawn to VC, or it could be the fact that over the lifespan of a fund they only have a select few bets to take, so one needs to make it count. But if you're a venture investor there are tactical steps you can take today if you're looking to raise your awareness and get on the radar of LPs and entrepreneurs, and which can help you in building your brand equity online.
Guest Post
If you truly believe you have a contrarian view and know in your heart that the world's top entrepreneurs should partner with you, then make your case. And the best way to do that is to seek guest posts in publications you know your audience is reading. Those who publish regularly in notable publications are perceived as thought leaders in their space.
As this study highlights "58% of key decision-makers spend at least one hour reading thought leadership every week. This represents an 8% year-on-year increase. Of this 58%, 37% of decision-makers spend 1-3 hours per week reading thought leadership content."
VCs sharing their views, and not just on panels, is still something sought after in the tech press, and while money is cheap today, those who hold the purse strings still have an audience who is interested in understanding their perspective. It may take some cold outreach pitching editors, but putting ego aside it's worth the effort.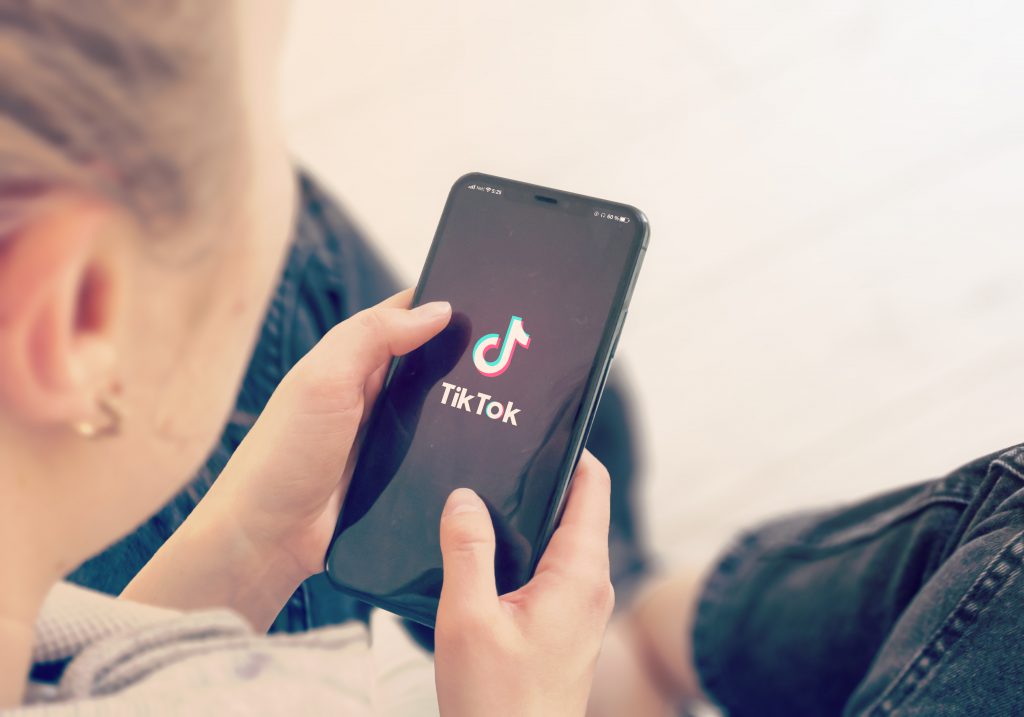 Look past Twitter
There are platforms that are still being under-utilized for developing relationships such as LinkedIn. Personally, I am all-in on this platform, it's almost one billion users globally, and is still, the best place to develop business relationships.
Something I would suggest is micro-blogging (ex., 150-200 words), anywhere from 4-6 times a week, when you post your status update on the LinkedIn feed. Most VCs has a lot to say, but it takes some time and thinking to put together an idea that may resonate with your audience online. No one really does this, which is why it's an opportunity.
Think like Gen Z (Unless that's what you are)
These are truly crazy times, with the disproportionate impact of influencers, one has to ask if they are effectively reaching their audience?
Social capital is a real thing and turning into real opportunities for Gen Z, millennials, Gen X, and beyond. With the explosive growth of TikTok there is a benefit to developing a presence on this platform as a VC. As an example, creating TikToks giving startups advice in 30-second vids, or even juicier, roasting and reacting to bad startup advice from TikTok or YouTube.
While TikTok usage skews younger, this is changing as the app becomes more mainstream, and more people are spending their free time-consuming content as highlighted here: "studies show that TikTok users are spending around 858 minutes a month and 46 minutes a day scrolling through videos on the app." 
---
Jonathan "Yoni" Frenkel is a content strategist and founder of YKC Media, a digital marketing agency that works with the global tech/venture/startup community.
Forbes Israel Contributors are independent writers that were individually picked by Forbes staff. The writers are experts in their field and they provide professional commentary and analysis of current events. The Contributor's content isn't sponsored